Olympian Free Dress day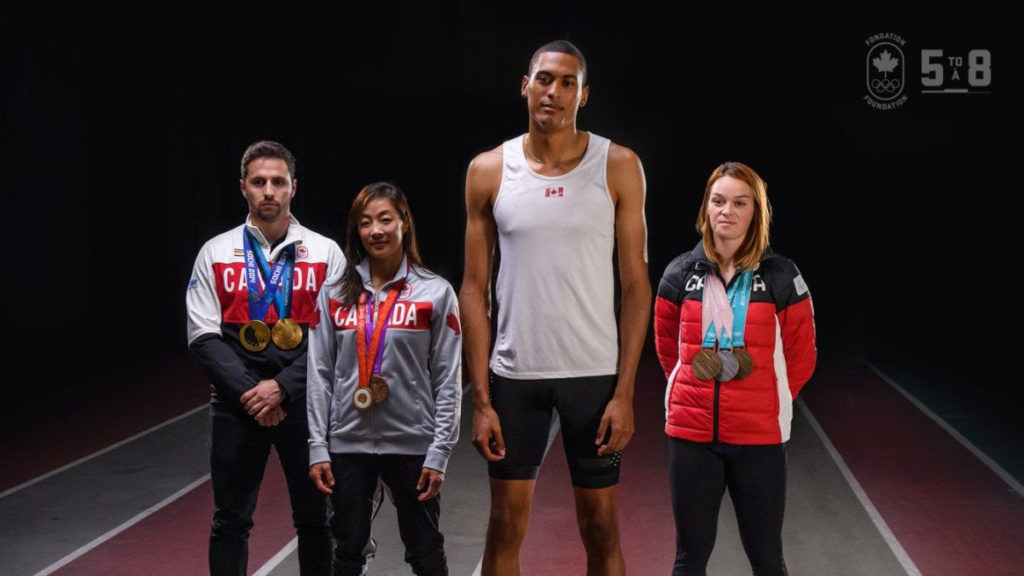 Tomorrow will be a very special free dress day dedicated to raising funds to help young athletes realize their Olympic dreams. Every $ 2 (or more) collected tomorrow will go to the campaign 5A8 whose goal is precisely this: The podium in 5 to 8 years. The victory in 5 to 8 years. Excellence in 5 to 8 years.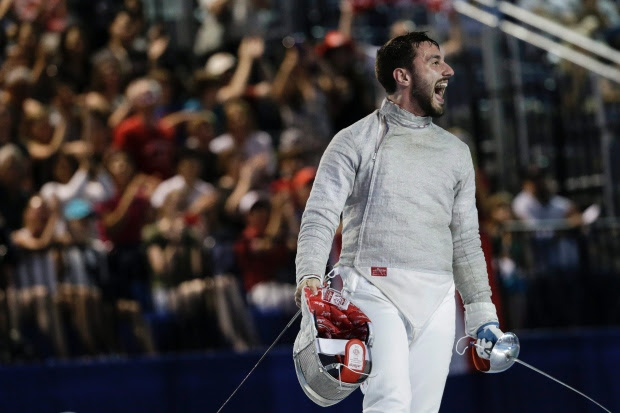 Joseph Polossifakis, fencing champion, graduate of Socrates-Démosthènes and spokesperson of the campaign makes it clear in this note that he sent us:  Hello, dear students and dear parents!
Tomorrow, you will have the chance to help young athletes across Canada who dream of representing their country at the Olympic Games. As an Olympian, I know how challenging it is that requires a lot of sacrifice, discipline, determination and, unfortunately, money.
Every dollar is very important for an athlete because traveling around the world to represent our beautiful country costs a lot of money. Unfortunately, I am talking about my own experience and what I see in other sports, many athletes do not have a grant from their sports federation or the government. They must stop their sport earlier than expected or go into debt of several thousand dollars to pursue their dream. We rarely talk about this situation in newspapers or on television, but that is the sad reality.
That being said, you can help these athletes and show them that we are proud of them and that we want to see them represent our country with passion! As an Olympic athlete, it's very important for me to know that I have people who support me. It gives me confidence and it motivates me more to never give up, when I live difficult times. I think a lot about my school Socrates-Demosthenes when I participate in competitions and it always gave me the courage to continue despite the difficulties. So you have the ability to help many athletes who need it and I know you will succeed!
Joseph Polossifakis
You can see Joseph interviewed about this by following this link:
globalnews.ca/video/4556163/team-canadas-5to8-campaign
Young athletes are counting on you!
Happy Free dress day!
The Socrates-Démosthène School