The Areus club was back on December 3rd, at the FQA-sanctioned track and field competition!
The club also welcomed several new and fresh athletes.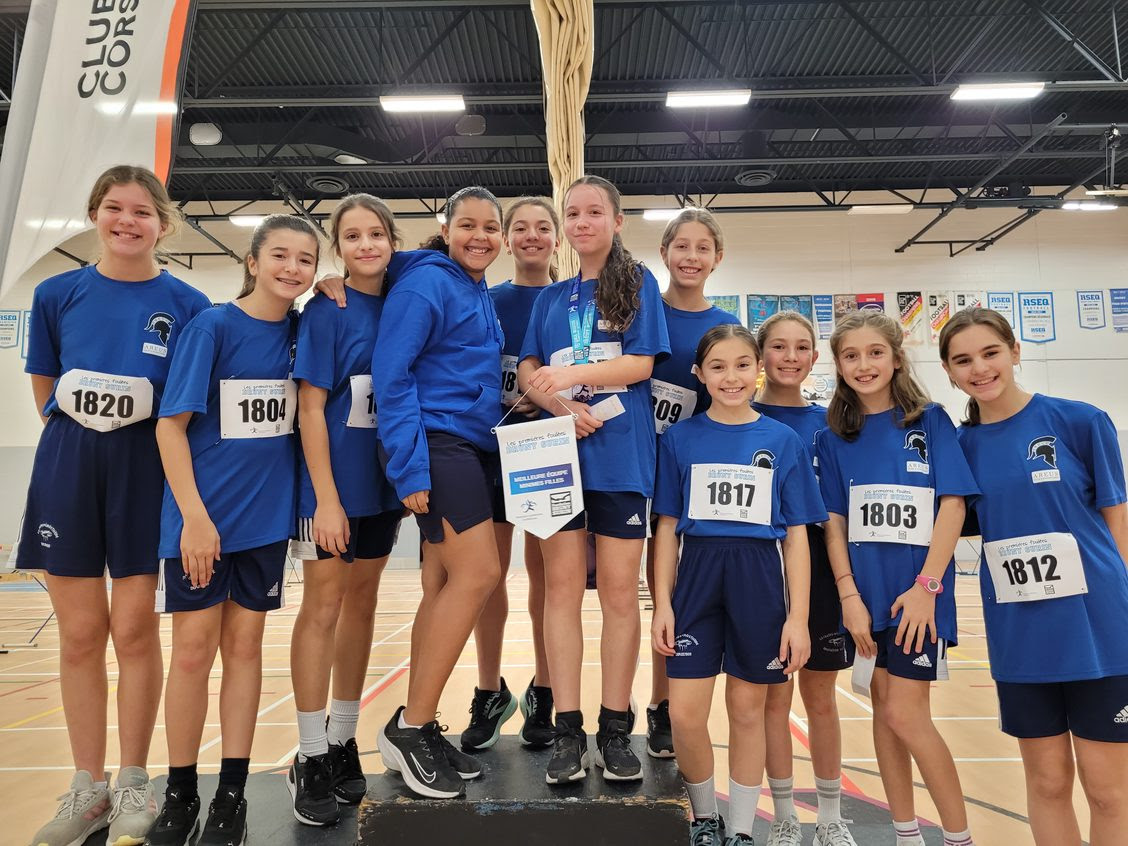 We won the prize for the best team (Minime Girls)!
In addition, William Karras and Aphroditi Kalaganis won another medal in the cumulative of the 4 events in their respective category!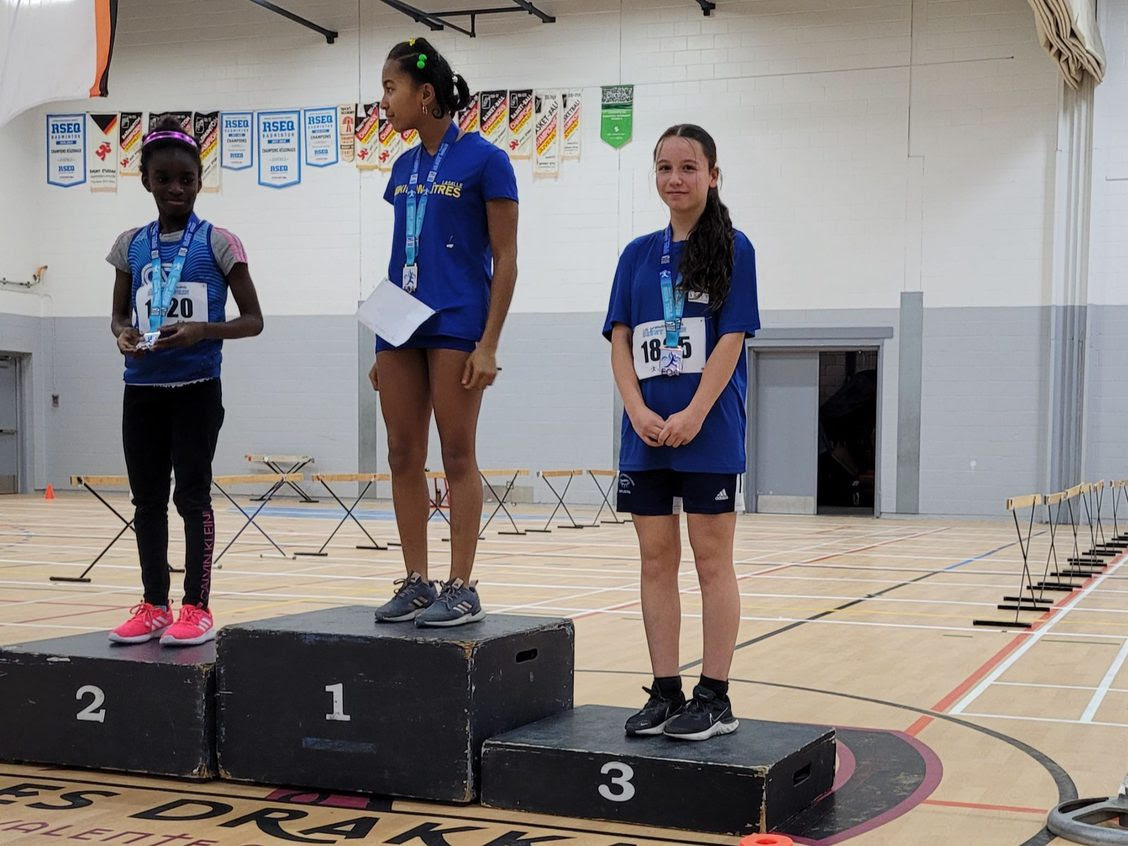 Some highlights:
Iliana Labonté wins 2nd position in hurdles in her very first competition
Three girls from the minimal category find themselves in the top 4 in the shot put (Aphroditi Kalaganis, Marina Terrasi and Eva Eleotricaris 4th)
Aphroditi Kalaganis finished 1st in the Sprint ex-aequo with another athlete.
Congratulations to all the athletes on the team who broke personal bests!
Congratulations to the whole Areus family!