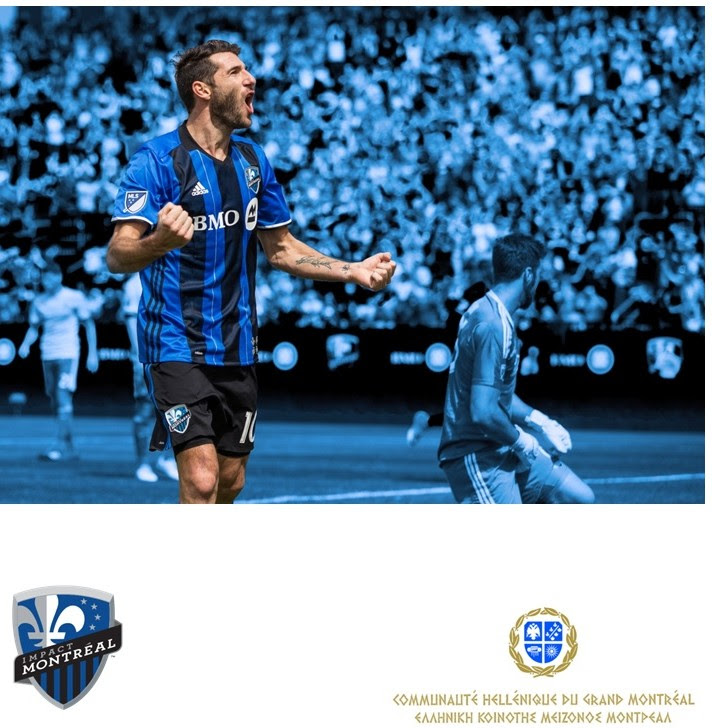 The Hellenic Community of Greater Montreal is proud to host the GREEK HERITAGE NIGHT at Saputo Stadium during a soccer game between the Montreal Impact and New York City FC. We invite you in large numbers to come celebrate and encourage our Montreal team.
For every ticket sold, $ 2 will be donated to the Socrates-Demosthenes School of the Hellenic Community of Greater Montreal to promote our educational mission.
The game will take place on Saturday, September 22, 2018. You have until September 14 to buy your tickets by clicking on this link. Your tickets will be emailed to you by September 7th.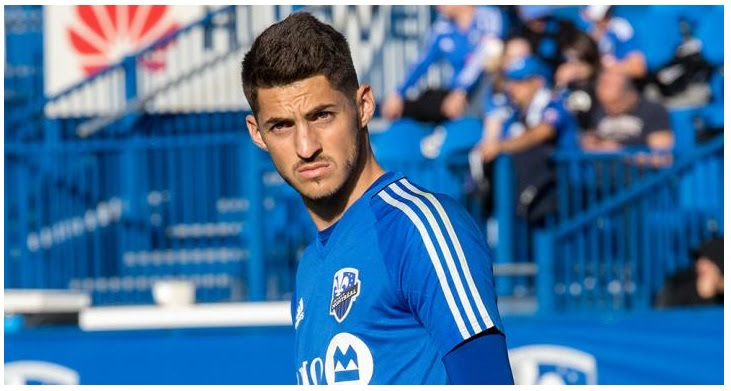 You will also have the chance to meet in person the Greek goalkeeper of the Impact, James Pantemis.
Come cheer for our School and our team!
The Socrates-Demosthenes School