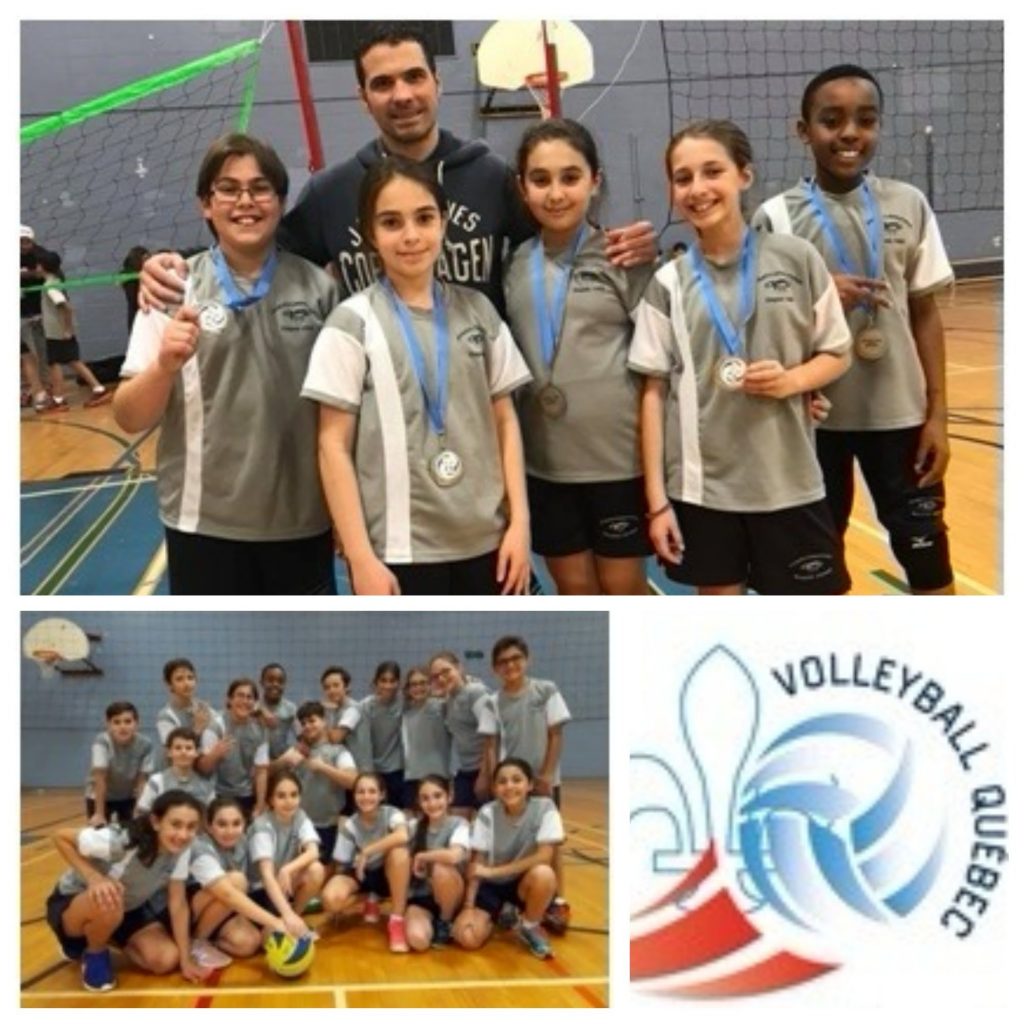 December 16th, at George Vanier High School in Laval, the MiniPhoenix Cup was held. It was a volleyball tournament that brought together more than 20 teams. After playing in the morning preliminaries, one of Demosthenes' teams lost in the quarterfinal 25-19 as another team advanced to the semi-finals.
After a contested match, the Demosthenes campus wins the semi-final 25-22 and gets its ticket to the grand finale which promises to be most exciting.
In the grand finale, the spectators  are at the edge of their seats. Spectacular games and impeccable technique from both teams impress greatly those present.
After a brilliant 6-0 start from our students in the final match, Demosthenes finally scored 25-21 and won the silver medal in the MiniPhoenix Cup!
Congratulations to our students for their efforts and their irreproachable attitude that characterize the Socrates-Demosthenes School. Congratulations to Éric Bouchard, a physical education teacher at the Demosthène campus, for preparing and teaching this sport to our youth.
In addition, our students are also enthusiastic fans of basketball:
Thank you.
Socrates-Démosthène Schools