Greece's Independence Day celebrations begin early at the Socrates-Demosthenes School. Students and teachers work together to create an unforgettable show in each campus.
This year is no exception. Each of the campuses amazed audiences with moving performances, magnificent energy and, above all, groups large and small that had a lot to celebrate.
We present here a snapshot of these wonderful moments on stage.
Demosthenes: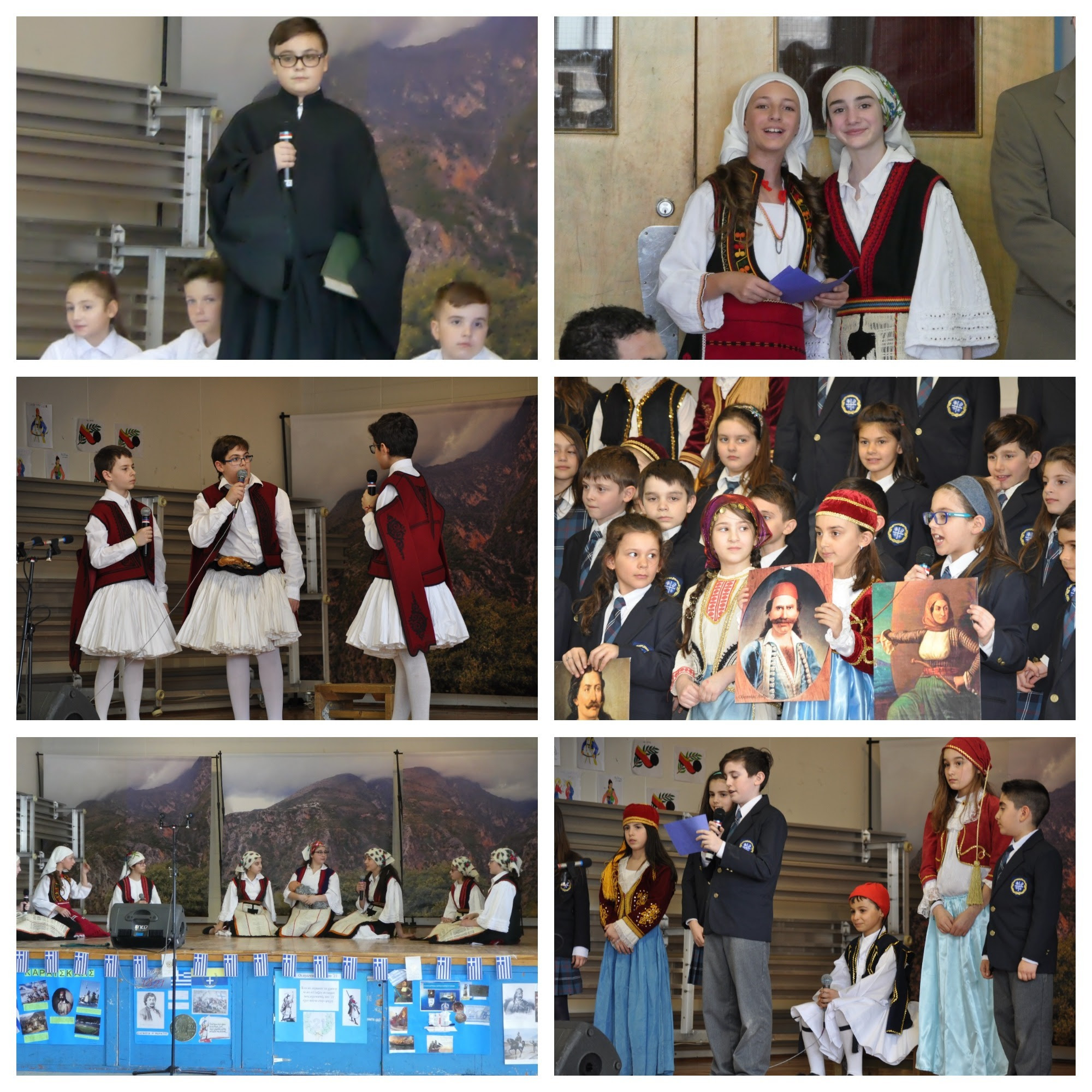 Socrates V:

Socrates IV:


Socrates III:


Socrates II:


We are extraordinarily proud of our students and the school teams who guided them so well. A big thank you to them, as well as to all the parents and volunteers who have proved, as always, indispensable.
Socrates-Demosthenes School