The Alexandria VI race: The long-awaited autumn rendez-vous
On September 22, at the Centre de la Nature in Laval, took place the 6th edition of the highly anticipated and very popular Alexandria race. It was a special event as all of our campus students, teachers and parents gathered for this exciting race.


This event also demonstrates the importance of physical activity and sport in the curriculum of all campuses of École Socrates-Démosthène.
Everything was in place for a perfect day. An electronic timing service was on site as well as two resource persons for first aid. Do not forget also the presence of our DJ and guides who helped students in the course of their course

In total, 1225 students marched, according to their age group, in the cross-country courses of 500 m, 1 km and 2 km under a radiant sun while the sportsmanship and the good mood were at the park.

During the day, students also had the chance to participate in other activities such as dancing, listening to catchy music, visiting a farm animal from the Nature Center and even participating to. Opacize's Greek Dance Fitness, donated by Ms. Tia Darsaklis, a mom at the Socrates III campus.
At the end of the day, the children were invited to gather for the medal ceremony. All the children, parents and teachers of all campuses warmly applauded the students on the podium.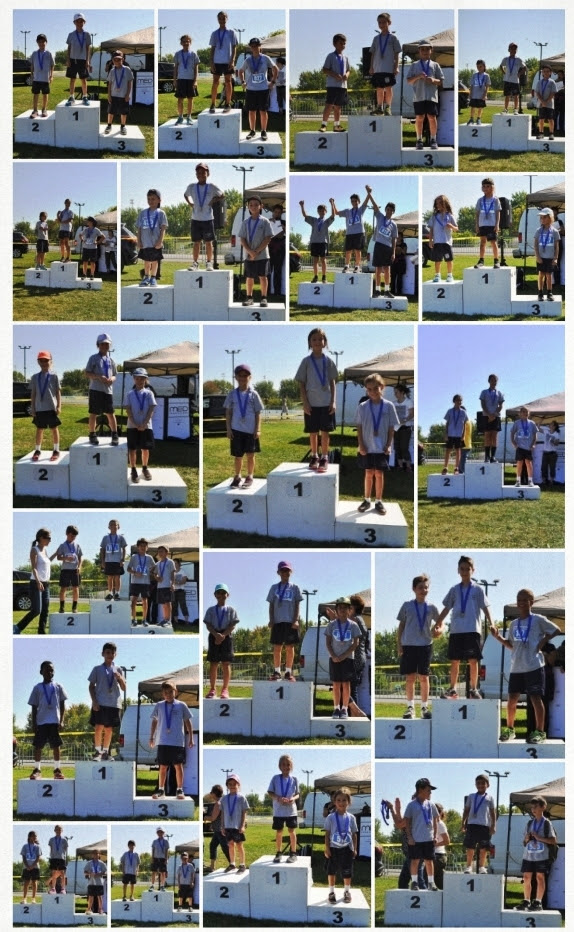 We congratulate all the students who took part and made a lot of effort to cross the finish line.

We thank all the volunteer parents for their involvement and work during the race. We also thank the parents , who encouraged the students with happiness throughout the day.

Some have even accompanied them in their athletic endeavors.

Thank you also to Father Zisis, who blessed the event with joy, and to Mr. Dennis Marinos, President of the Regional Council of the HCGM of Laval, who provided juices to all students.

Thank you to the teachers and school directors for their unwavering support.

With enthusiastic congratulations, of course, to our extraordinary physical education teachers, Nelli Vlahandreas, Eric Bouchard, Carla Fawaz and the brave Maria Maglieri who participated  activities with crutches!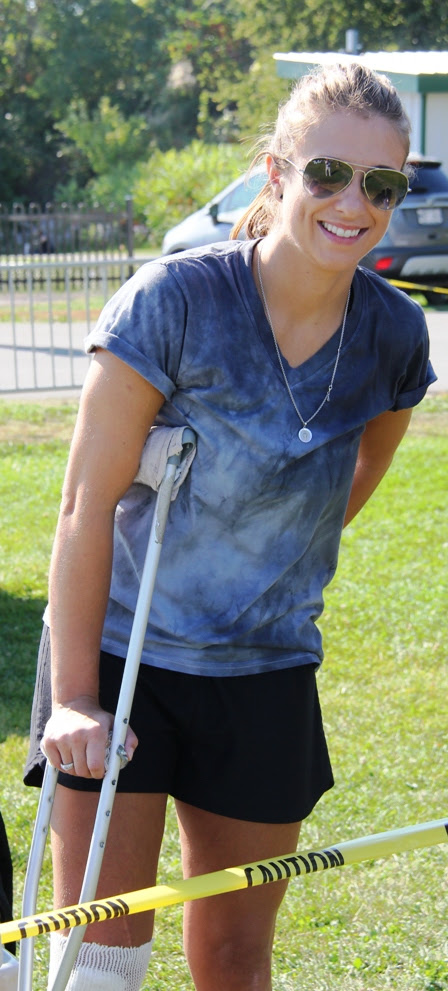 If you would like to know your child's race time, please follow this link and write his or her name and the name of the race, Alexandria.

See you next year!
L'École Socrates-Démosthène