Throughout the month of December, the students and parents of Socrates II participated in a fundraising campaign for the benefit of the social services of the HCGM.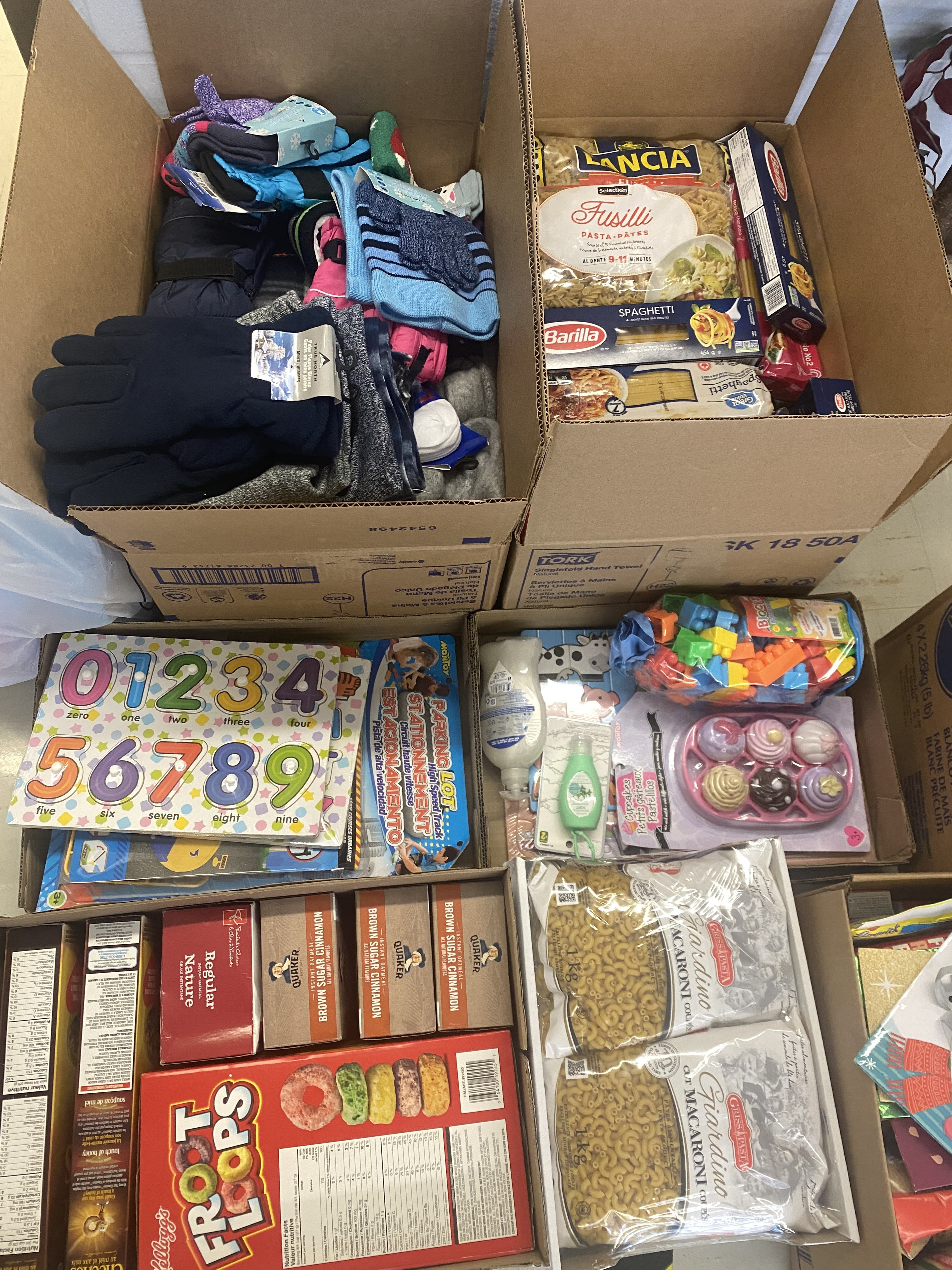 They managed to collect gift cards, toys, clothing, food and cash worth $ 800!
A big thank you to all the families who participated in this campaign! Thanks to your generosity, many people in need will be happy this holiday season.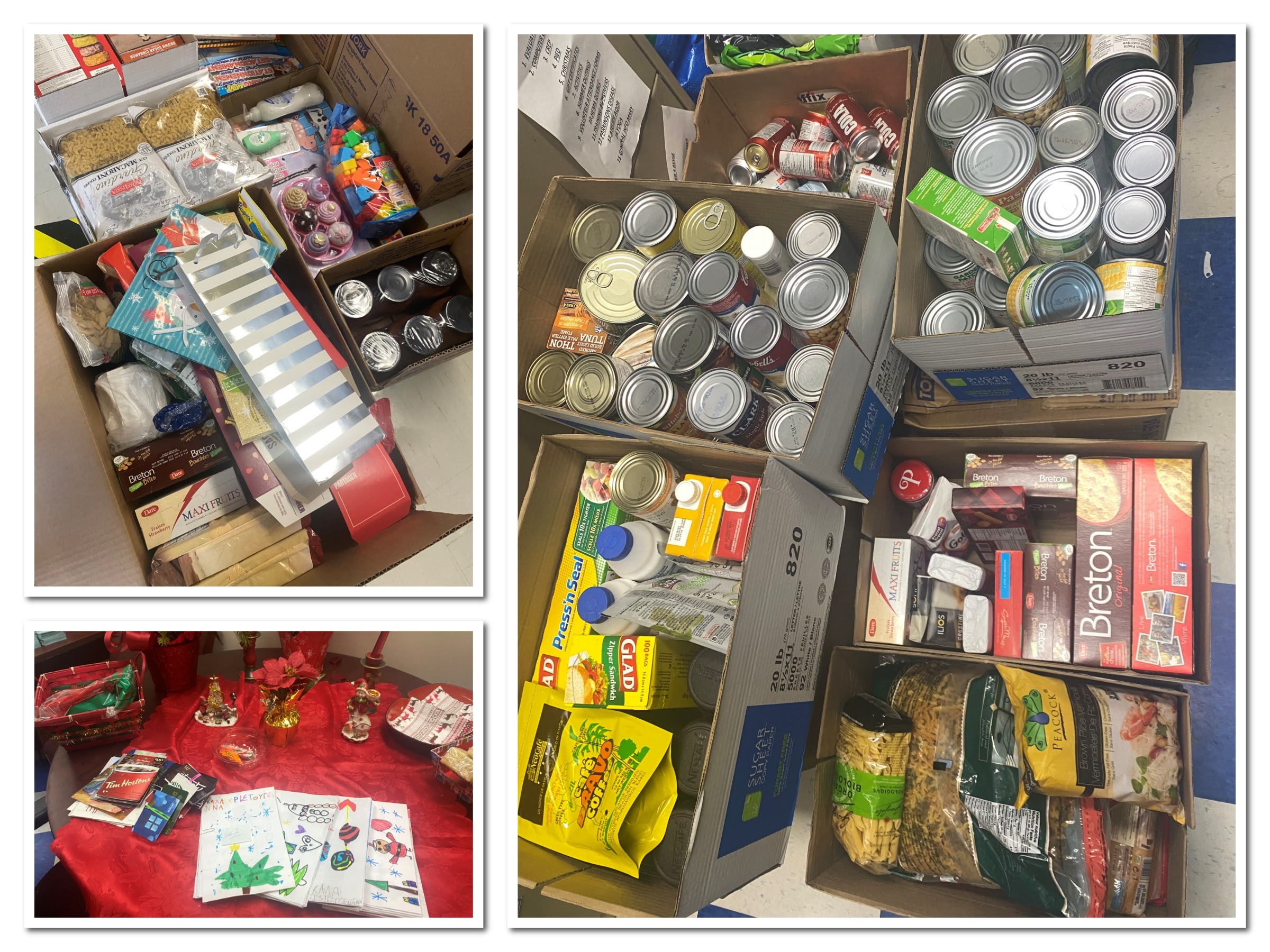 Ευχαριστούμε όλους τους γονείς μας που συμμετείχανε στην χριστουγεννιάτικη καμπάνια των κοινωνιικών με οποιονδήποτε τρόπο