September 29 – Terry Fox Run
For a 3rd year in a row, the Socrates III campus participated in the Terry Fox Run. Thanks to the generosity of our families, we donated $ 5,130 to The Terry Fox Foundation. We are proud to advance Terry Fox's dream of ridding the world of this terrible disease, cancer.
After the race, the volunteers gave snacks to all of our young runners. (yogurt, soft bars, cheese, apples and juice).
September 29 – Corn roast
The parents' committee was busy on September 29th. To celebrate the arrival of autumn, the students participated in the corn roast.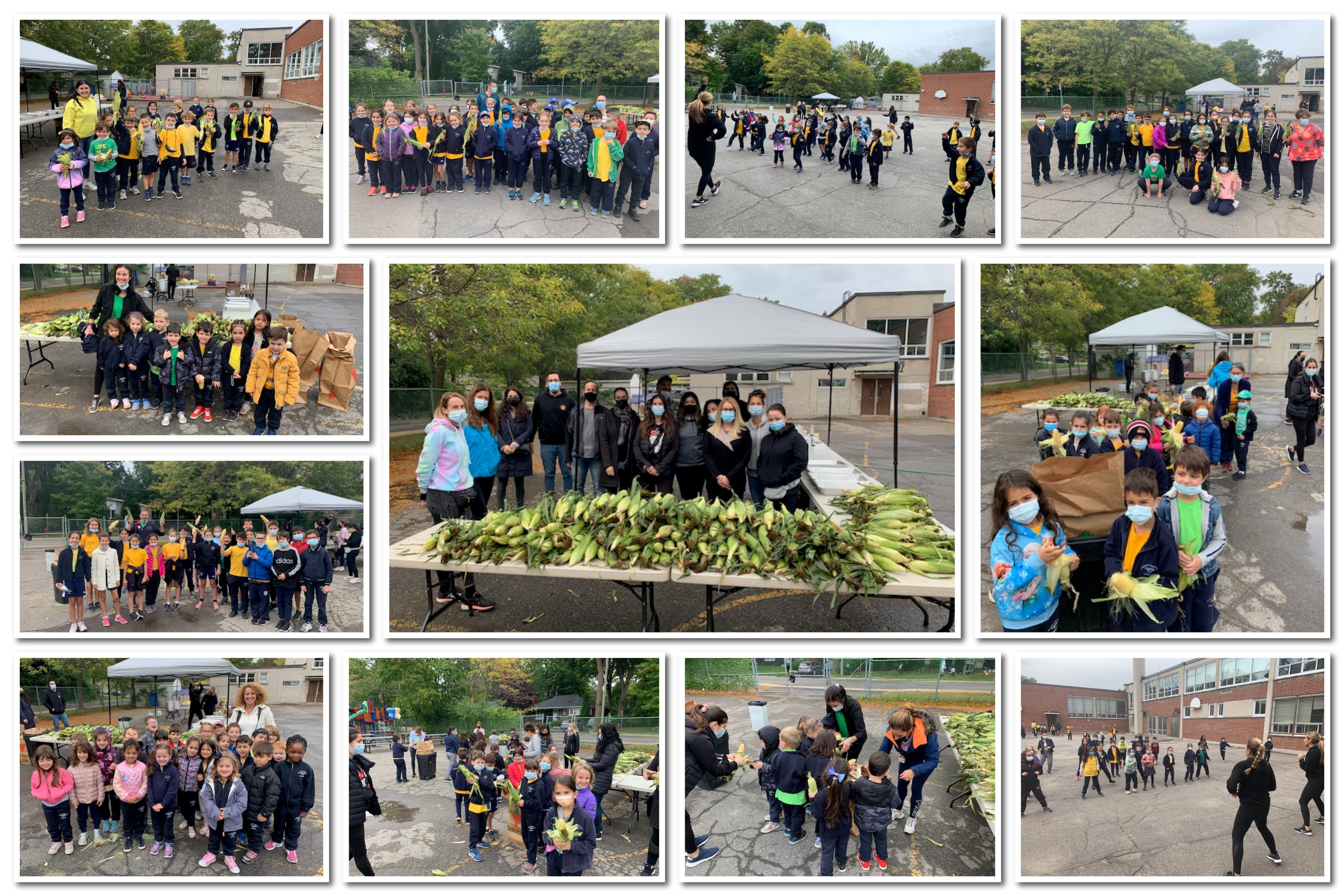 Thank you to our volunteers!
September 30 – 1st National Truth and Reconciliation Day
Our students wore an orange sweater to mark this first National Truth and Reconciliation Day. Teachers at each level explained to students the importance of respect for others and THAT EVERY CHILD COUNTS!