African immersion at Socrates II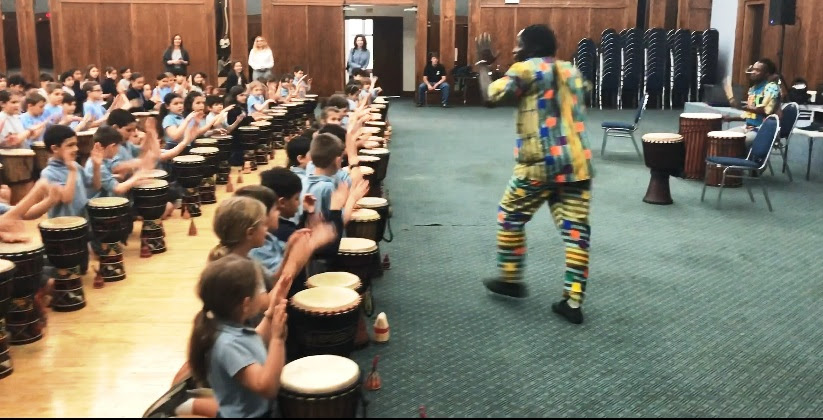 Last Tuesday, the students of Socrates II, of the Ta Paidakia daycare until he 4th year of elementary, had a great experience.
SAYA percussion members hosted a great workshop that made everyone happy. This workshop, an introduction to African drums and rattles, taught children the importance of music in life, whether from Africa, Quebec or Greece.

With the energetic animators, they played rhythms and sang songs from a very distant continent. Both children and adults have been carried away with delight.
For a video of the event, please click here.
Thank you, SAYA!
The Socrates-Demosthenes School