November 3rd marked the start of the second season of the Areus Athletics Club of the Socrates-Demosthenes School.
It was the first competition of the year for the 8 athletes and the results are spectacular!
6 gold medals,
3 silver medals and
3 bronze medals !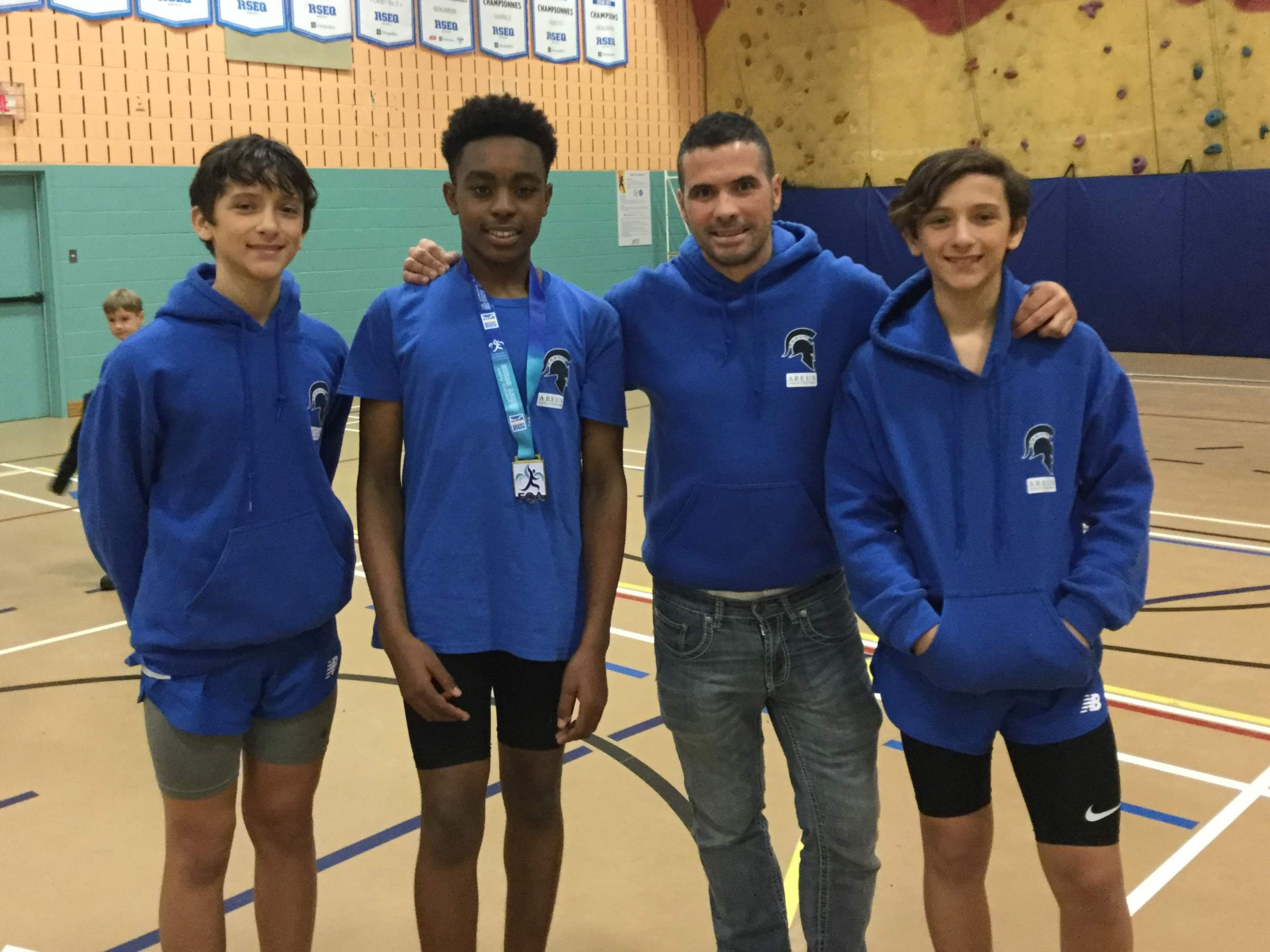 Two of our athletes have been crowned "Best Athlete" in their category. Special mention to our new athlete, William, who did very well in front of 50 other competitors!
Congratulations to our athletes and Eric Bouchard, their teacher-coach, for this smashing start to the season!
Areus is also composed of students from our high school. As of next year, we will have a high school campus in Laval. You can register your children as of right now. For more information, do not hesitate to communicate with your campus.
Sounds promising!

Socrates-Demosthenes School