All of our kindergarten graduates joyfully celebrated their transition to first grade with great fanfare. They all leave with memories to fill all their daydreams!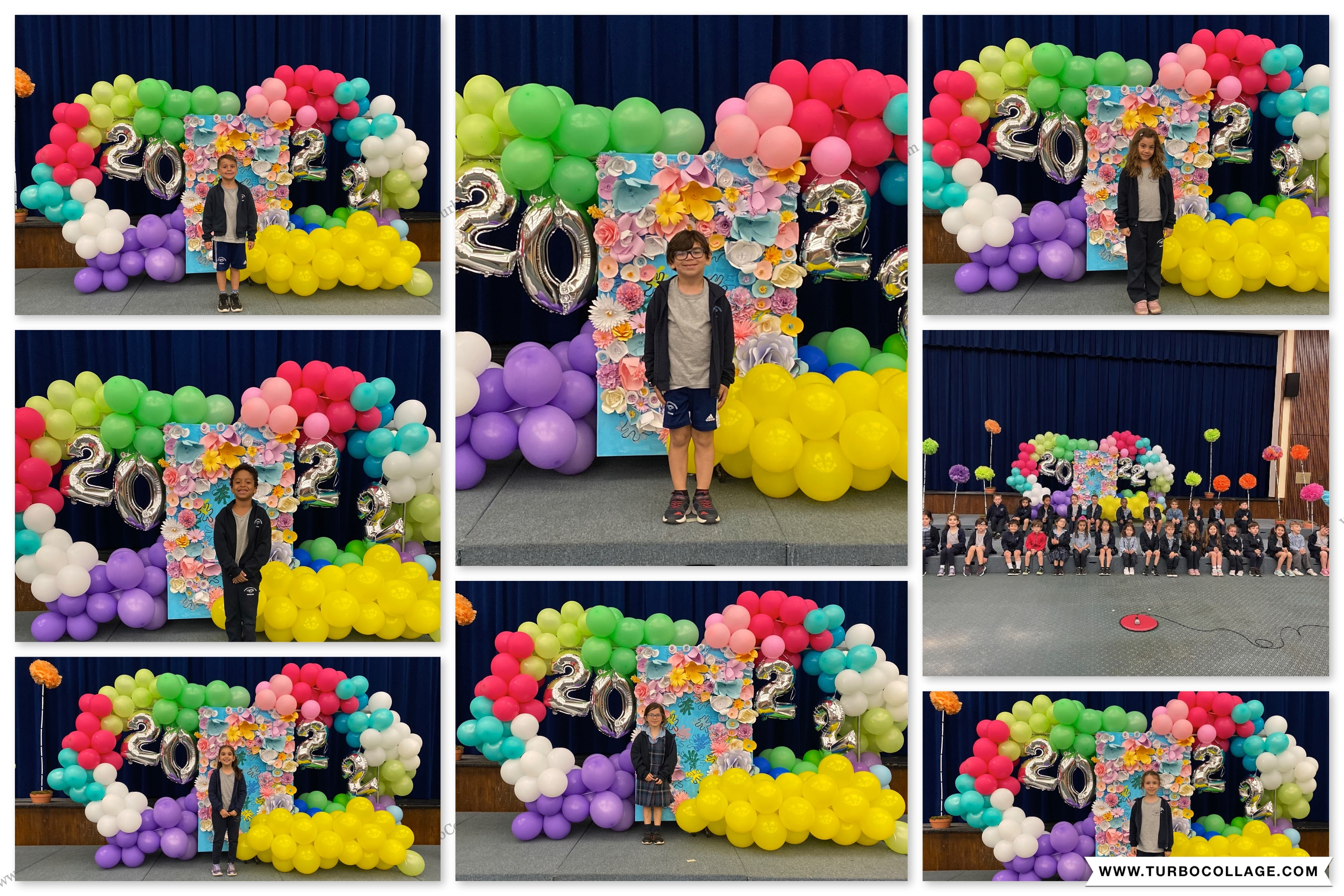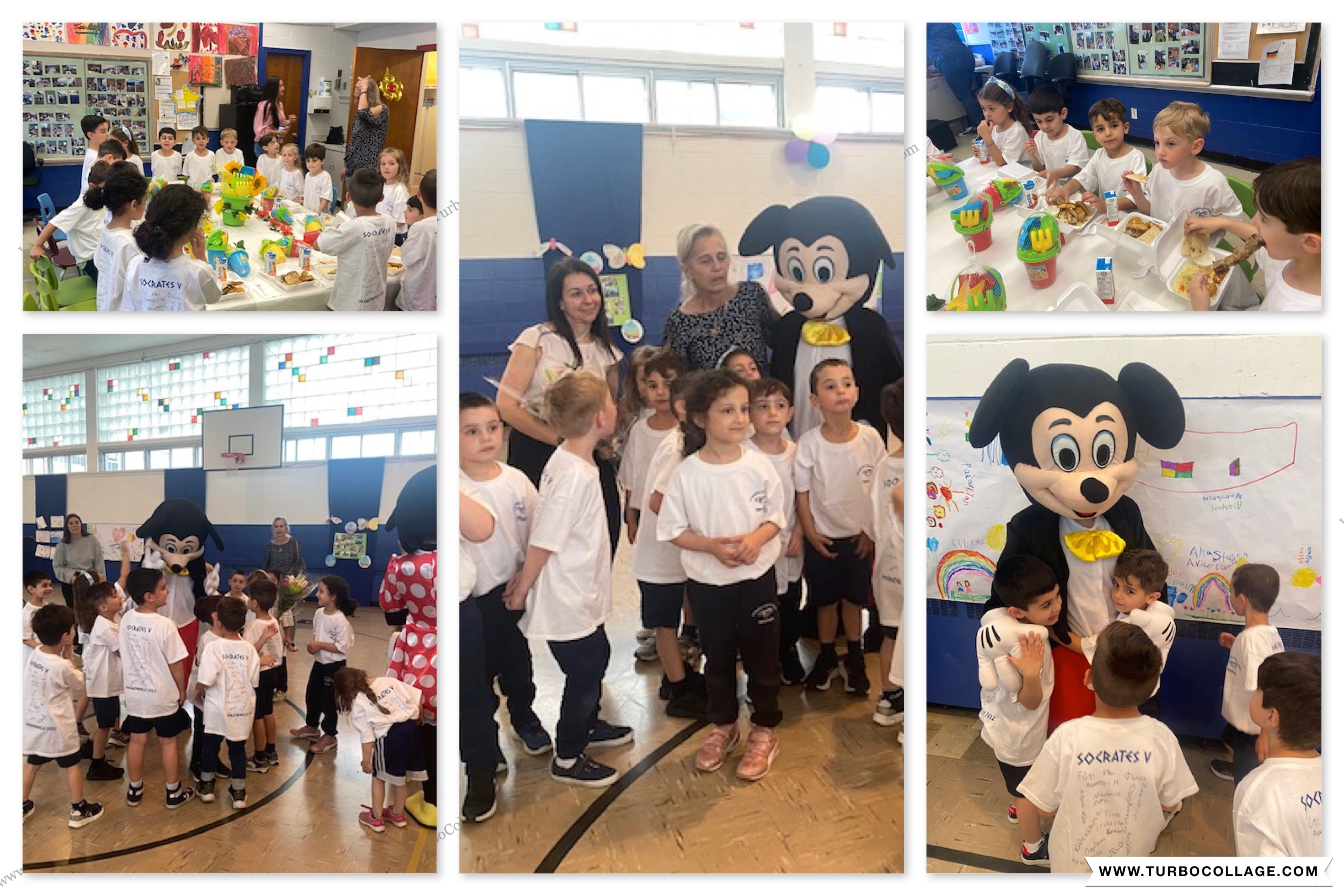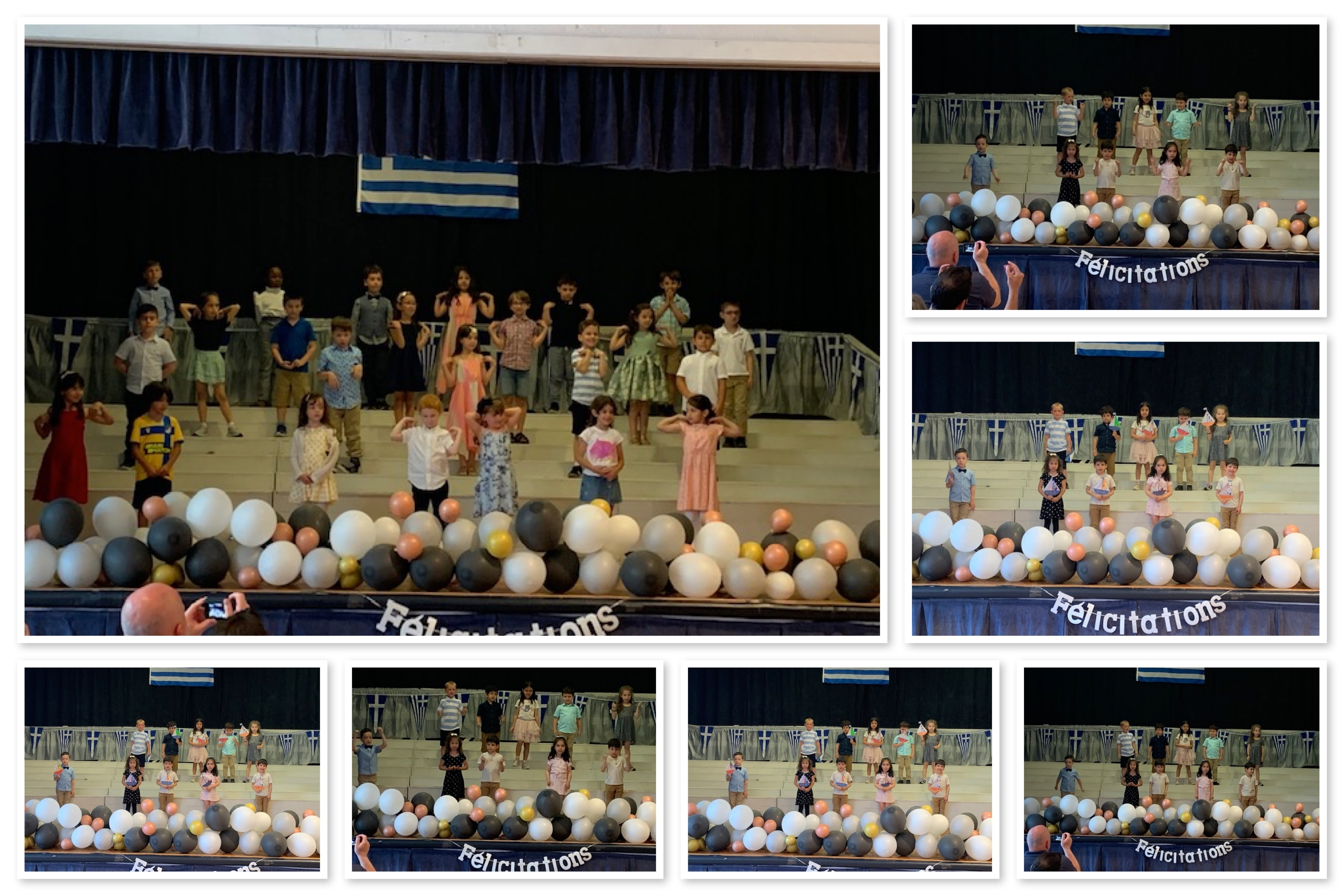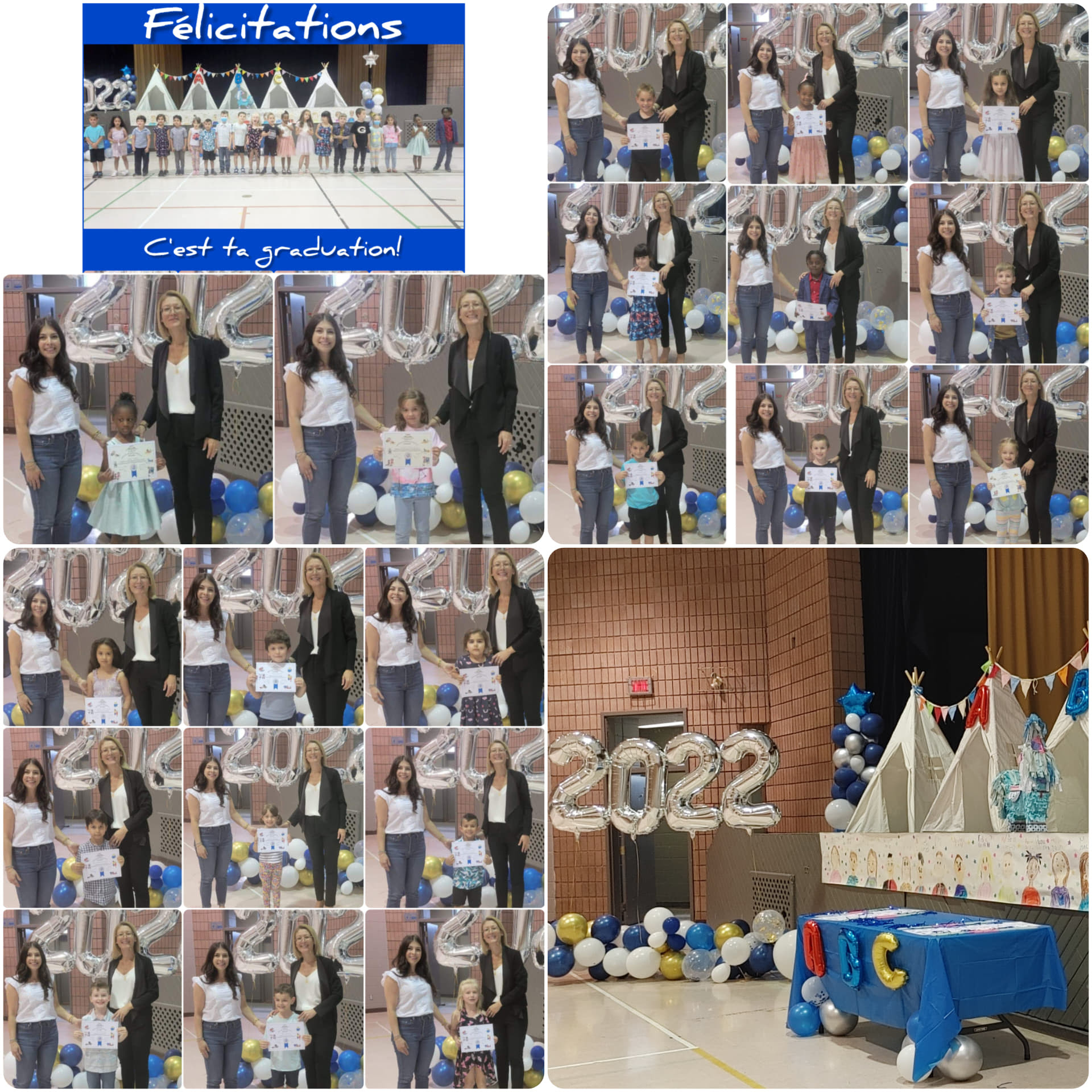 A big thank you to all the teachers and directions for these beautiful celebrations.
We are very proud of you, dear students. Have a great summer!