It's September and everyone is working very hard at the start of the school year including Mr. Eftychios Makrimanolakis who once again, with a big heart, is continuing his philanthropic mission for the Socrates-Demosthenes School.
This father of nine children, a retired restaurateur, organized once again this year, a festival of good food for causes that are close to his heart. The Socrates-Demosthenes School is still at the top of his list. All the members of his large family give him a much-needed hand for the preparation of traditional gourmet delights that a host of people seek and appreciate.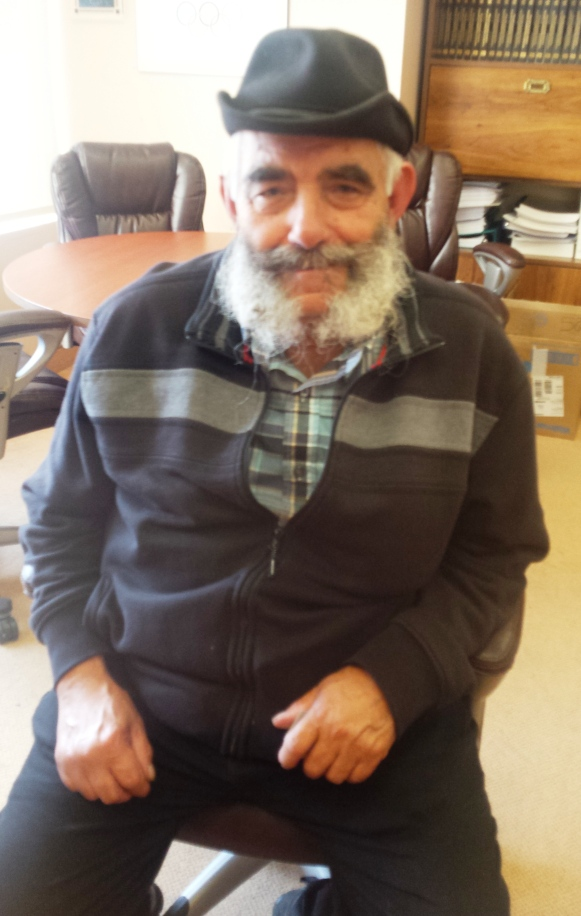 This year, the event raised $ 2,500 for our School. We sincerely thank Mr Eftychios Makrimanolakis for his generous initiative and all those who have offered their time.
To next year!
L'École Socrates-Démosthène