The Hellenic Community of Greater Montreal (HCGM) is pleased to announce that following a decree adopted b the Quebec Government Conseil des ministres, Chris Adamopoulos, the General Director of École Socrates-Démosthène has been nominated as a Member of the Commission consultative de l'enseignement privé (CCEP).
As one of the nine commissioners, his role, and the Commission's mandate, is to advise the Minister of Education on every and all aspects that concern Private Education in Quebec and that includes permits, grant funding, programs, transport, education quality, student success rates, etc., from pre-school to college.
As part of a select group of tried, tested and successful educators and school administrators, Chris Adamopoulos will be able to offer a wealth of expertise to the Minister of Education. Likewise, this is a glorious opportunity for our School and our Community to help shape Private Education going forward.
With this monumental nomination, the Quebec Government also acknowledges the excellent work being accomplished at the HCGM's École Socrates-Démosthène by all its educators, administrators, volunteers and Board Members.
École Socrates-Démosthène is seen as a leader in multilingual education and during its 110 years of existence it has been recognized for the incredible success rate of its students in their higher studies and careers.
This is a historic and proud moment for École Socrates-Démosthène, for the Hellenic Community of Greater Montreal and for Chris Adamopoulos.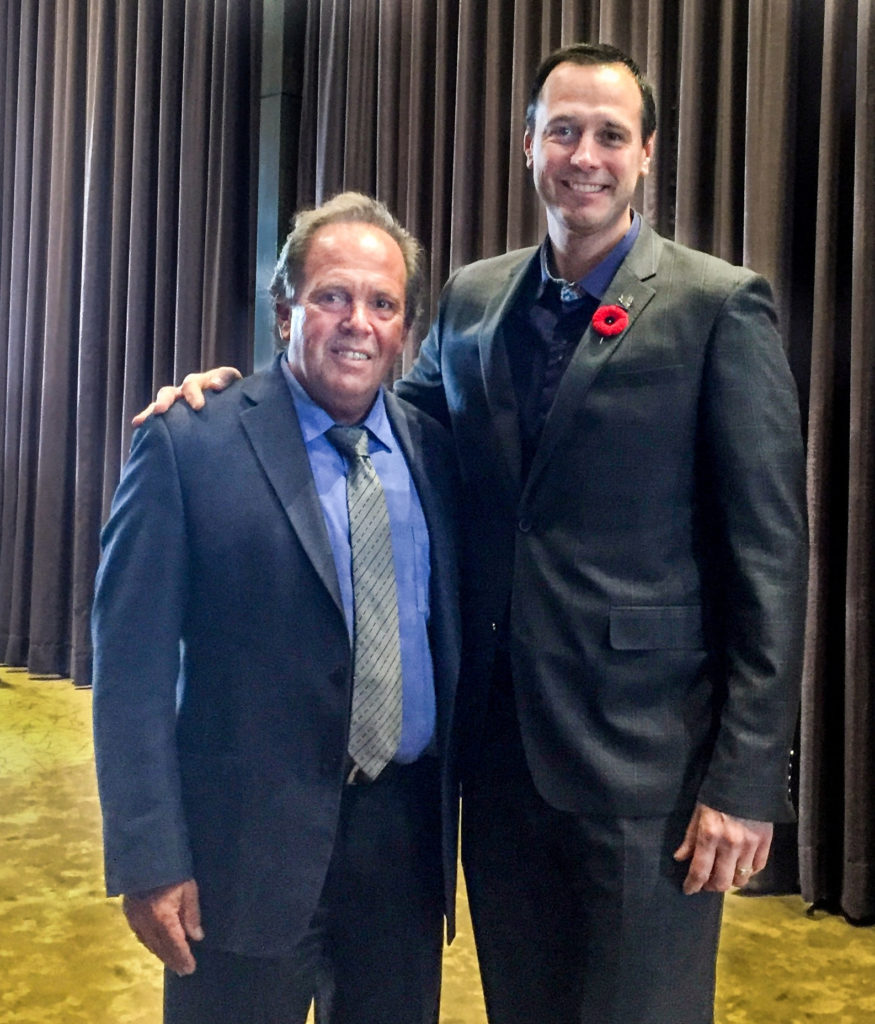 Chris Adamopoulos with the Quebec Minister of Education, Jean-François Roberge.