Vox populi: Your Democracy in School is a program that allows students to experience an electoral process, to practice democratic values and to participate.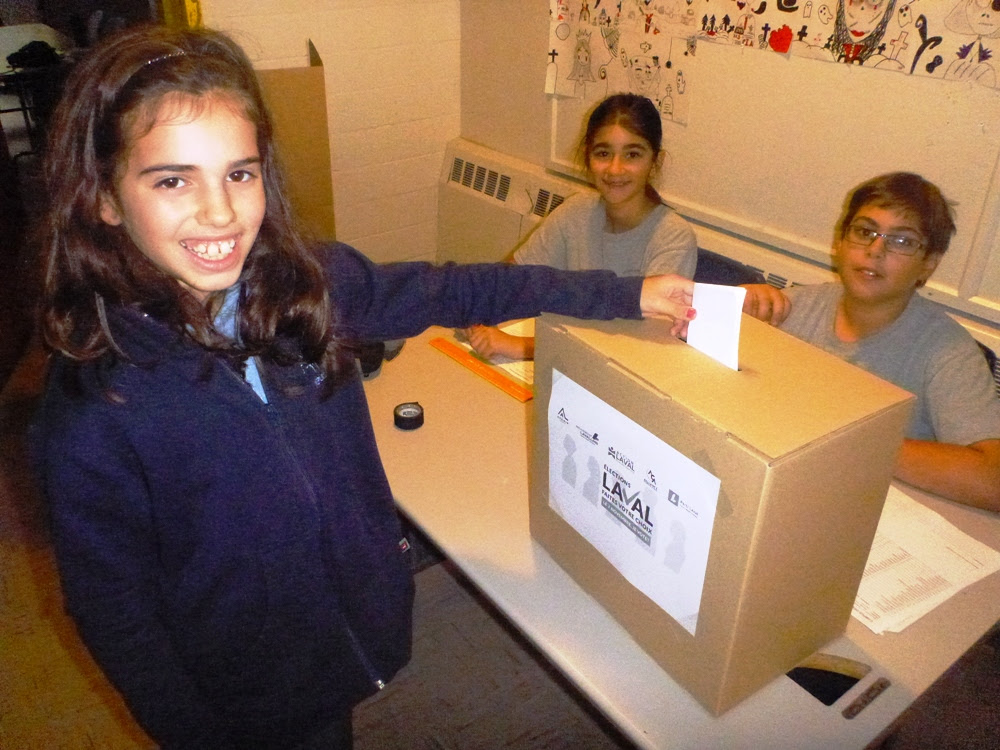 As part of this program, grade 6 students (the Spartans on the Demosthenes campus), divided into teams, and prepared a presentation on the 5 candidates who will be running for the municipal elections in Laval on November 5th.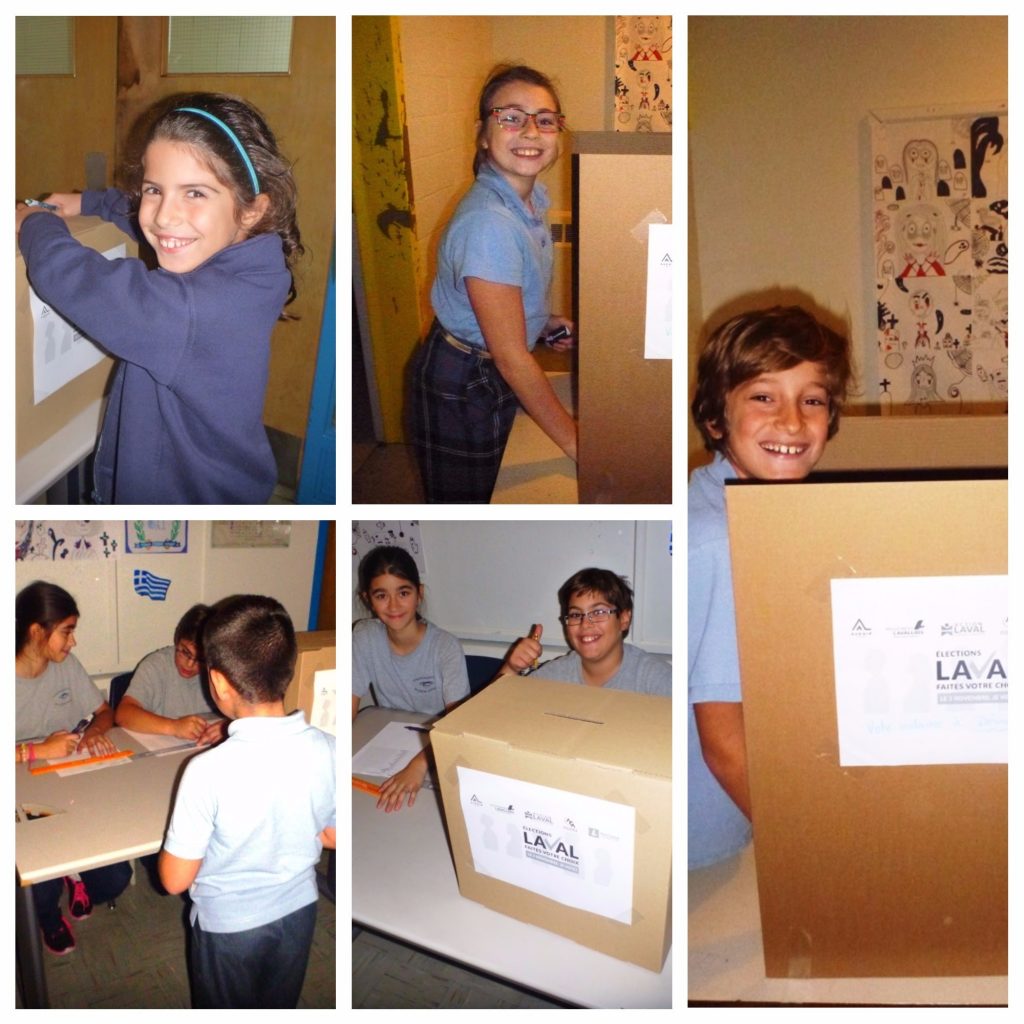 This morning, students in grades 4, 5 and 6 were invited to vote for the best candidate after listening to the different presentations of the sixth graders. This splendid activity allowed the students to put into practice what they only knew in theory, about the whole process of elections and their extraordinary importance.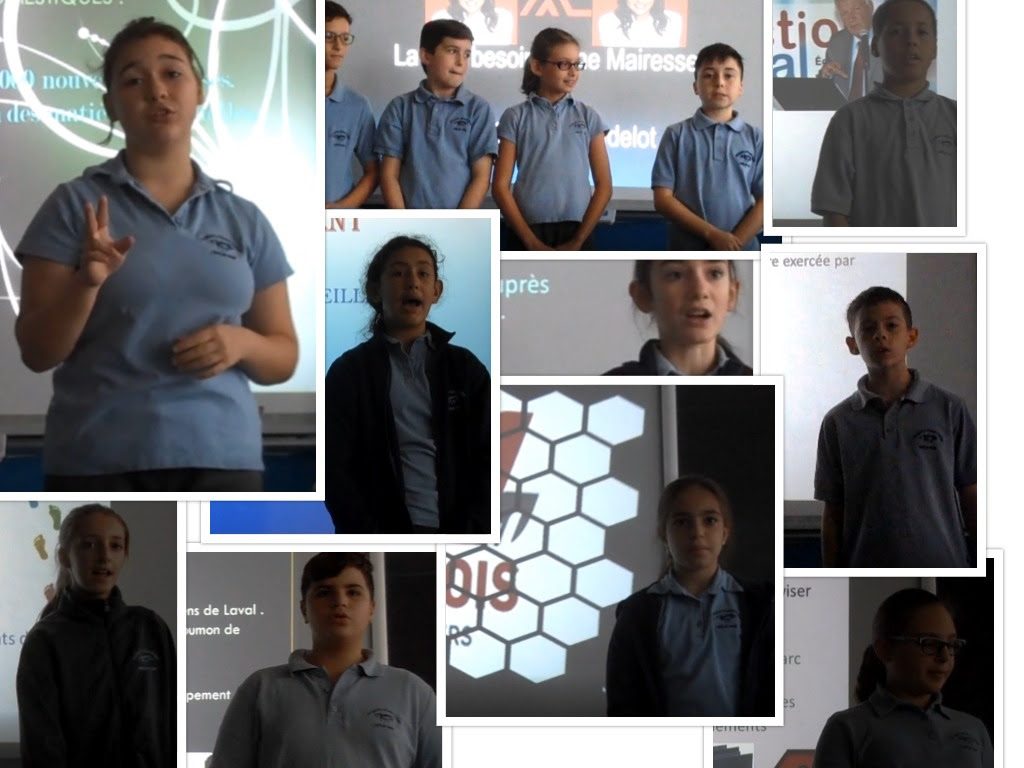 Congratulations to the students and to Mr. Jacques St-Louis who put in place this inspiring idea.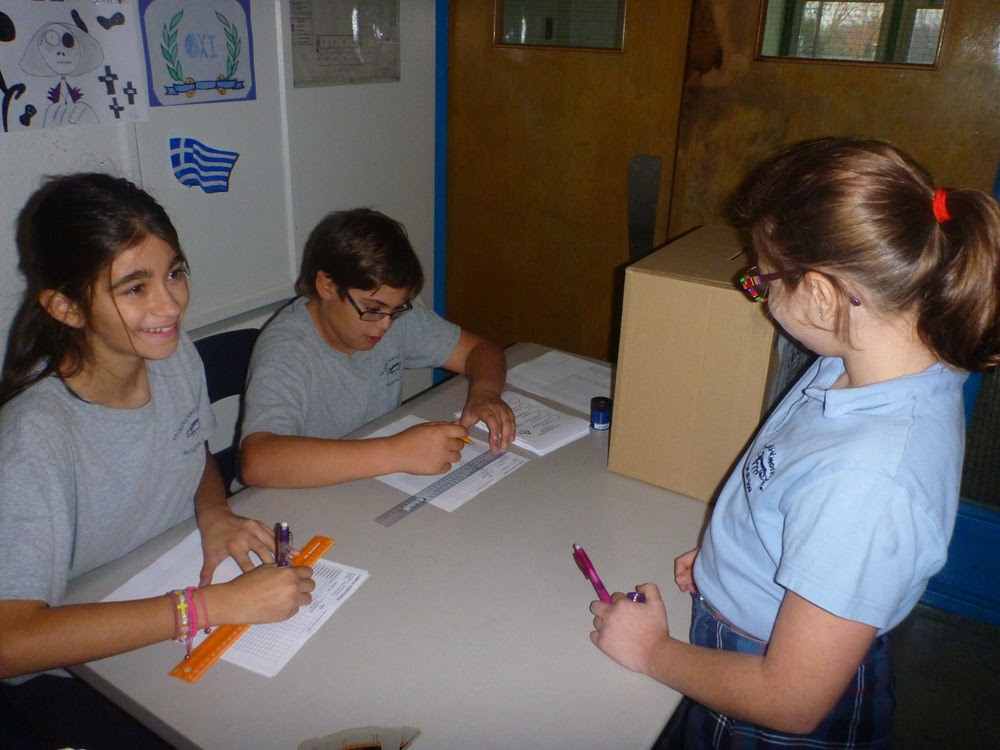 L'École Socrates-Démosthène