On Tuesday, September 27th, 2016, in the splendid autumn sun, more than 1 200 children gathered with their teachers and their parents at the Nature Centre of the City of Laval for the  Alexandria Cross Country Race. Good humor and sportsmanship were plentiful.
After preparing, at school and at home, our students  ran their hearts out!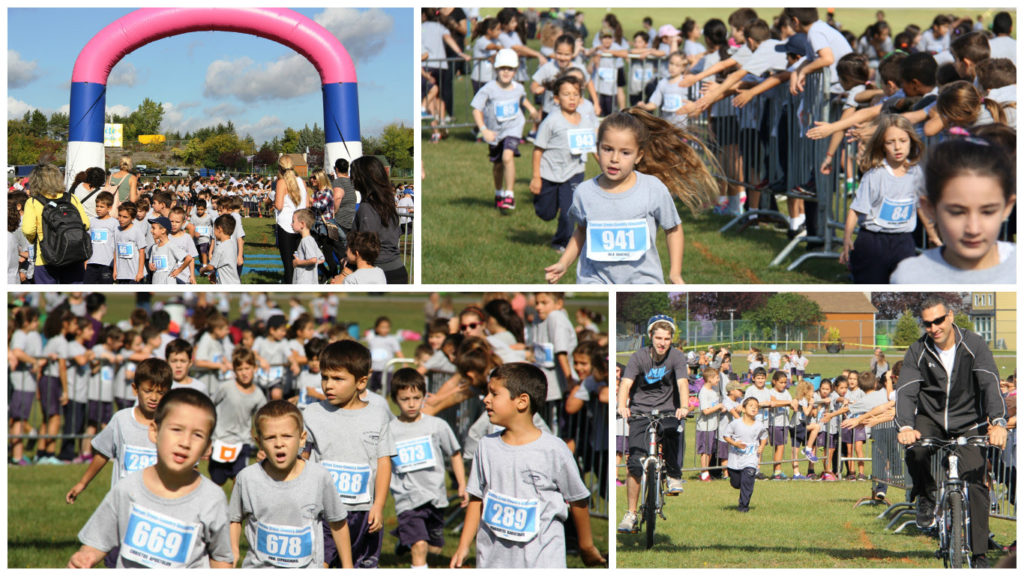 Students from all campuses ran by school level a distance of between 500 m and 2 km. Two adult cyclists preceded runners so that no one got lost. The organizers of this open-air festive event, whose main objective was to promote the activity and physical health, had meticulously planned the course at every moment of the day.

Results were recorded by the electronic numbers worn by the children. The racers were rewarded with medals in a charming mini closing ceremony. An official certificate is prepared for each child, with the result of their performance.

The day had officially begun with a prayer from Father Zisis, of St. Nicolas Church, which has inspired our young athletes. We thank him for his time.

Of course, the day would not be complete without Greek music and dancing to celebrate the joy of being there. In fact, it would have been difficult to distinguish between cross-country races of our school and those that are found at an elite level. It was a memorable day.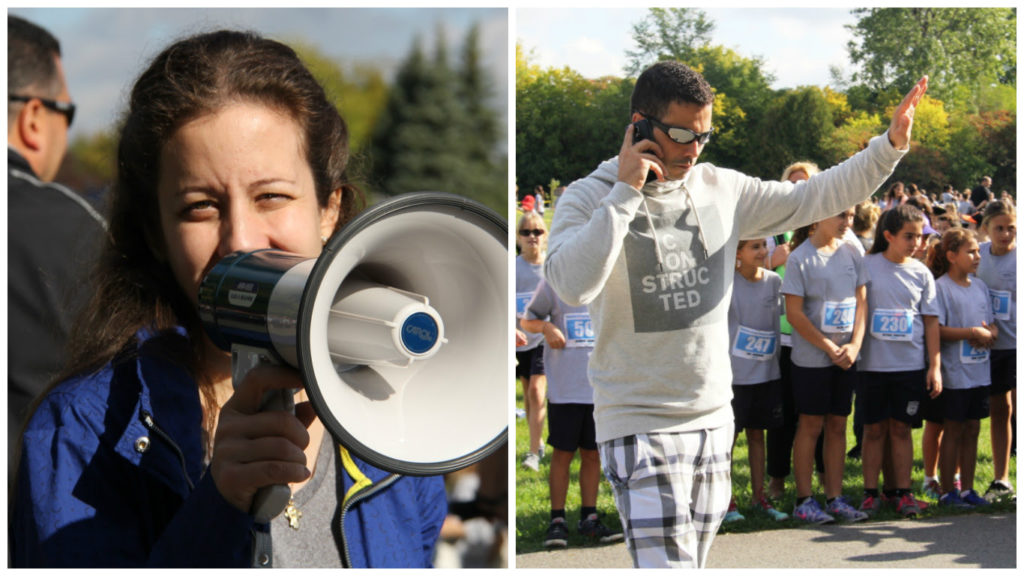 Very special thanks go to the Laval Regional Council, the Hellenic Community of Greater Montreal, represented by Catherine Margonis, for her support and refreshments. All this would not have happened without the impressive organizational talents of our physical education teachers, Nelli Vlahandreas Mary Maglieri, Fawaz Carla and Eric Bouchard with the tenacious support of parent volunteers and the entire staff of the school teams.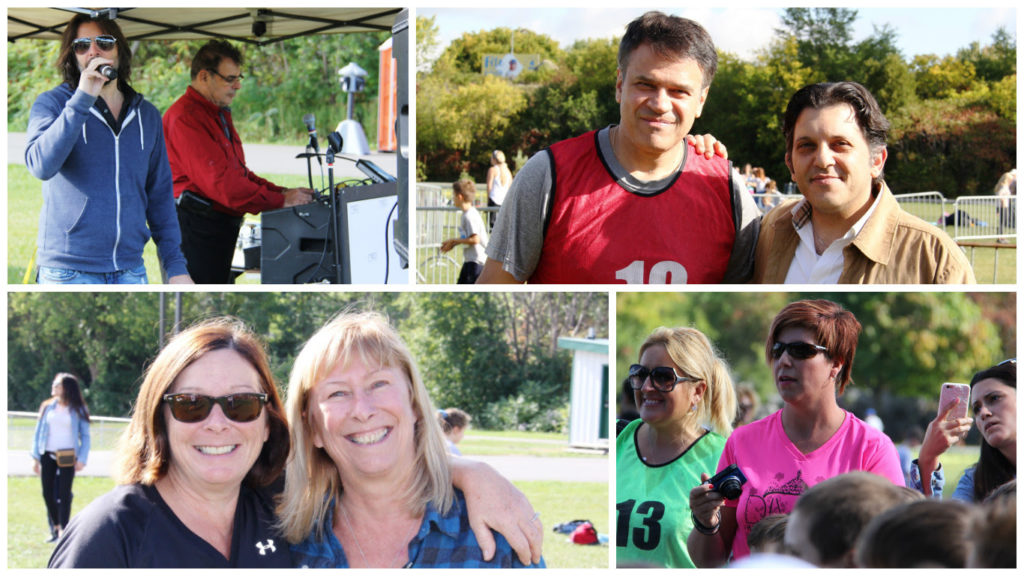 Congratulations to you all!