The whole team at Socrates-Demosthenes School was happy to welcome the students last Tuesday for the 2022-2023 school year!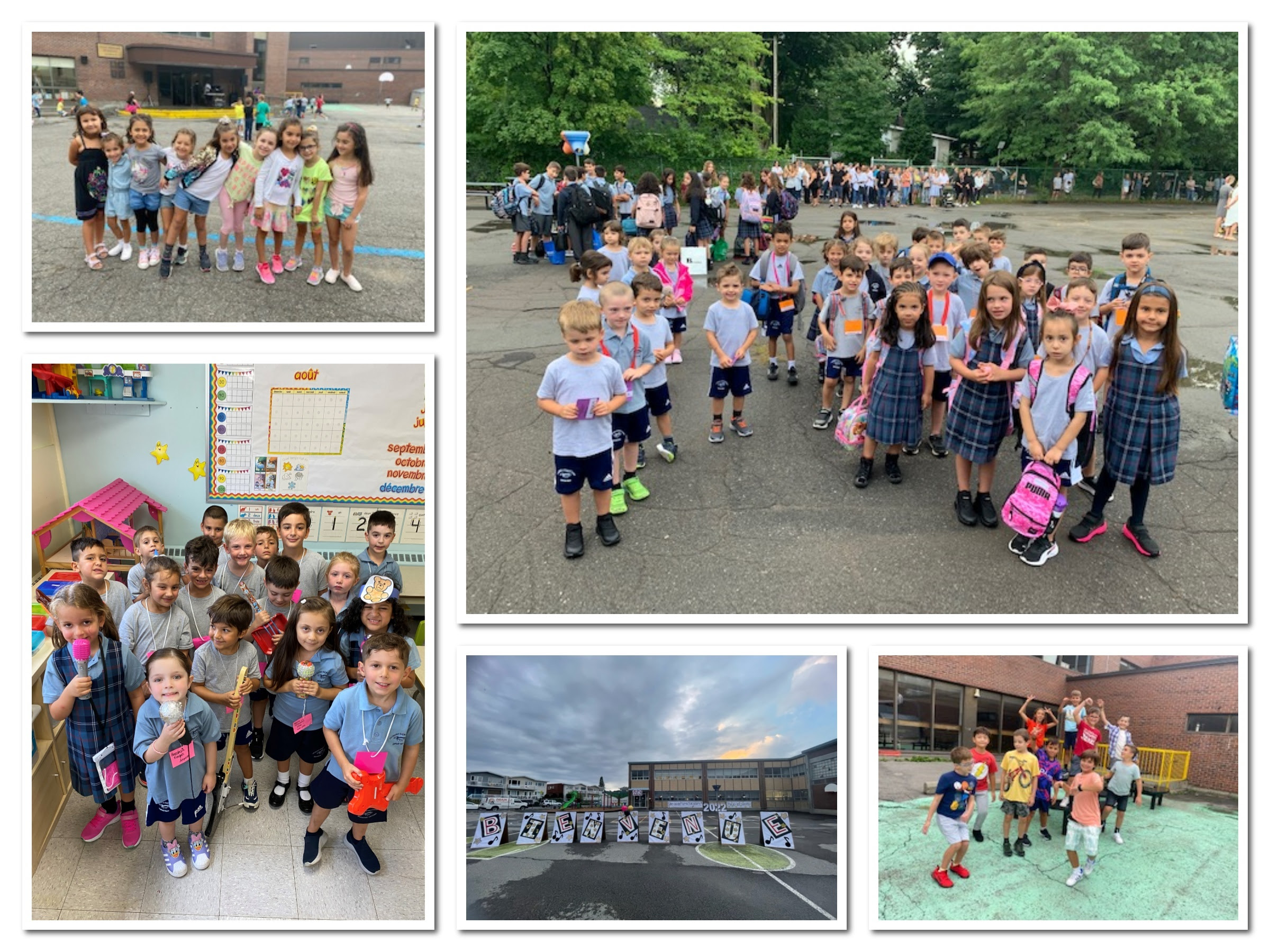 The start of the school year was marked by smiles and happy reunions.
Each of the campuses celebrated in its own way:
We were treated to several themes depending on the campus, "1980s style" with good music, "Rockstars", with appropriate attire, "party style" with colorful balloon arches and dancing, "buffet – tasting" as a student treat.
This beautiful and joyful day marks the beginning of a year filled with happiness, health, learning, discoveries and success!
To discover all the photos of this day, CLICK HERE.