On May 23, a coordination meeting was held with the students who leave for Greece in June and their families. This meeting, like the trip itself, is always an important moment for our School, as it required months of preparation and work, both for families and for our staff.
Everything is ready for the ultimate Greek experience that 22 lucky students will be able to experience when they visit selected corners of the Hellenic Peninsula from June 16 to 24, accompanied by Lison Thibault, teacher of Socrates V and Socrates III director Chris Filandrianos . You can see below the delighted look of all this beautiful world.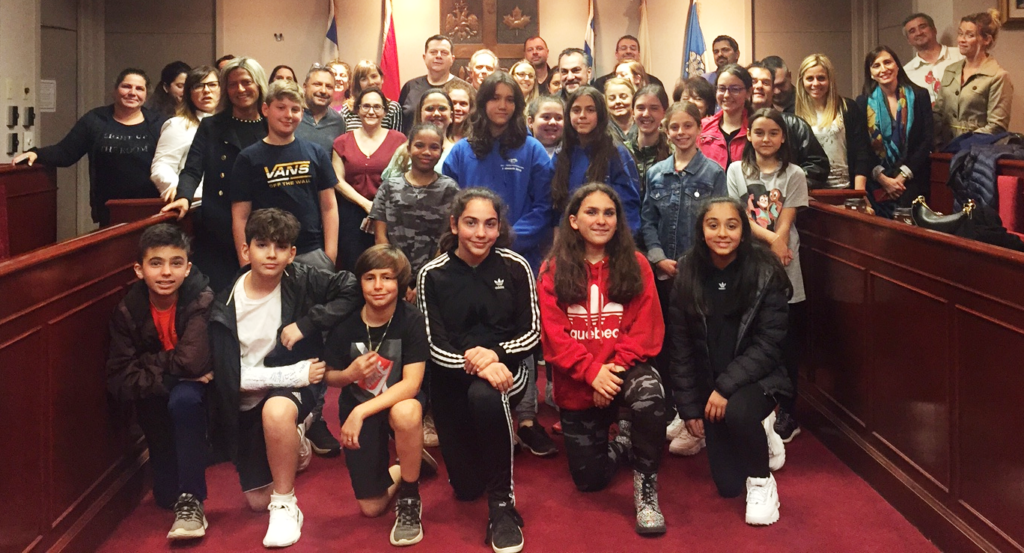 We thank all parents. The Socrates-Demosthenes School is, as always, honored with their trust. A big thank you to Maria Roussis, from the school's general management, who brilliantly coordinated the entire organization of the trip, as well as Vanessa Rivera and the Objectif Terre agency, who again this year were able to respond impeccably to Our needs.
We wish a wonderful experience to all travelers.
We will keep you posted!
The Socrates-Demosthenes School