On Tuesday, April 16 and Wednesday April 17, 2019, Mrs Emmanuella Lambropoulos , Member of Parliament for St-Laurent, visited all campuses of École Socrates-Démosthène. Ms. Lambropoulos, herself of Greek origin, was welcomed to the offices of the Greater Hellenic Community by Education Secretary Zoi Batsis, the School's Director General, Chris Adamopoulos, and the Director of Public Relations. Marketing, Paris Petrou.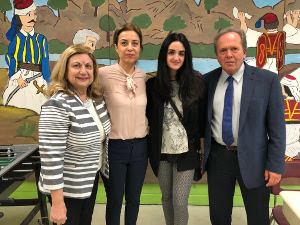 In all the places visited, the young parliamentarian spoke with the directors and the teaching staff, but also with the students who welcomed her with great enthusiasm and joy.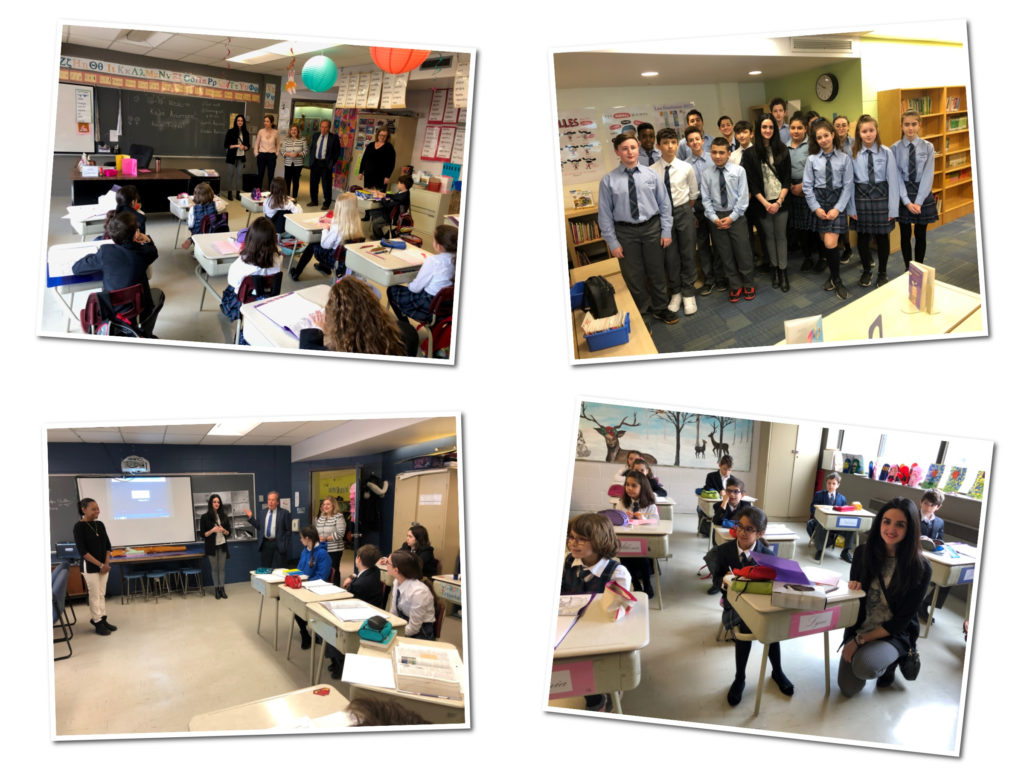 In her brief speech to the children, she particularly emphasized that they can see their dreams come true in life as long as they focus on their goals. At Socrates III, grade 6 students had prepared some very interesting questions for Madame Lambropoulos and Frank Baylis (DDO) MP Phil Ricard.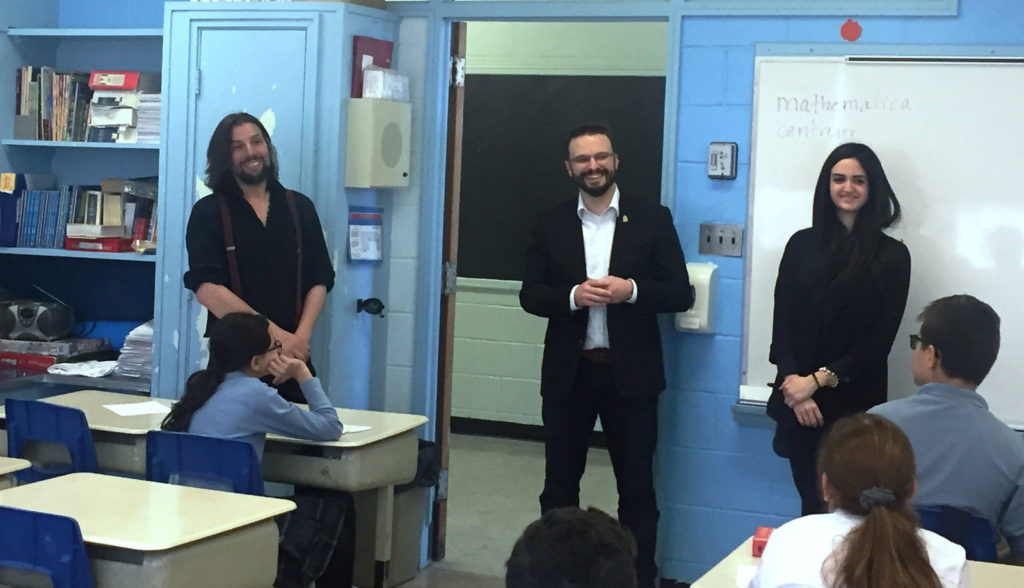 At Socrates IV, Mrs. Lambropoulos visited the science exhibition organized by the students and was impressed by their work. She congratulated the small scientists and wished them good progress in their studies and in their lives.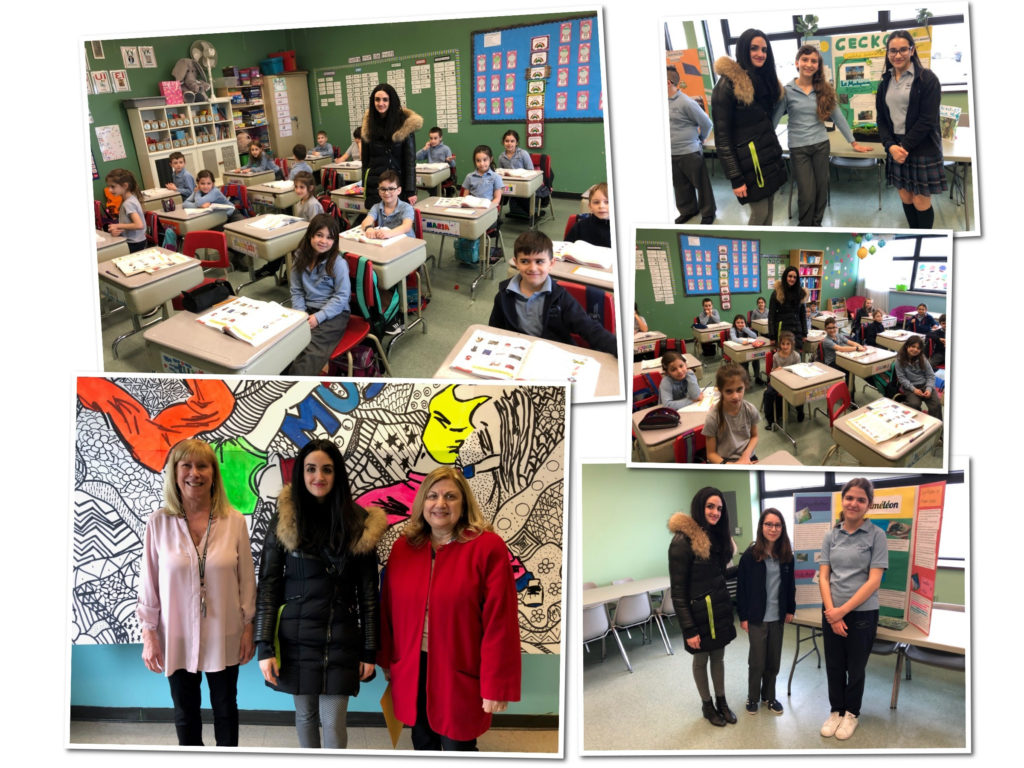 The Socrates V and Demosthenes campuses also warmly welcomed Madame Lambropoulos.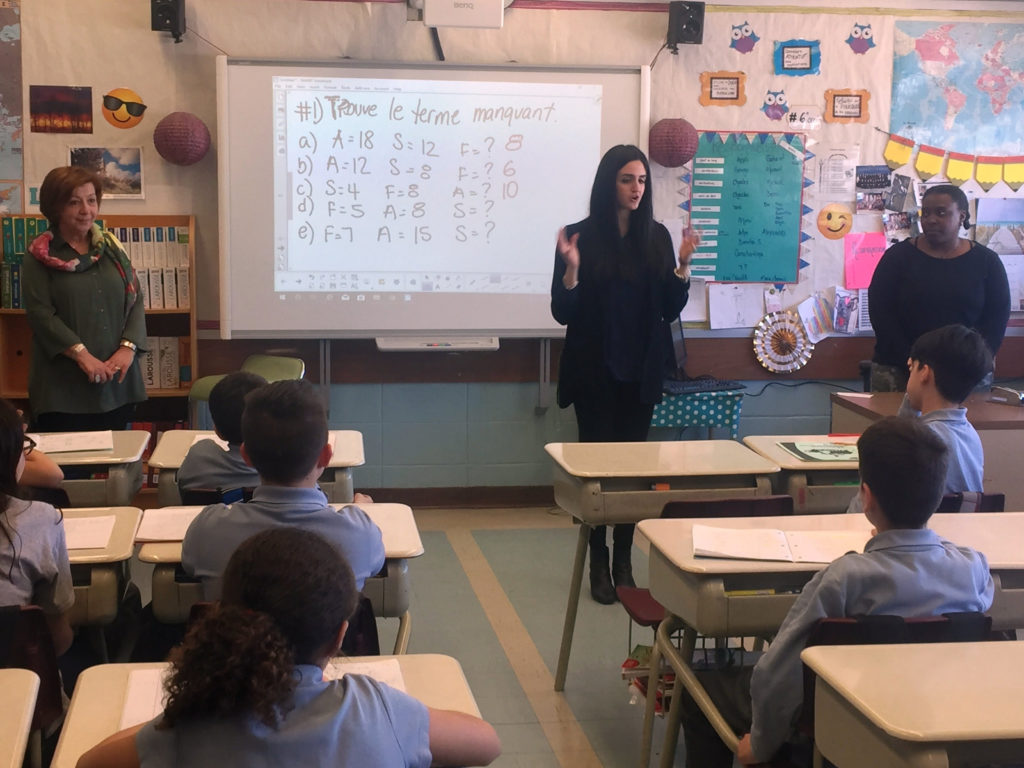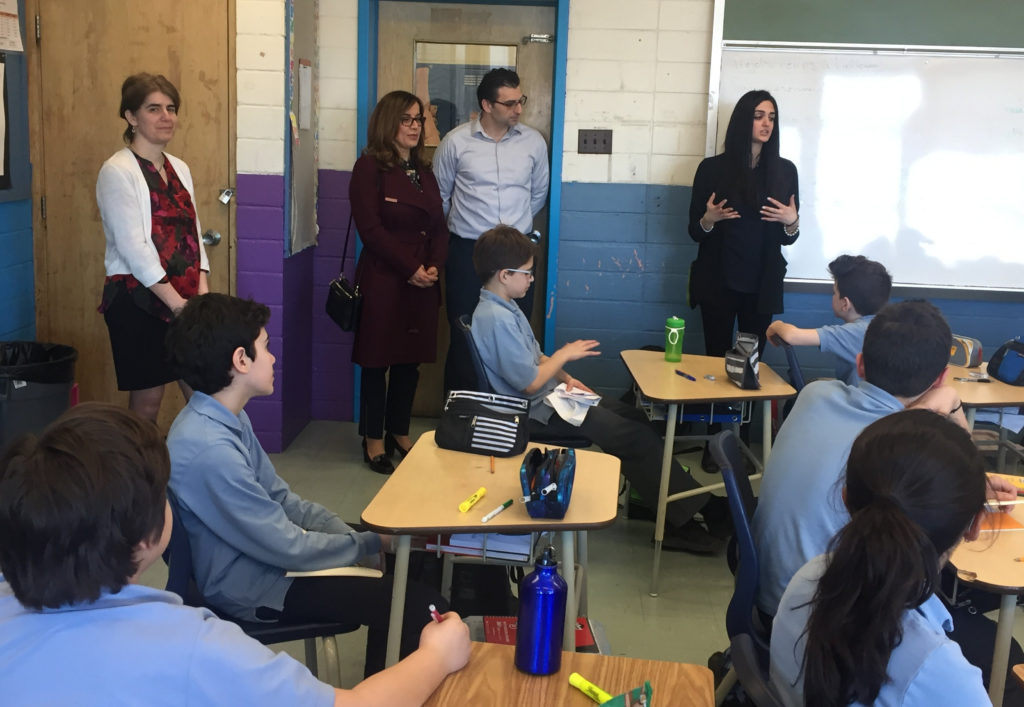 The Socrates-Demosthenes School