The Socrates-Demosthenes School represents 110 years of academic excellence, and the success of our graduates is proof of that. We see examples of success in all areas of society. Katerina Duska shines in the area of arts and culture.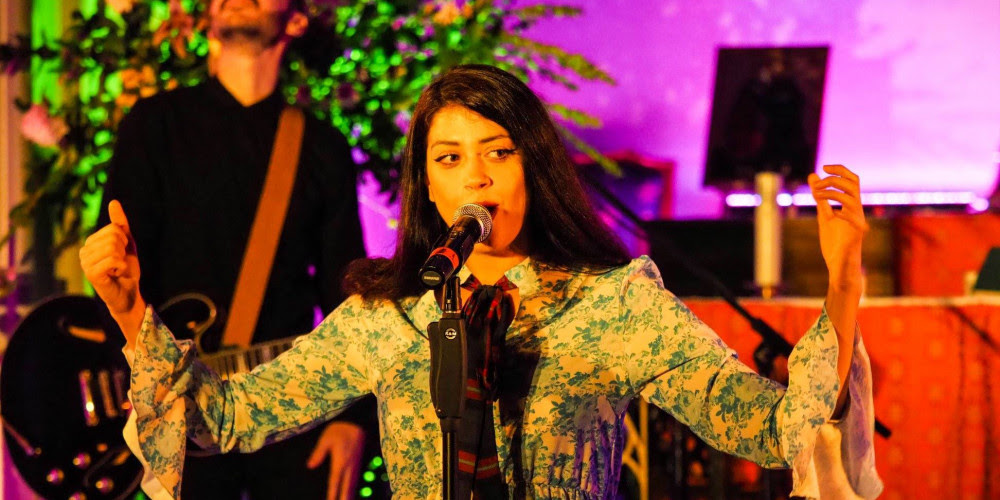 Katerina Duska is a graduate of the Socrates-Demosthenes School. Born in Montreal, she moved to Greece with her parents as a teenager and currently resides in Athens.
In 2015, she released her first album, entitled "Embodiment".
She recently represented Greece at the 2019 Eurovision Song Contest, in Tel Aviv, Israel. She managed to reach 21st place in the final by performing her song: "Better Love", in front of an audience estimated at more than 200 million viewers worldwide, which is even more impressive than the Super Bowl.
The entire Greek community in Quebec has followed her exploits with passion.
You can see a video of her performance by clicking here.
Beautiful!
The Socrates-Demosthenes School