March 25th is an important celebration for our community. Here are the names of the students who by their excellence proudly represent this event!
Socrates II campus
Flag bearers:
Elena Kritikos (Greece)
Eliana Meligrigoris (Canada)
Chrissoula Kallianotis (Quebec)
Vrisiis Mavros (Socrates-Demosthenes flag)
George Kolokithias (HCGM flag – secondary student)
Assistants:
1st: Anna Kivetos
2nd: Sophia Politis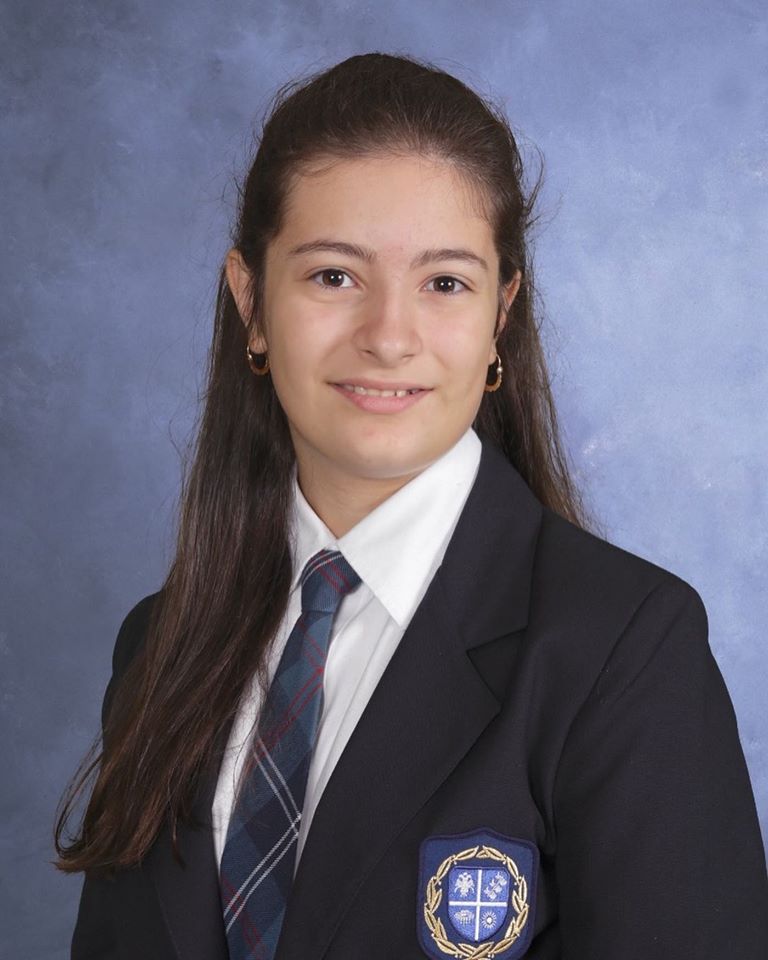 Socrates III campus
Socrates IV campus
There are seven of them and they all deserve to be flag bearers or assistants. They are wonderful students, they all worked very hard and they demonstrated exemplary behavior. We are proud of them.
Flag bearers:
Greece: Christos Rigas
Canada: Éliana Ziabaras
Quebec: Marina Kikiris
Assistants:
1st: Arianne Tsakiris
2nd: Angelina Macri
3rd: Charlie Maria Johnson et Fotios Papadakis
Socrates V campus
Flag bearers:
Greece: Spyridon Tsolakis
Canada: Anthony Buono
Quebec: George Theodoropoulos
Assistants:
1st: Panayiotis Alevizos
2nd: Konstantinos Atsalis
3rd: Chrisoula Akalestos
Demosthenes campus
Flag bearers:
Greece- Theo Chaanine
Canada – Chrisoula Argiropoulos
Quebec- Alexandros Tosikyan
Assistants:
1st: Stefania Karabatsos
2nd : Angelo Younan
3rd : Katerina Danielidis
We are very proud of the high academic performance of our students and look forward to a bright future.
Socrates-Demosthenes School