To end the year on a high note, students and staff celebrated Christmas with fundraisers, shows, songs and lots of good humor. You can savor some moments here: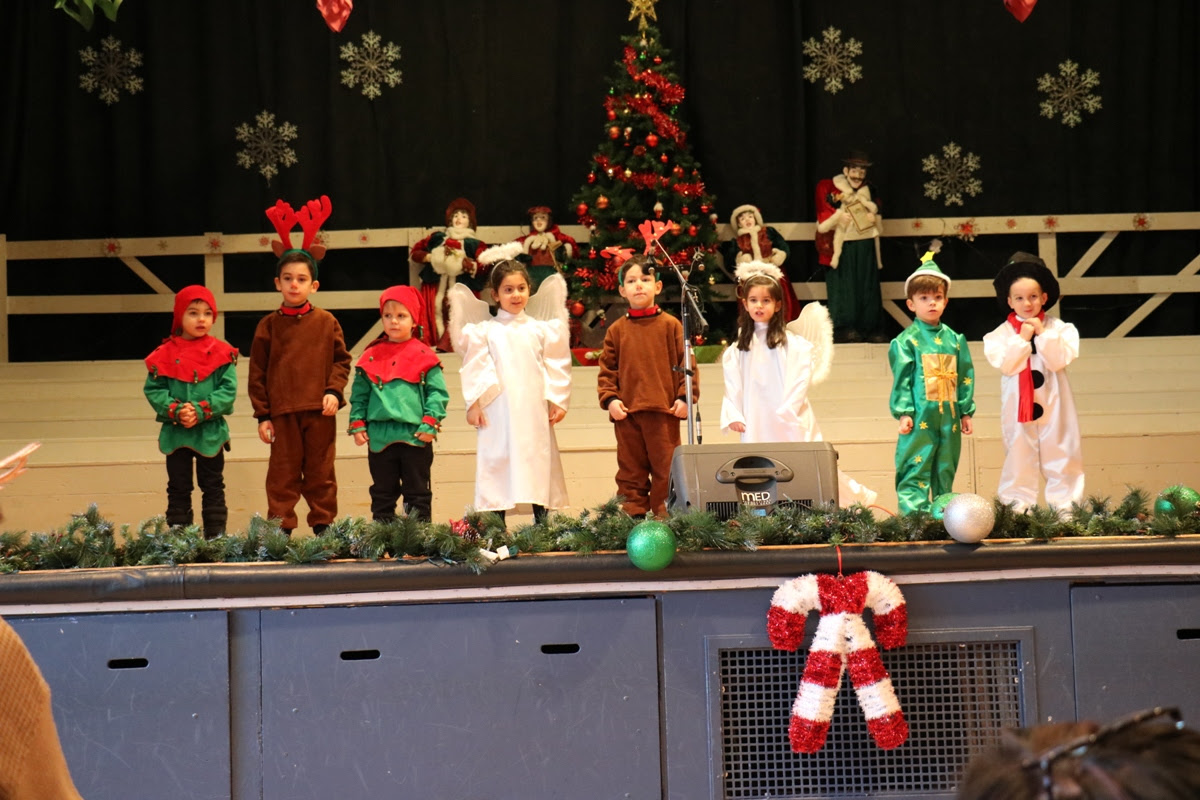 Socrates IV :
It was with pride that the students of Socrates IV presented songs, poems and theater for the Christmas performance. The spectators greatly appreciated their talents.
Socrates II:
The show:
From sketches highlighting our legendary grandparents and their cultural Christmas habits, to Argentine tango which included a dance by Misses Marie-Alixe and Georgia, to the grade 3 impression of mayoress Valérie Plante canceling Christmas, the Christmas show of the Socrates II campus really had everything! There was also a scene from The Nutcracker in grade 5 and one from A Day in the Park, a live Christmas scene with songs from kindergarten to grade 6.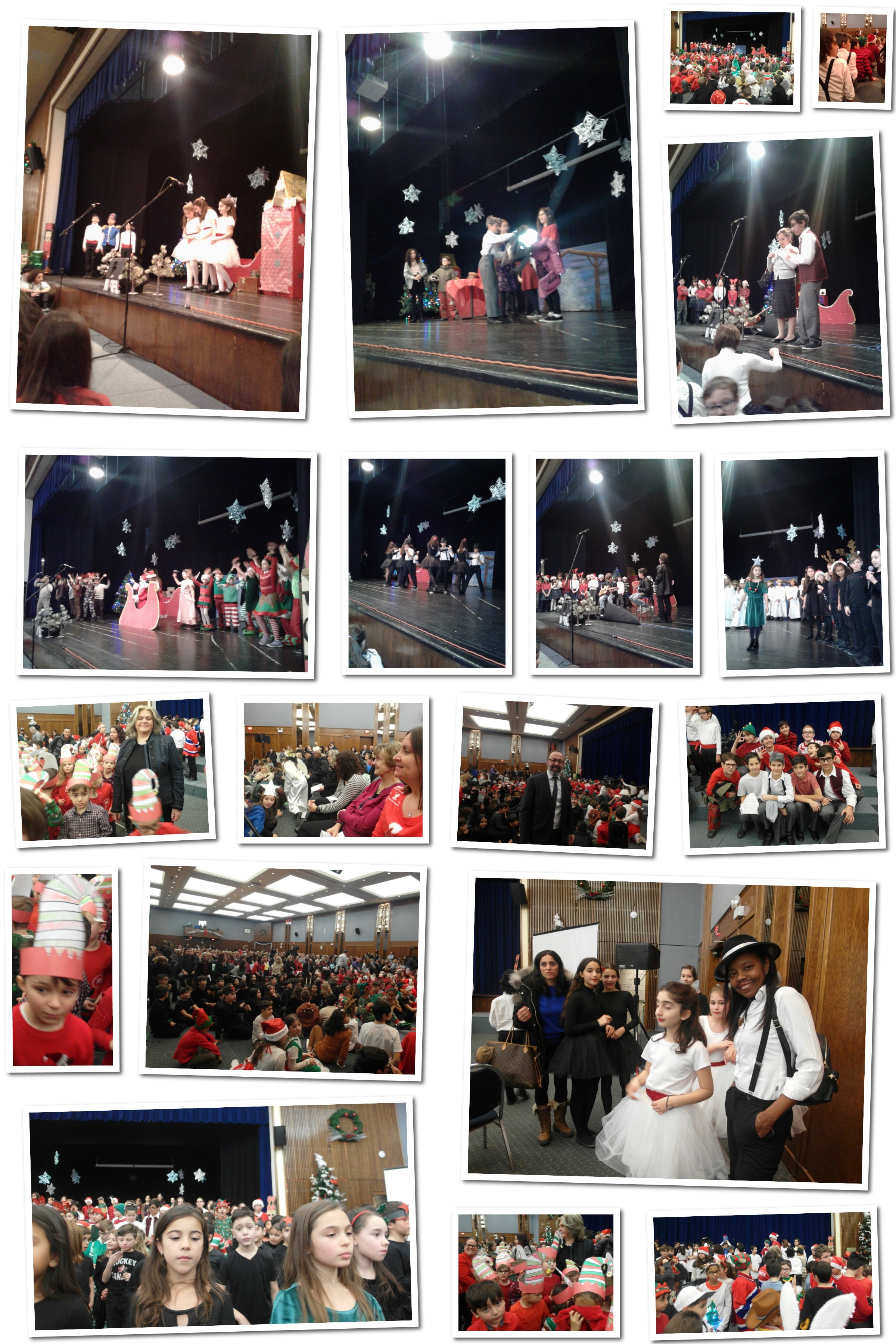 Thank you to our wonderful parents committee, President Dimitra Bakalis, to all our parents, teachers and our charming students who worked tirelessly to put on such a great and memorable show. An authentic Christmas Jazz! Merry Christmas and a Happy New Year to everyone!
The fundraiser:
The fundraiser for the Socrates II campus this year was for Chez Doris which helps women and families in need.
A big thank you to all our parents, students as well as Mrs. Athena, Ms. Nelli and Ms. Laurence who gave their time to bring the many boxes to this organization.
The choir:
The choir of Socrates II went to sing carols in the streets and shops of the Park-Extension district! Under the direction of Mr. Dimitri Ilias the students spent a wonderful afternoon singing and having fun.
Thanks to Café Acropolis on Ogilvy, to Garage Crevier on Jarry as well as to Asklipios, Afroditi Bakery, CaffeNeo, Park Ex Flowers, Marché 4 Coins ("Stavros") St-Roch , the Buymore grocery store on avenue du Parc and the Olympico café on St-Viateur for their generosity ans allowing our students to sing carols in their establishments.
---
Socrates V
In a magical setting and under the theme of a White Christmas, the Socrates V and the Annex campuses celebrated their holidays.
Demosthenes:
A colorful show at the Demosthenes campus on December 20th. All the students on campus dazzled their parents and friends during their performance.
---
Socrates III :
At Socrates III, they celebrated with theater, songs, dances, a performance by Santa Claus and the music of the talented Mr. Gianni.
Best Wishes and Happy New Year from Socrates-Demosthenes School!