The great success of the Agapi Marathon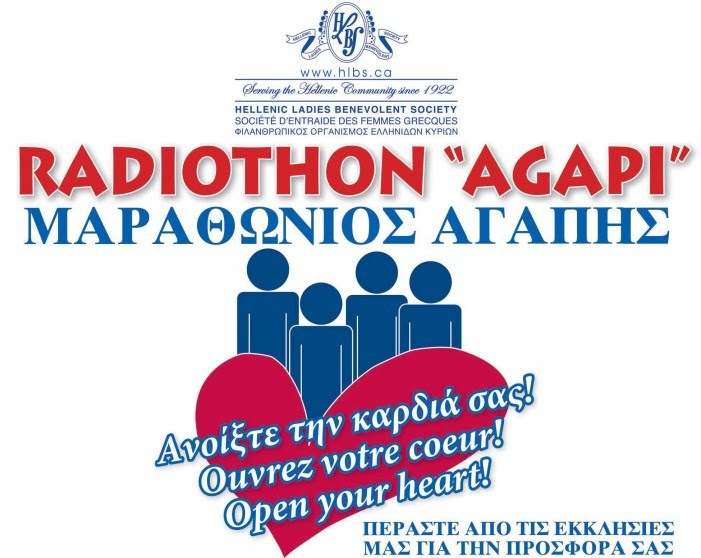 Last Saturday, many of you tuned into CFBM radio to generously donate to this important fundraiser, the Agapi Marathon, to help low-income families. To date, more than $ 33,500 has been raised and it's not over: if the trend continues, the amount will be more than $ 40,000! Many thanks!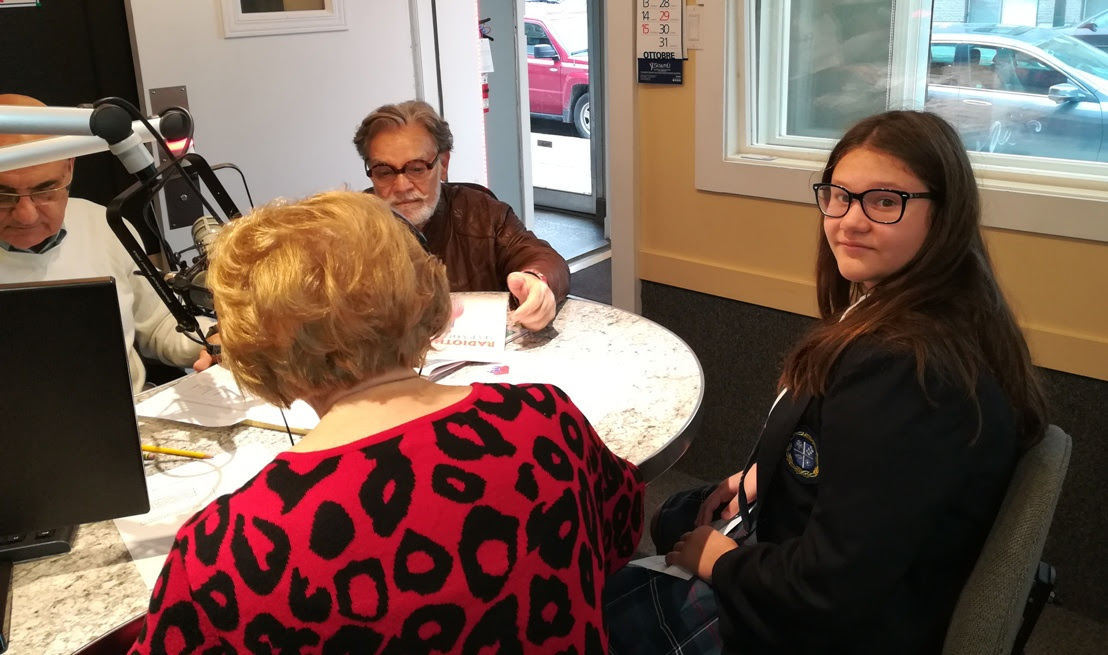 One of the important values of the Socrates-Demosthenes School is that children help children. In the company of Nicholas Pagonis, President of the Hellenic Community of Greater Montreal, Georgia Acheson, a student of Campus V proudly presented a check for $ 2,540, the result of the participation of all the students in the day. Free outfit dedicated to Agapi. Thank you to all these young people and their parents, especially the mother of Georgia, Denise Elefteratos, who accompanied her daughter to CFBM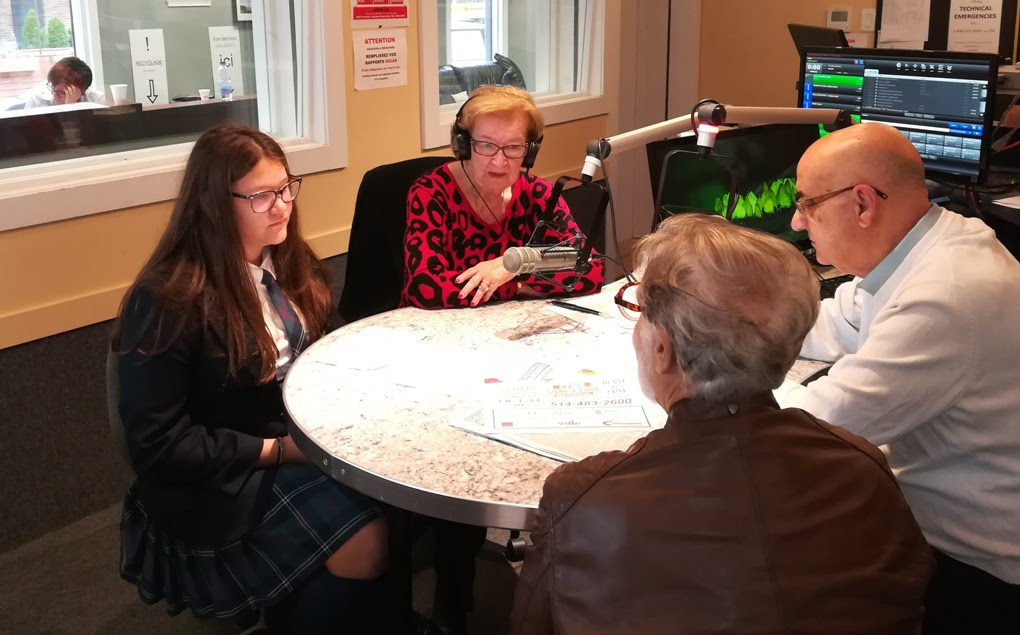 Viola Vathilakis and Bernice Tzikas, the co-presidents of the event did a fabulous job of organizing. We would like to thank them warmly, as well as Michael Tellidis, one of the animators of the station and, of course, Rena Papathanakou, Ladies Hellenic Volunteers (HBLS). Without these kind-hearted women, none of this would have happened.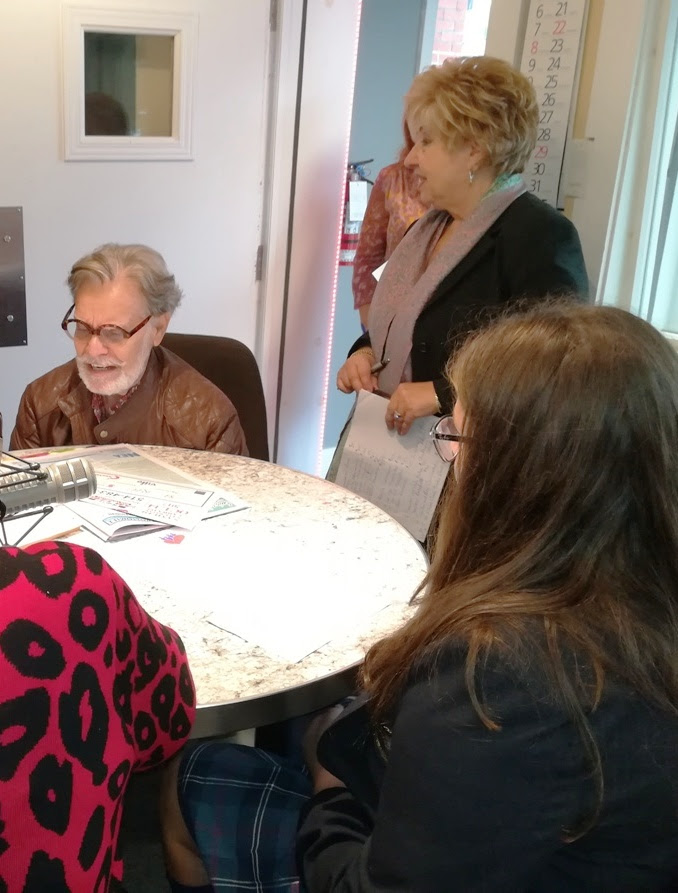 ongratulations to all those who knew, from near or far, to make this event a success.
See you next year!
The Socrates-Demosthenes School