The Sports Festival of the School Socrates-Demosthenes 2019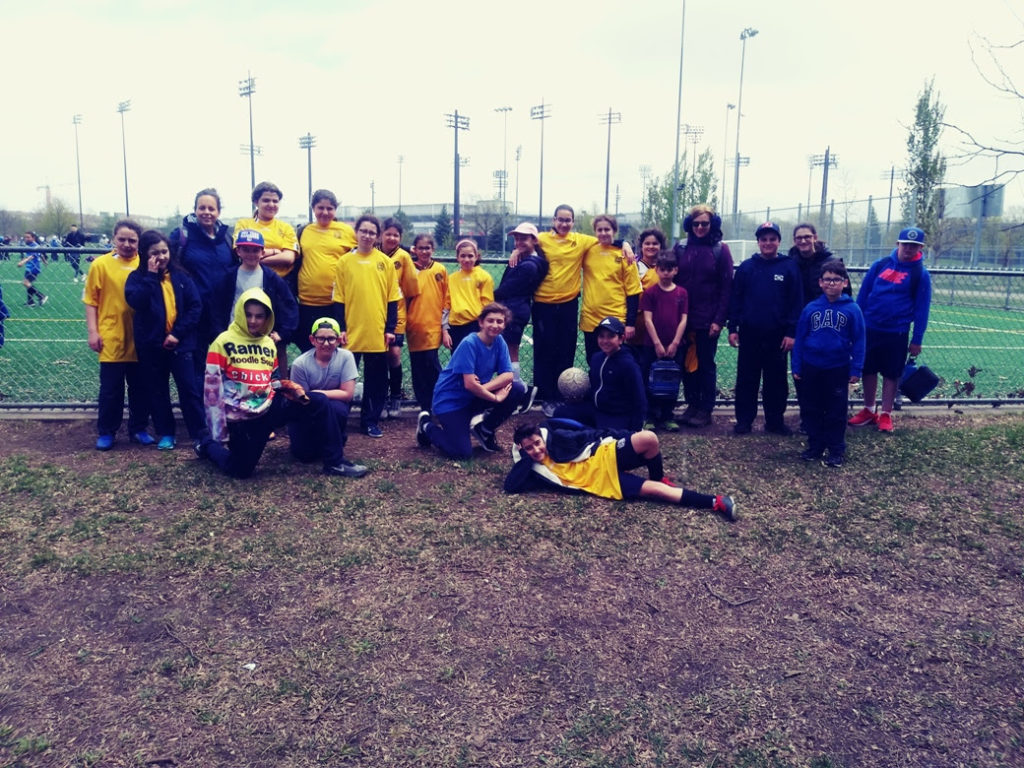 Socrates IV
On May 21, the unusually cold and gray weather for May did not stop our motivated and energetic students from École Socrates-Démosthène and the smiling parents and teachers who cheerfully encouraged their students, to participate in the 9th edition of the sports festival of the Socrates-Demosthenes School.

Once again, École Socrates-Démosthène has been actively involved for nearly 10 years in the National Day of Sport and Physical Activity, established by the Ministère de l'Éducation.
The Socrates-Demosthenes School demonstrates that the practice of physical activity is an important and essential part of its curriculum by offering a sports day to hundreds of students on its 5 campuses.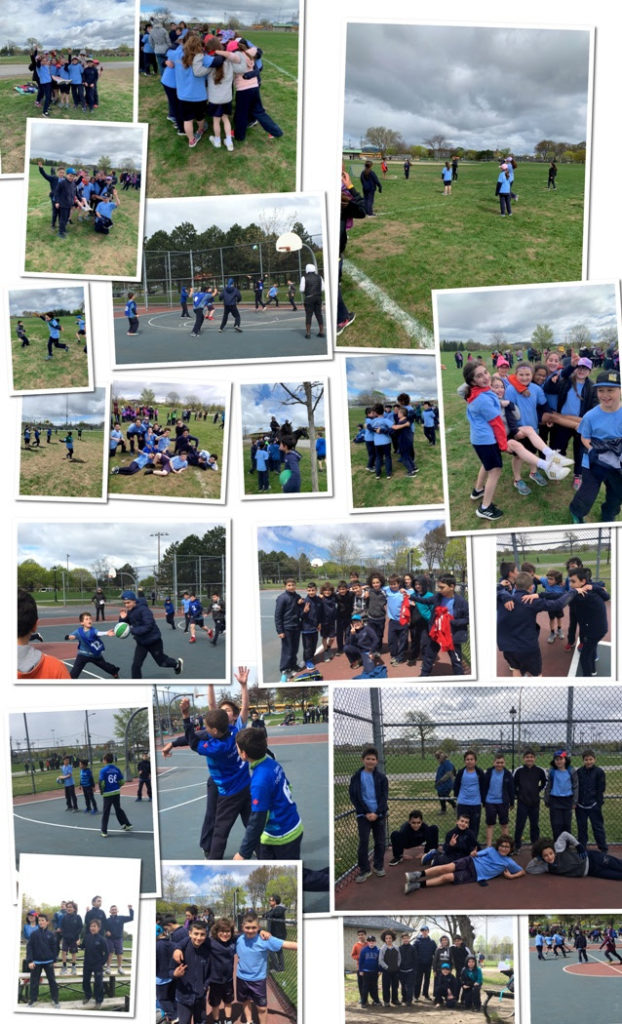 Socrates II

Students participated actively in 3 different disciplines: Chukball (Grade 4 students) Basketball (Grade 5 students) and Soccer (Grade 6 students). All campuses won medals on this beautiful day!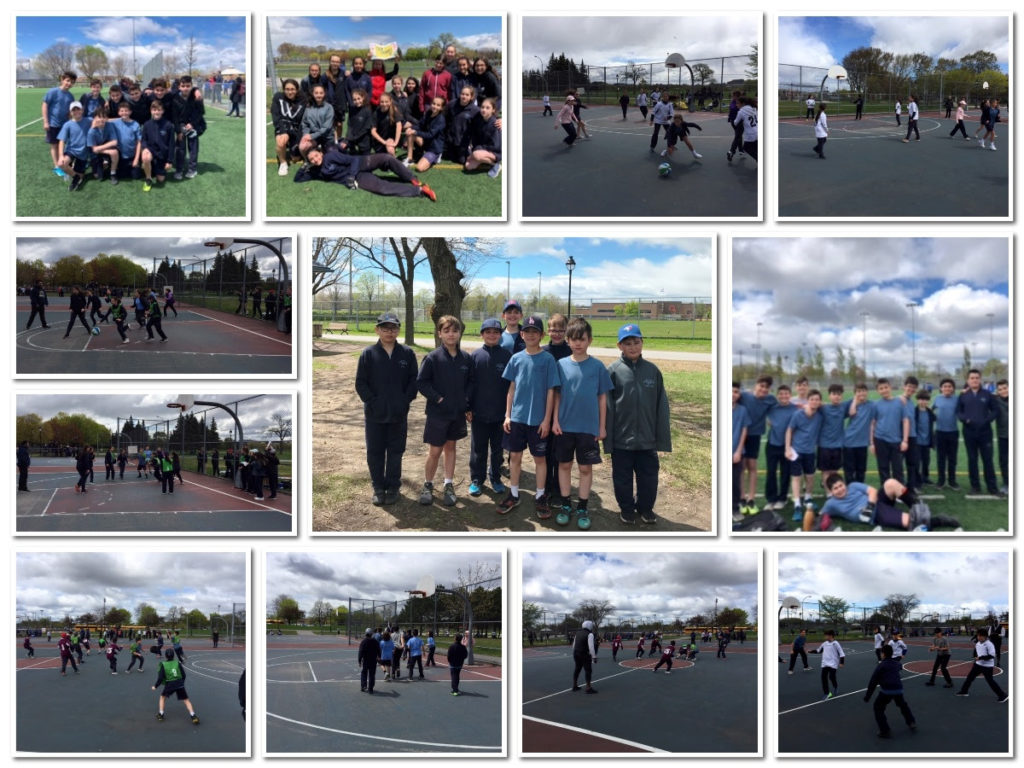 Socrates V


In addition, the participating students were able to have fun in a festive atmosphere accompanied by a lively music while dancing was also at the rendezvous.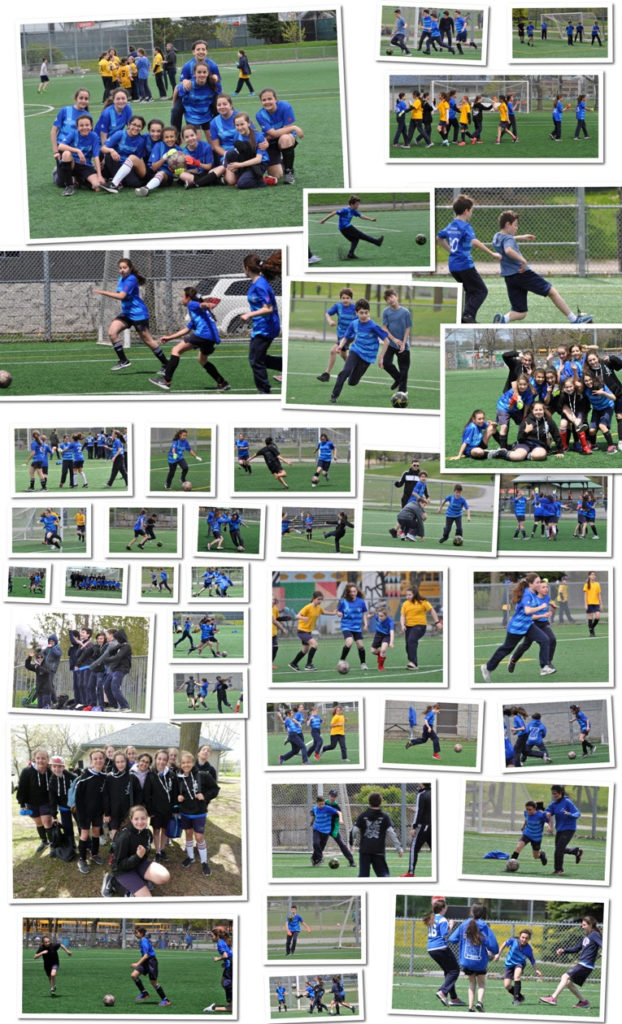 Demosthenes
 
 All the participants and spectators present were delighted and helped to make the sports festival a success in all respects.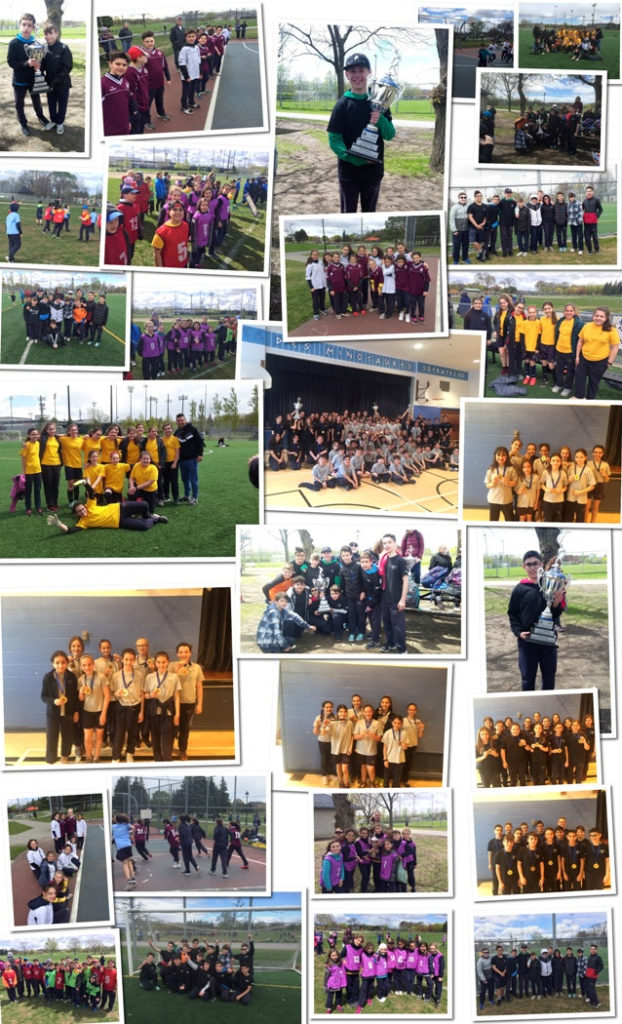 Socrates III

Congratulations to all the students who participated in the different disciplines. We would also like to thank all the teachers, parents, volunteers and referees who were present during this day and who contributed to this great success.

A big thank you to our tireless teachers in physical education of all our campuses without whom this day would not be possible: Éric Bouchard (Demosthenes Campus), Marie-Elena Maglieri (Socrates Campus III and IV), Nelli Vlahandreas (Socrates Campus II) and Carla Fawaz (Campus Socrates V).

Thank you and see you next year!
The Socrates-Demosthenes School