Campus shows celebrating Greek Independence Day
Greece's Independence Day celebrations began well before the March 25 parade day at the Socrates-Demosthenes School. Students and teachers worked together to create an unforgettable show in each campus. There were hours and days of preparation and rehearsals.
This year is no exception. Each of the campuses amazed audiences with moving performances, magnificent energy and, especially, with groups large and small who had a lot to celebrate.
We present here a snapshot of these wonderful live moments composed of songs, dances and various other representations:
Socrates II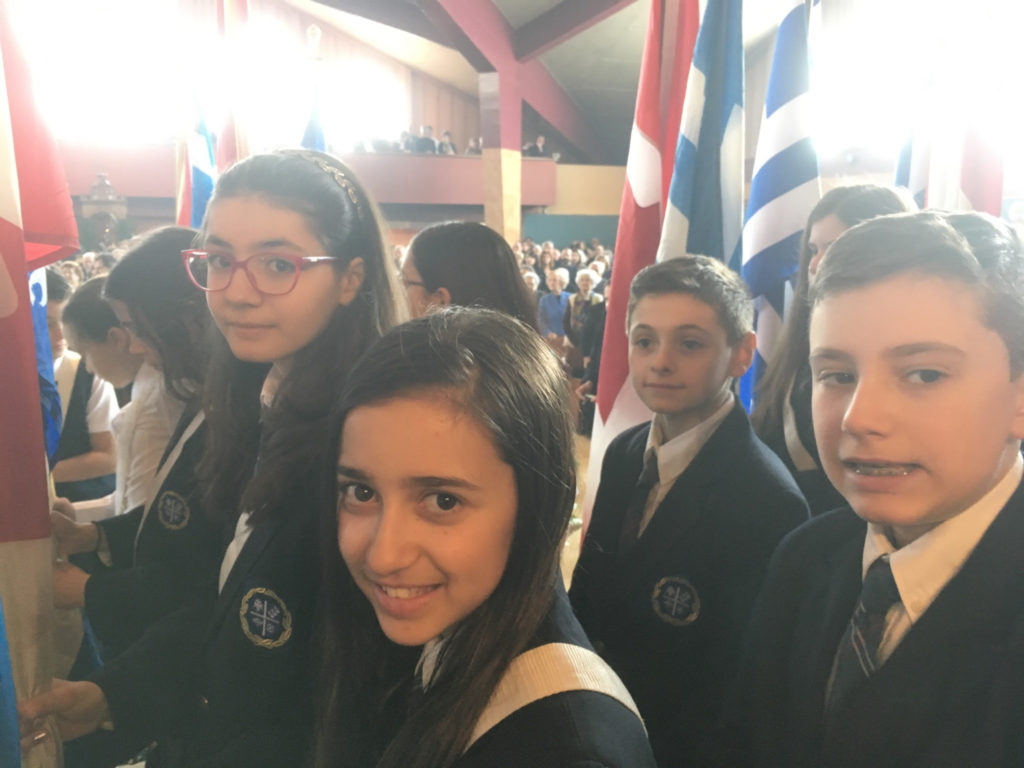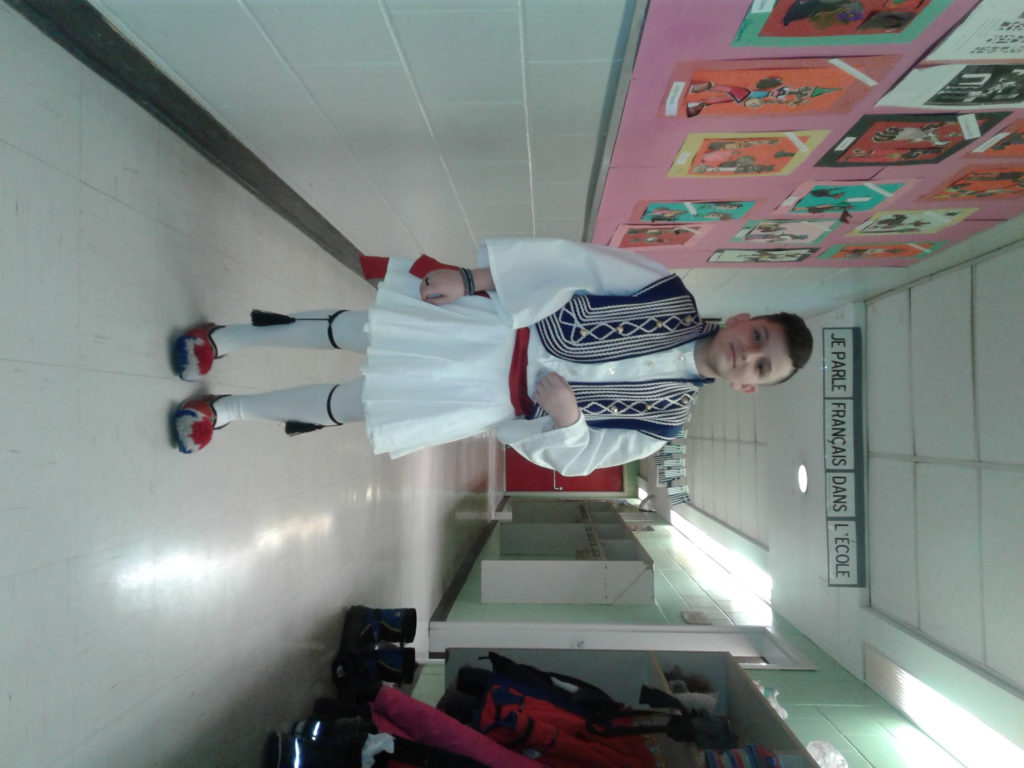 Socrates III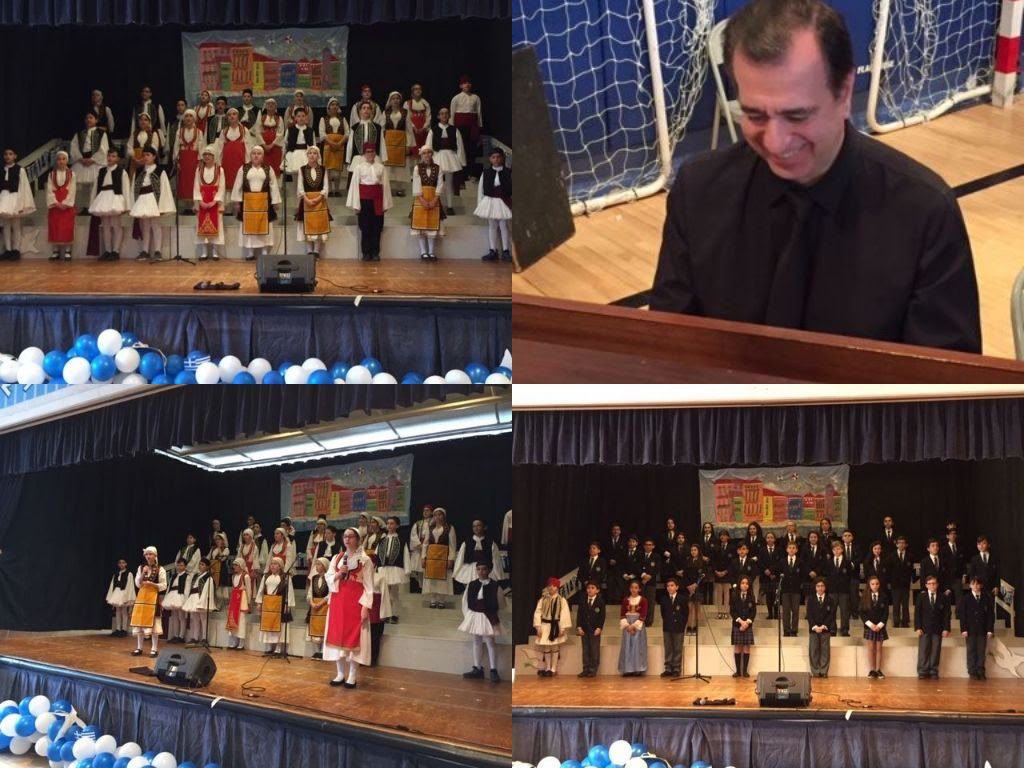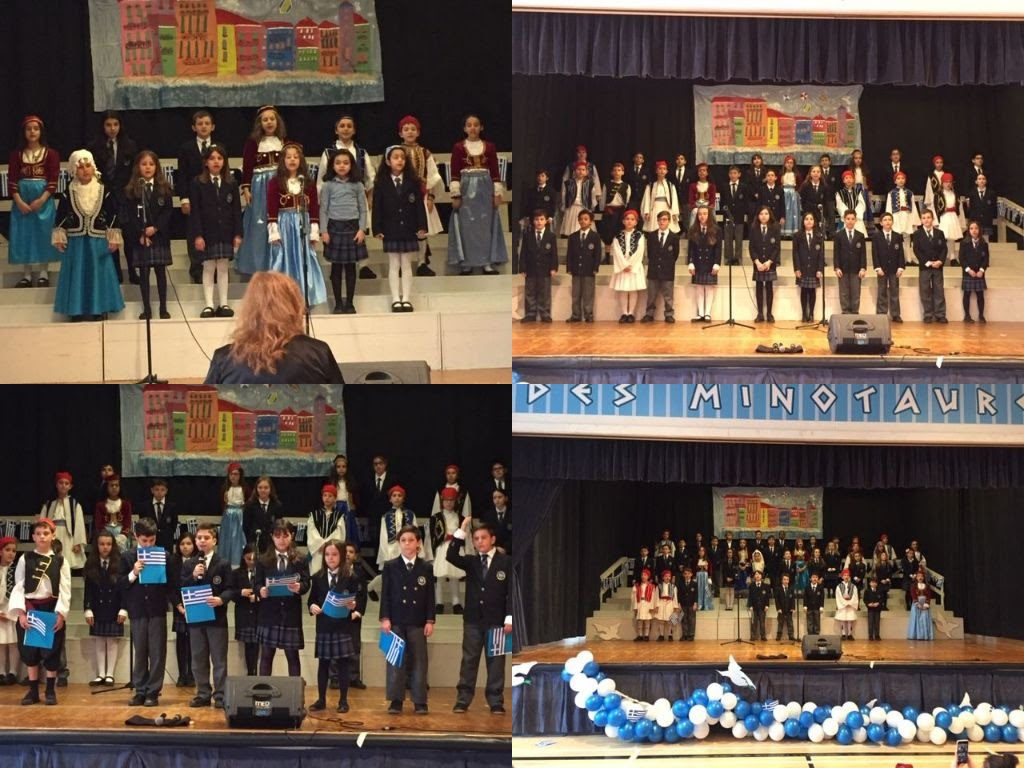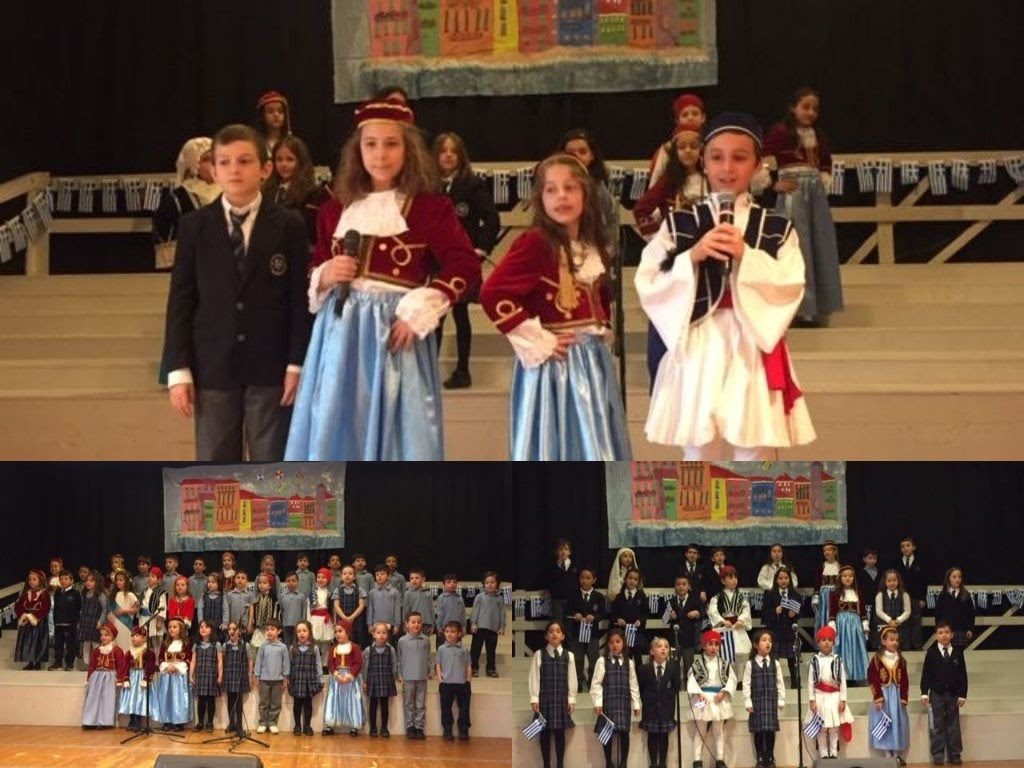 Socrates IV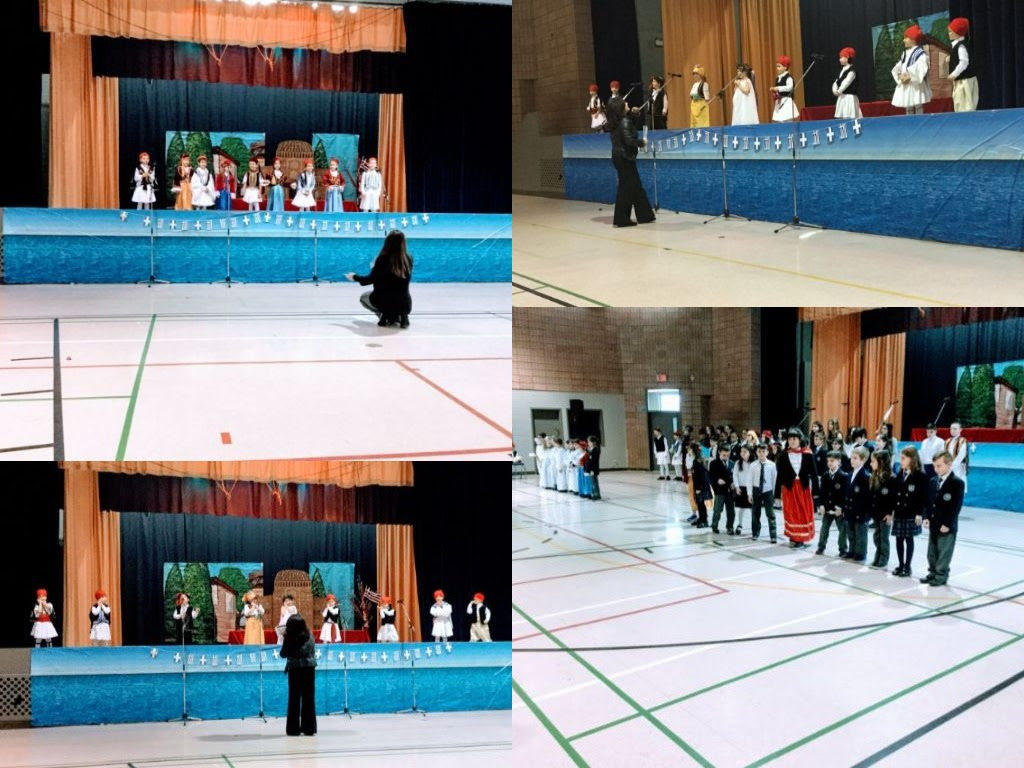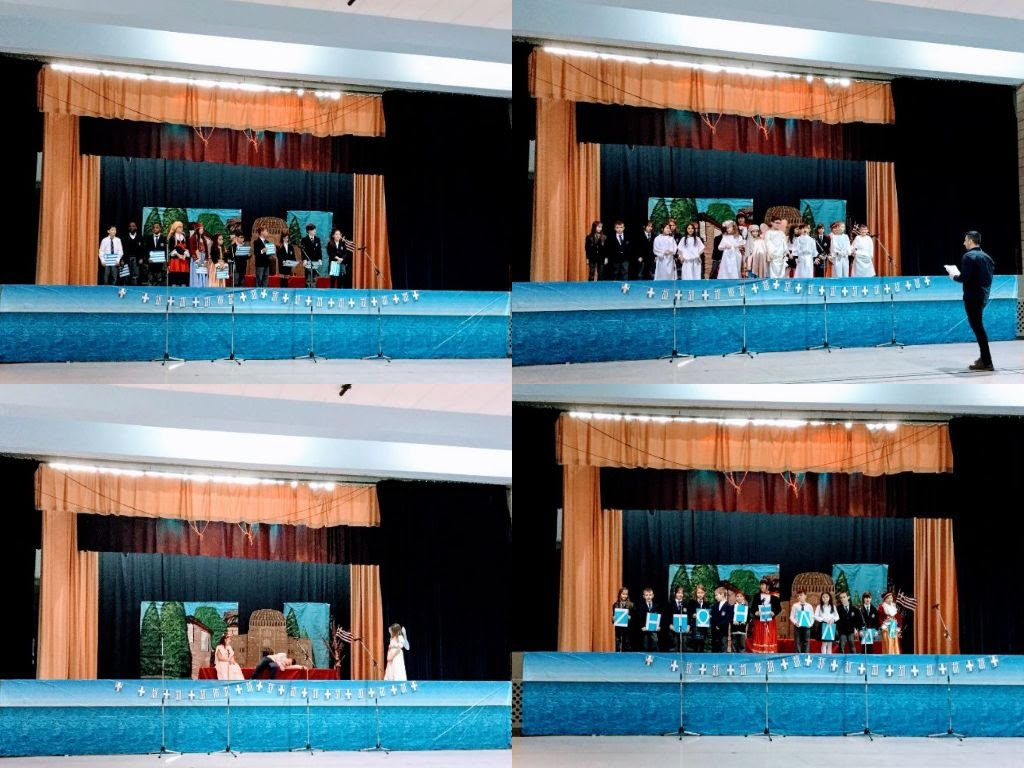 Socrates V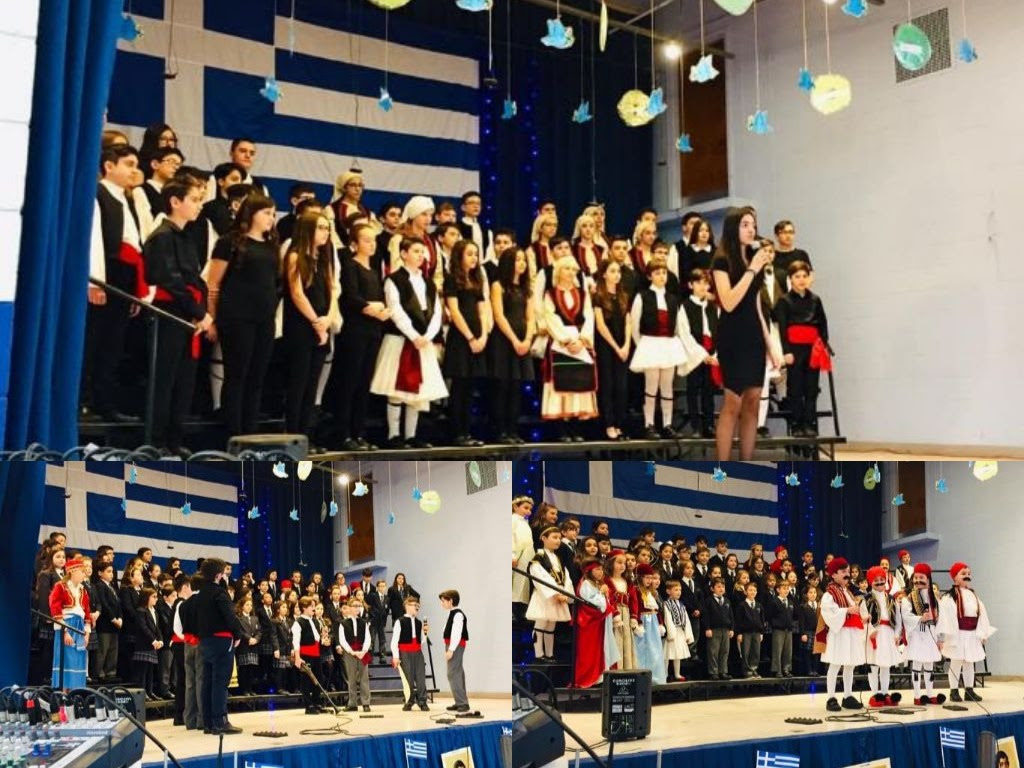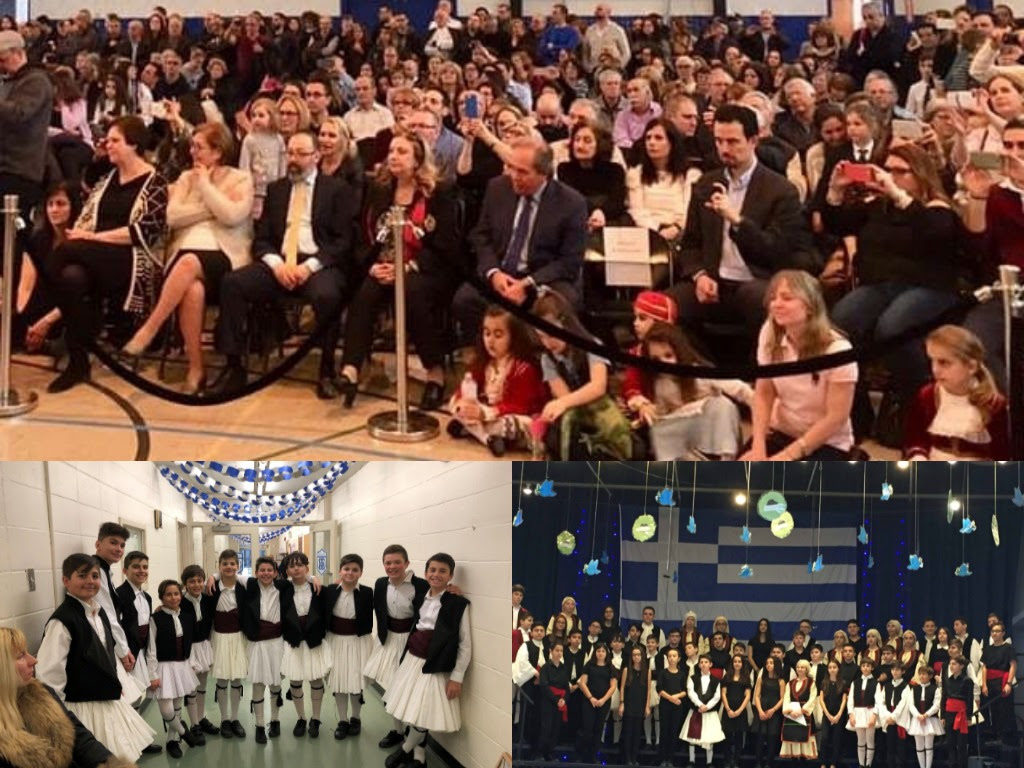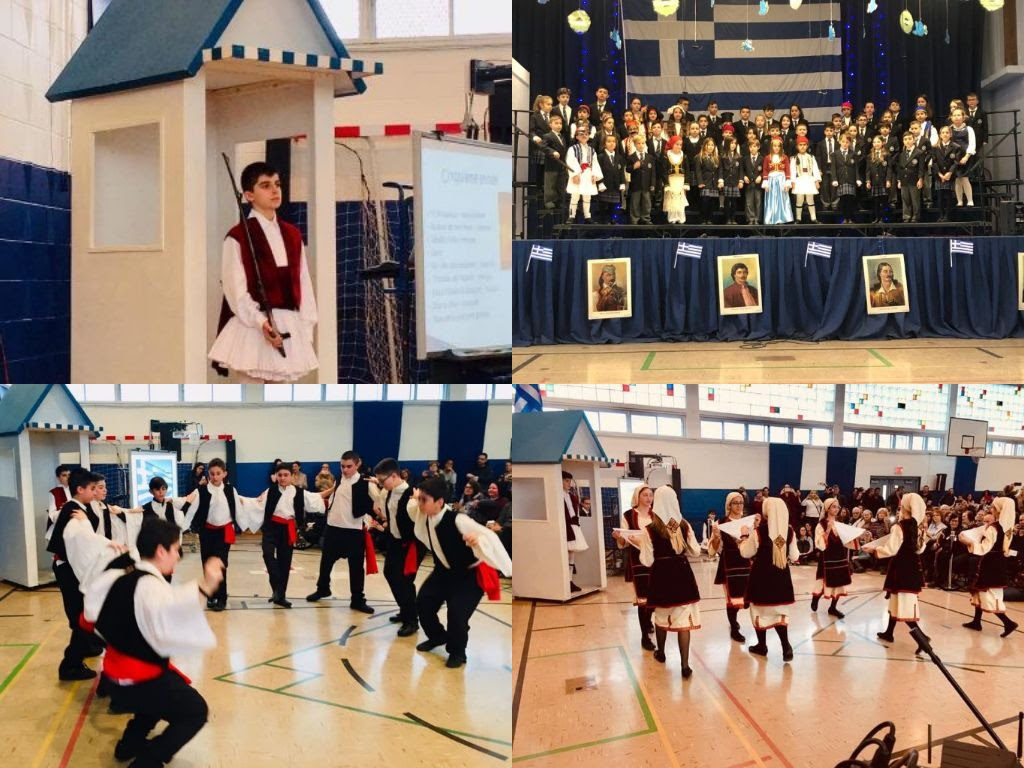 Demosthenes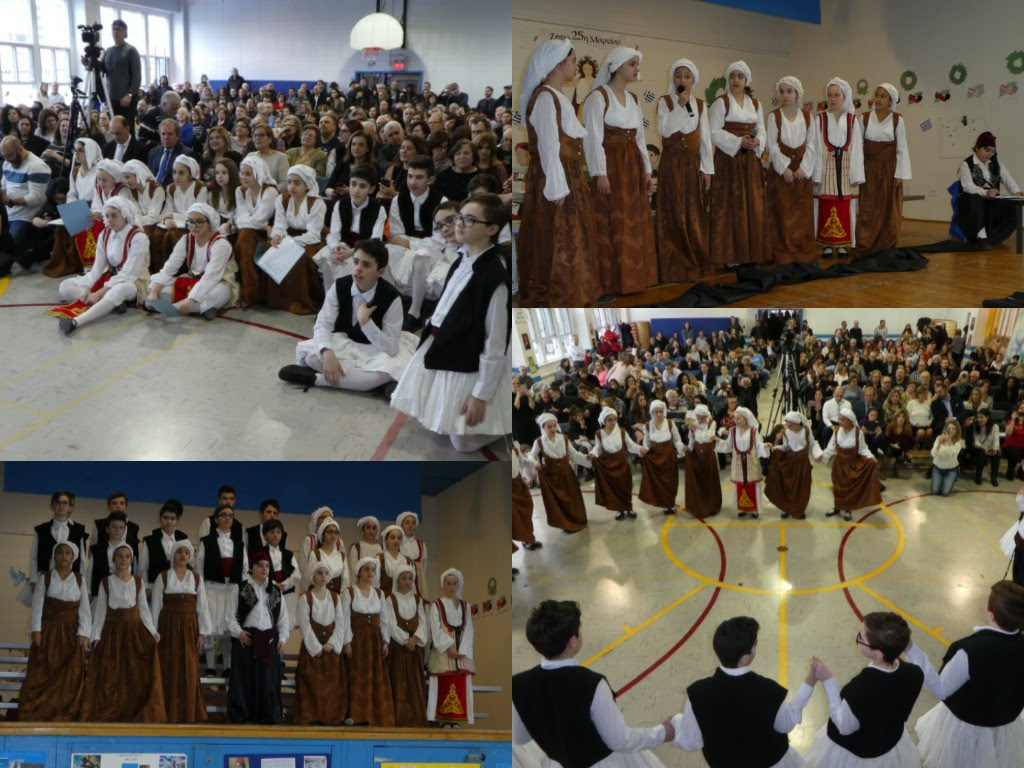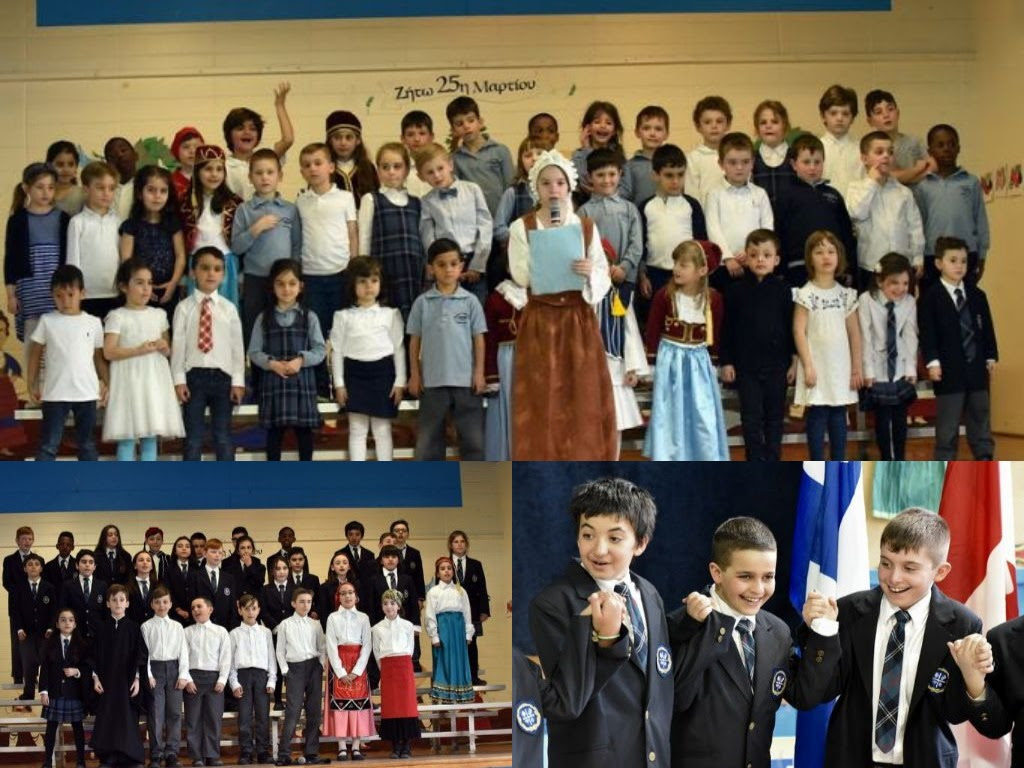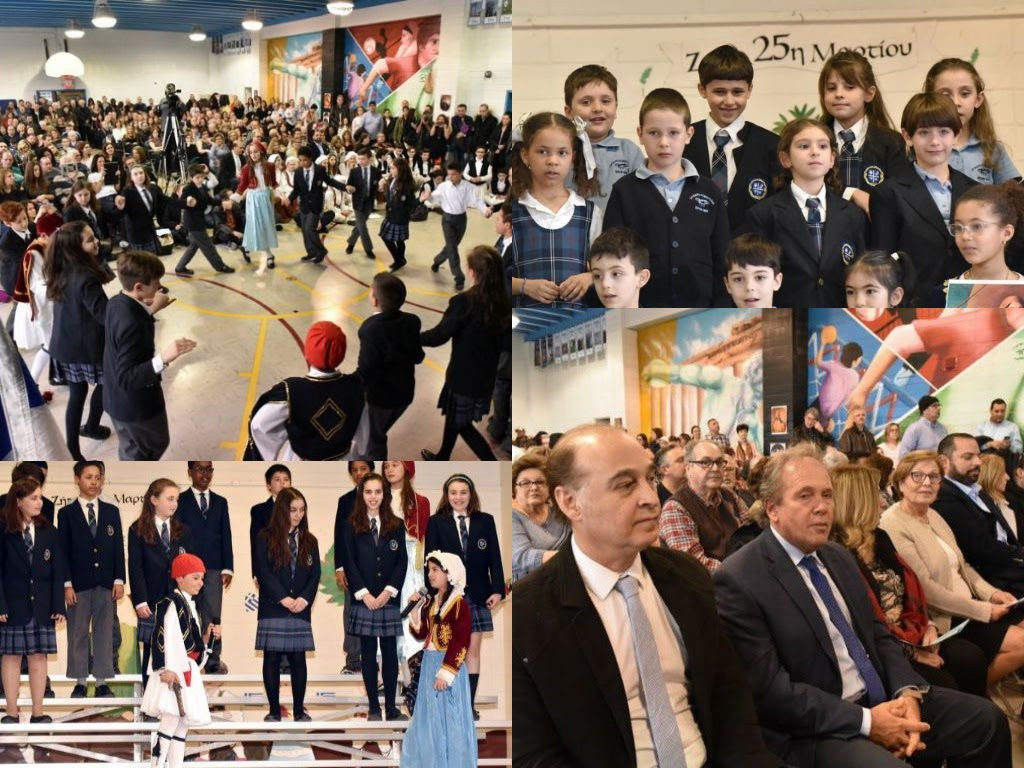 All the celebrations ended with a community gala held in the main hall of the HCGM.

We are extraordinarily proud of our students and the school teams who guided them so well. A big thank you to them, as well as to all the parents and volunteers who have proved, as always, indispensable.
The Socrates-Demosthenes School
The wonderful activities of March 25!
The Cenotaph
To celebrate the National Day of Greece, it is always vital to think of the people who came before us, who worked so hard and struggled for us, offering their lives to secure a future. We went to lay flowers at the Cenotaph in Laval. A thoughtful and serene ceremony was shared between our students, drummers and flag bearers, the eldest of our veterans, the members of the Board of Directors of the Hellenic Community of Greater Montreal and several distinguished guests.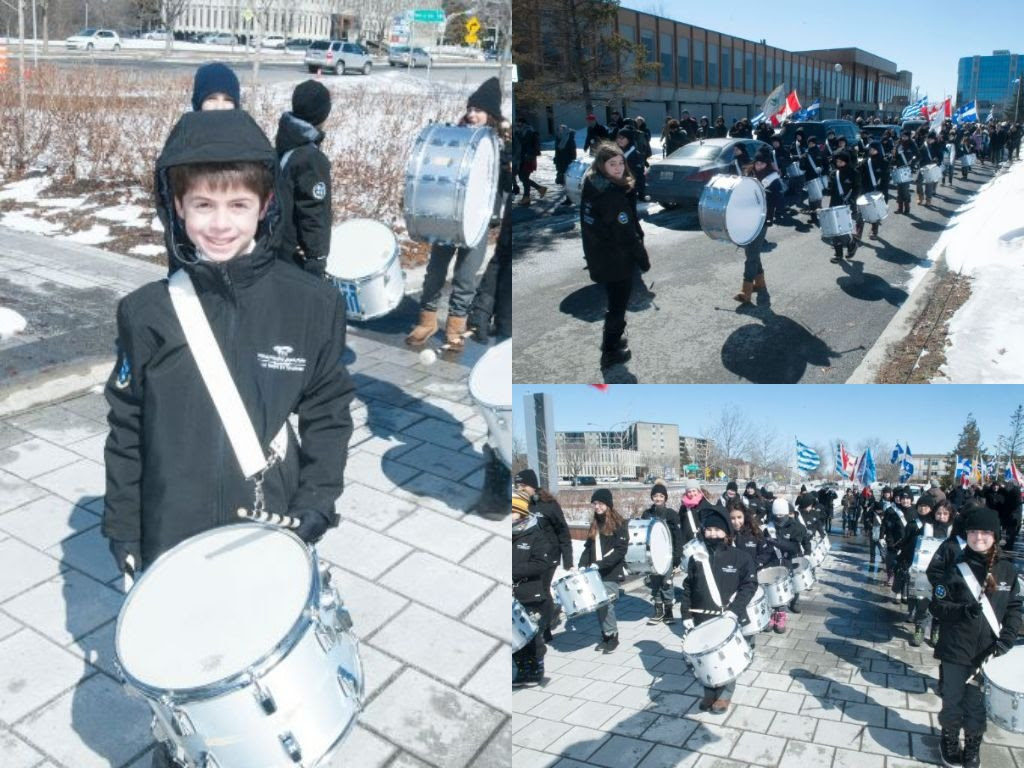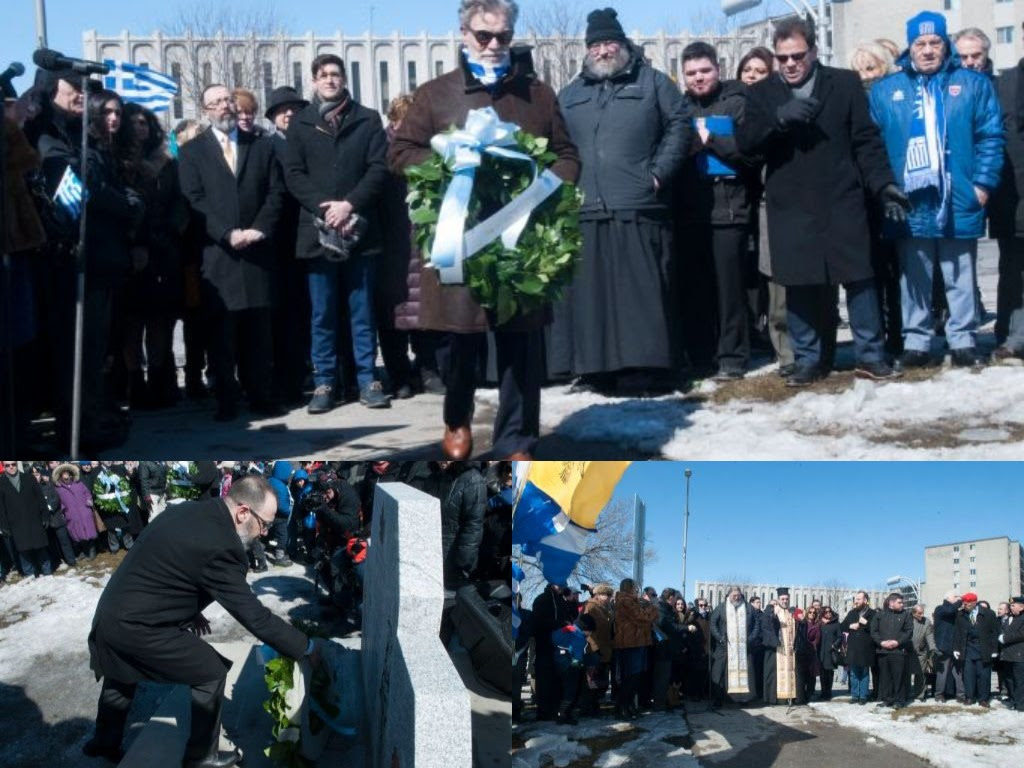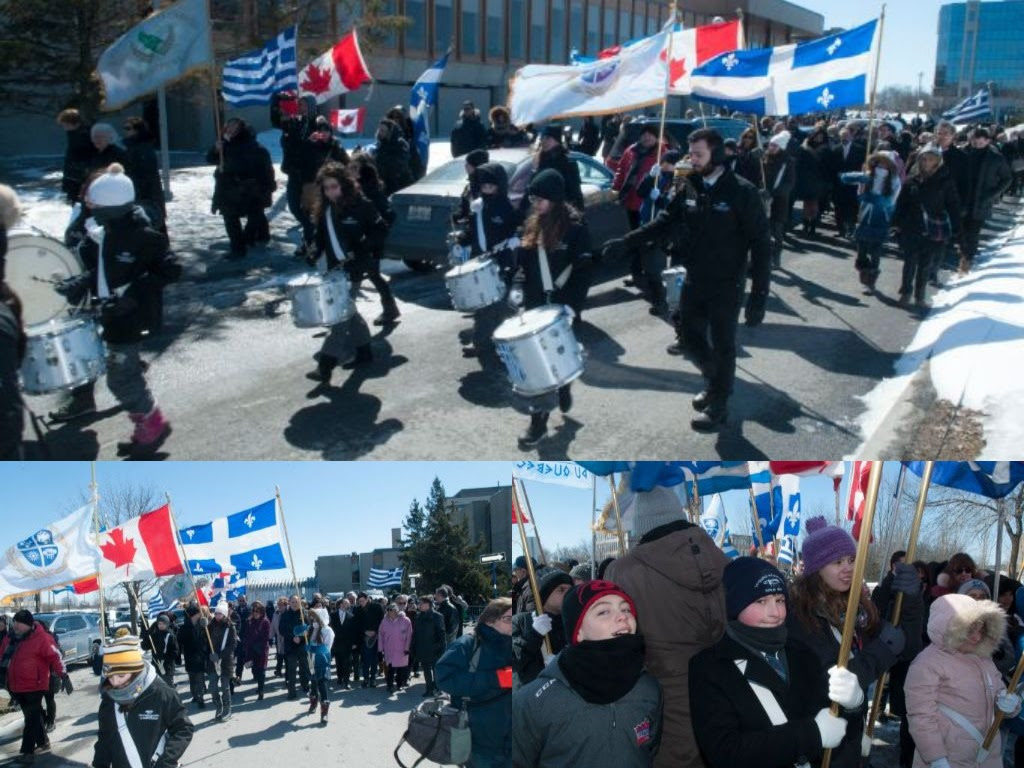 The parade
On the day of the parade, the weather was milder than in previous years. People of all ages and from everywhere, musicians, politicians, scouts, mascots, moms, dads, and, above all, many children came to celebrate the joy of the Independence of Greece.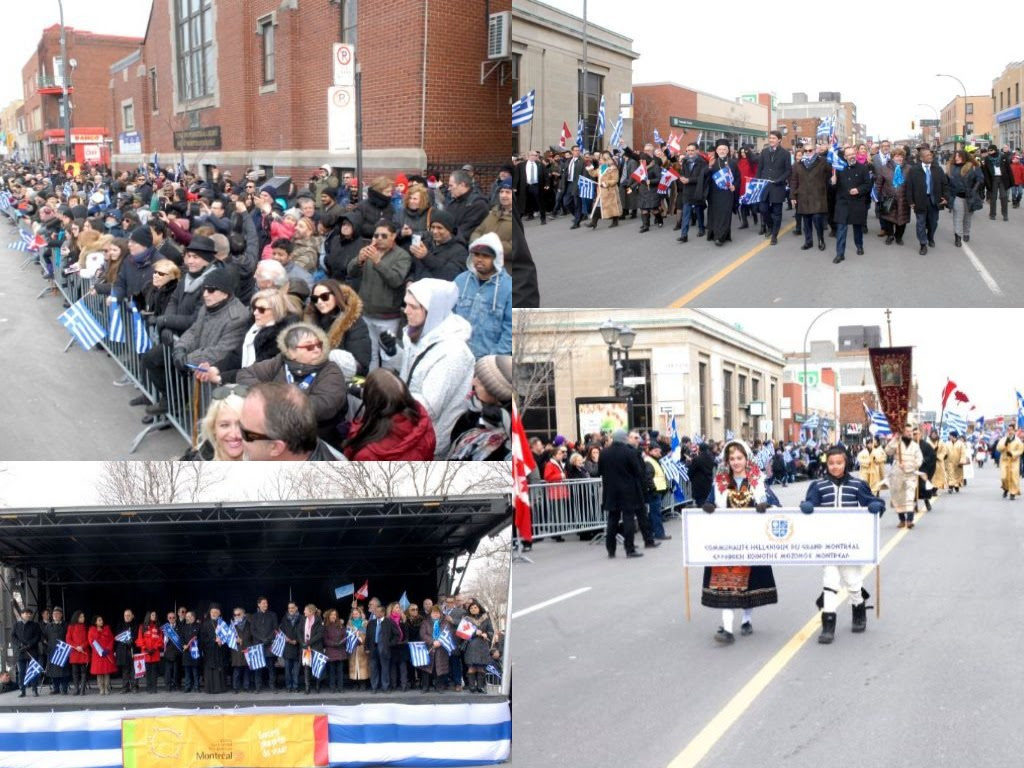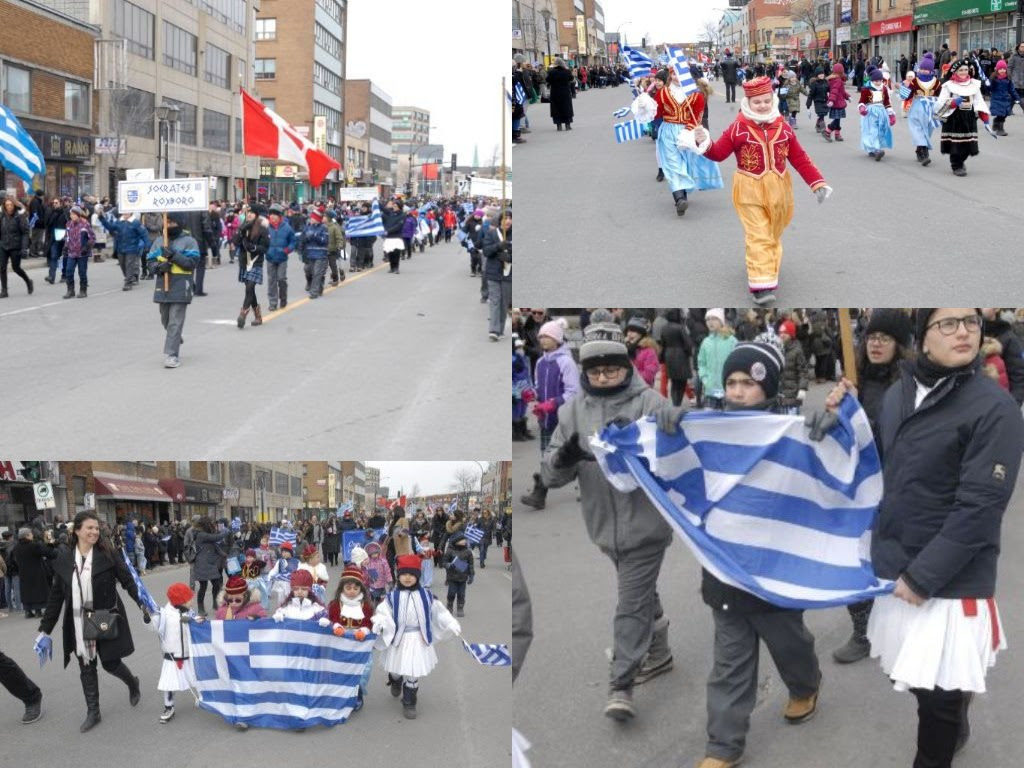 The Socrates-Demosthenes School was represented with energy and good humor by all our students from all campuses and our high school, with teachers and direction in support.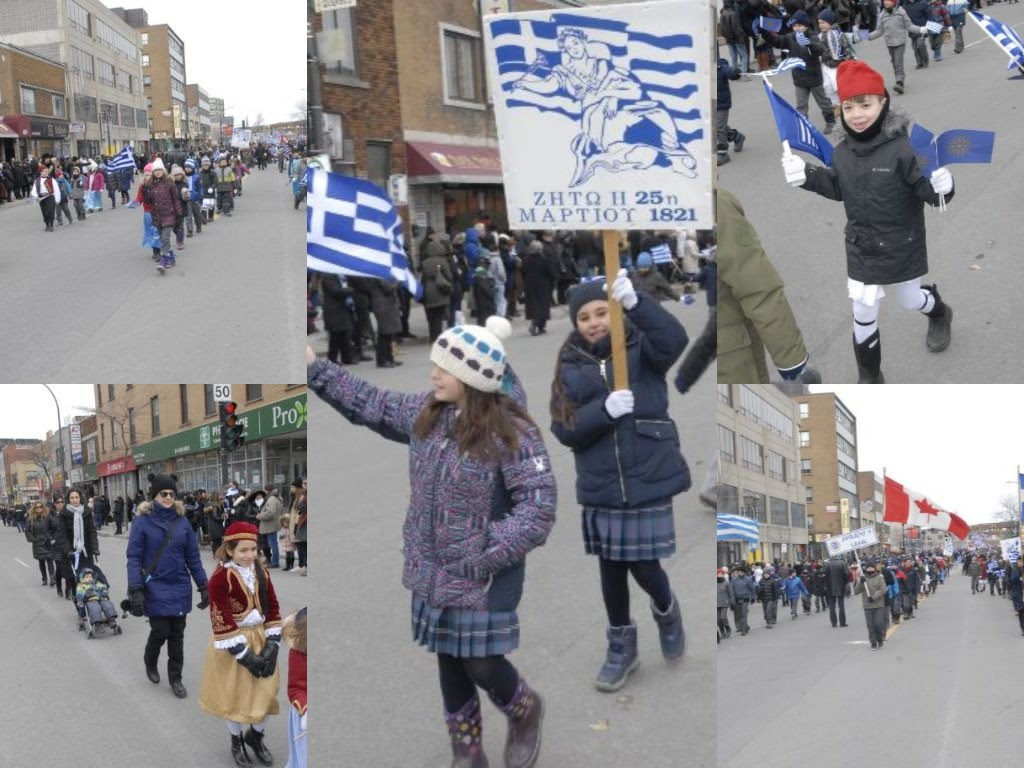 Toddlers were also amongst the crowd.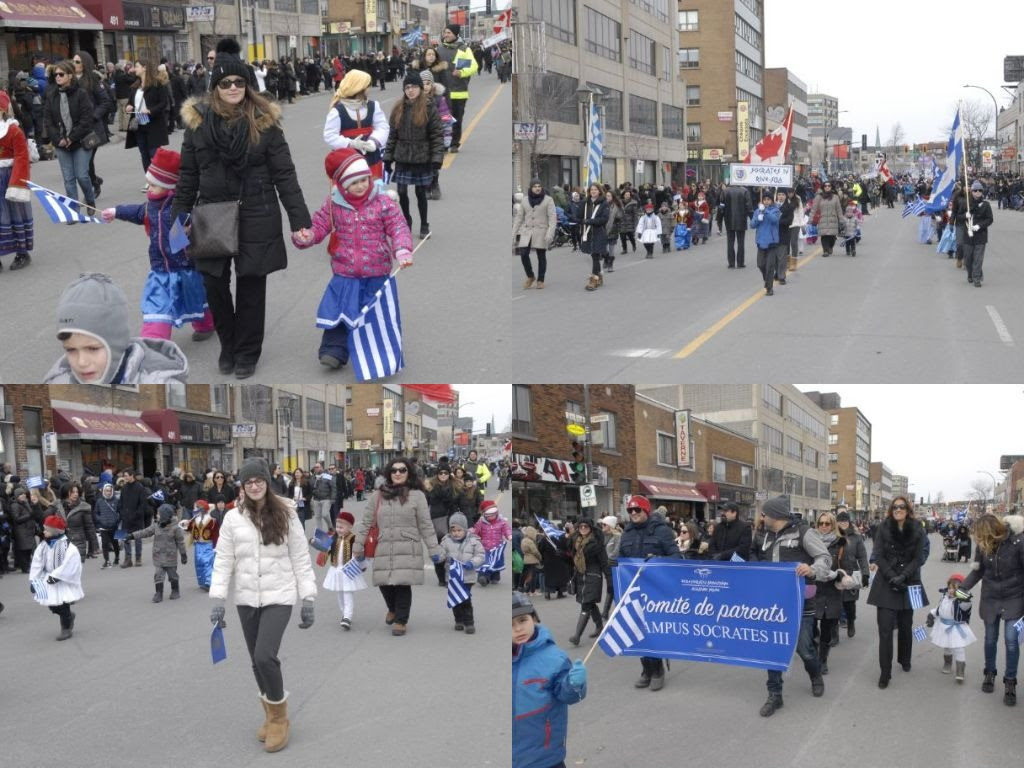 Our students walked the joy to the heart and the red cheeks.



We want to express our gratitude to all students, parents and, of course, all the school teams for having so magnificently represented the Socrates-Demosthenes School

Our drumming teams have obviously made a name for themselves!
Below is the link of the report of the activities made by Global News:
See you next year!
The Socrates-Demosthenes School