Our School once again awarded at St. Patrick's Day parade

Following this year's 196 St-Patrick's Parade on Ste-Catherine Street, the United Irish Societies of Montreal awarded École Socrates-Démosthène of the Hellenic Community of Greater Montreal the trophy for Best Cultural Group.

This is the 2nd year in a row the students of Socrates-Démosthène have received this prestigious honour.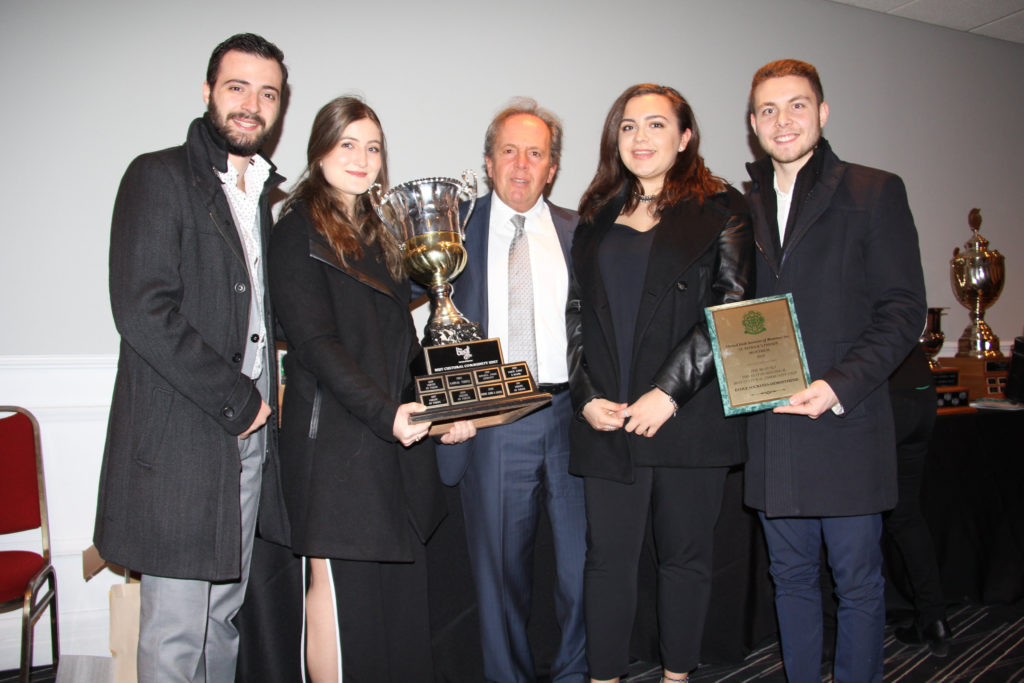 Despite the cold, the delegation of over 50 participants proudly displayed our community's colors with flags, placards and of-course our wonderful drum corps, in front of tens of thousands of spectators in downtown Montreal.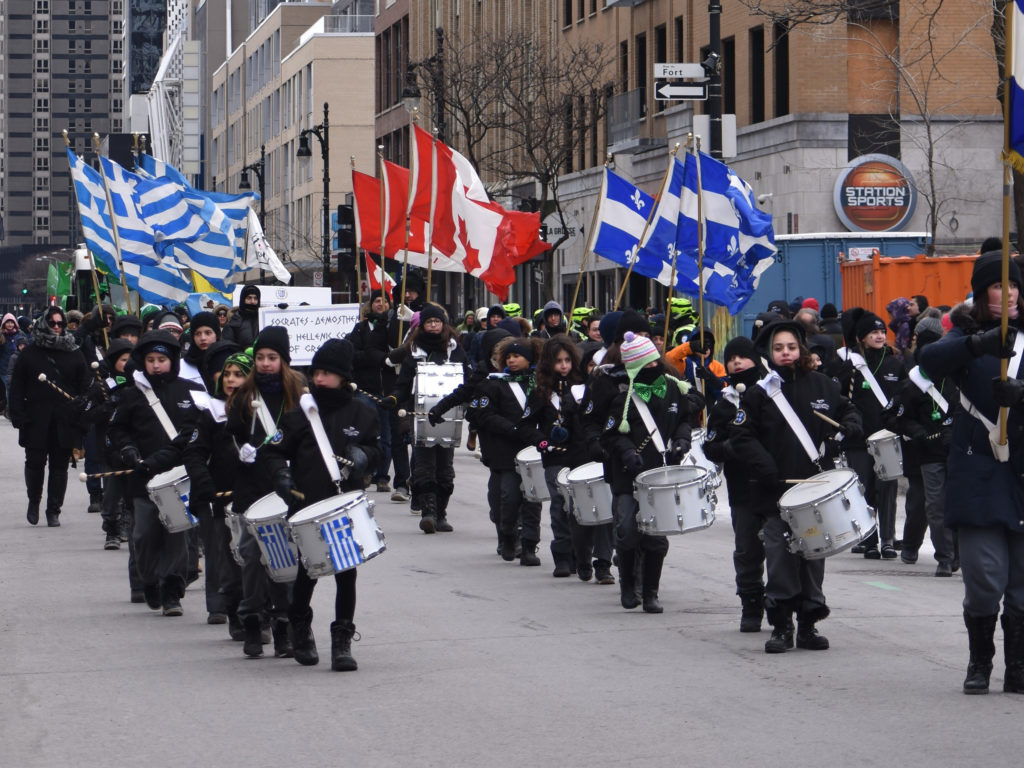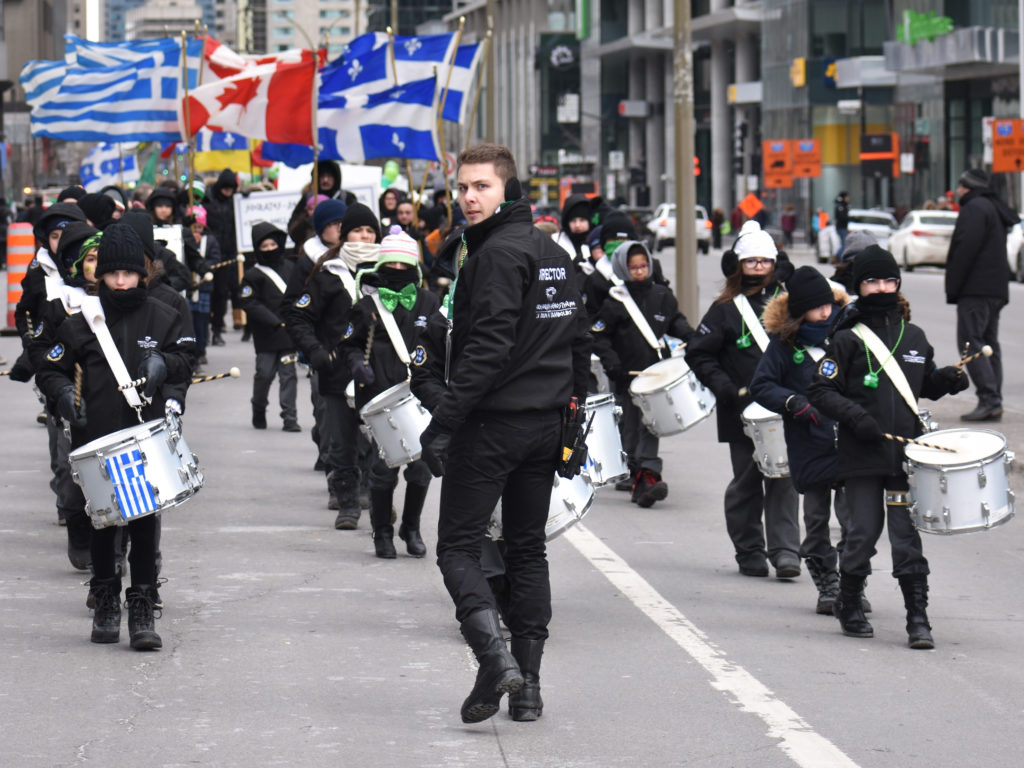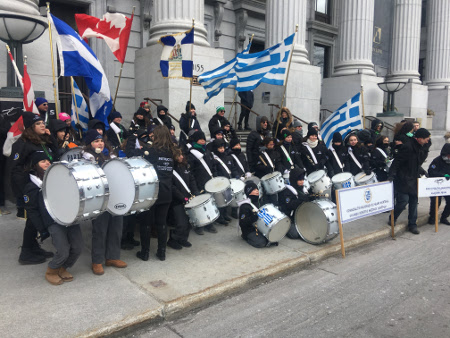 At the Awards Banquet at Plaza Centre-Ville on April 6, 2019, the Director General, Chris Adamopoulos, Afrodite Batsakis and our four drum corps instructors, Alex Fragakis, Odysseas Falagaras, Maria Andreou and Konstantina Vanikiotis, were on hand to receive the trophy and plaque from President Paul Loftus and Parade Director Patty McCann.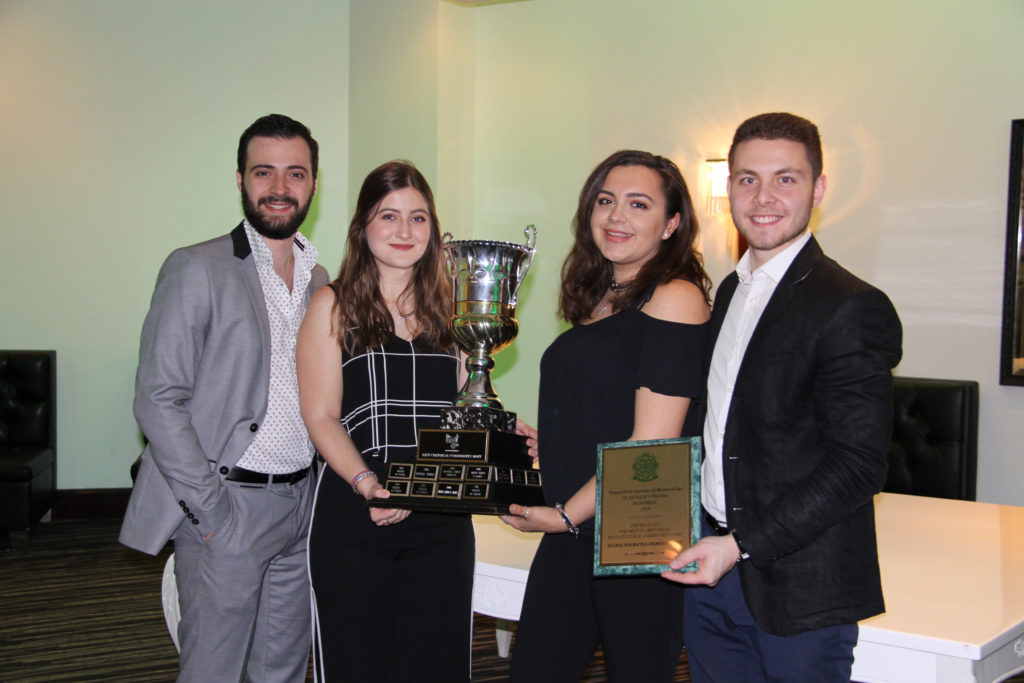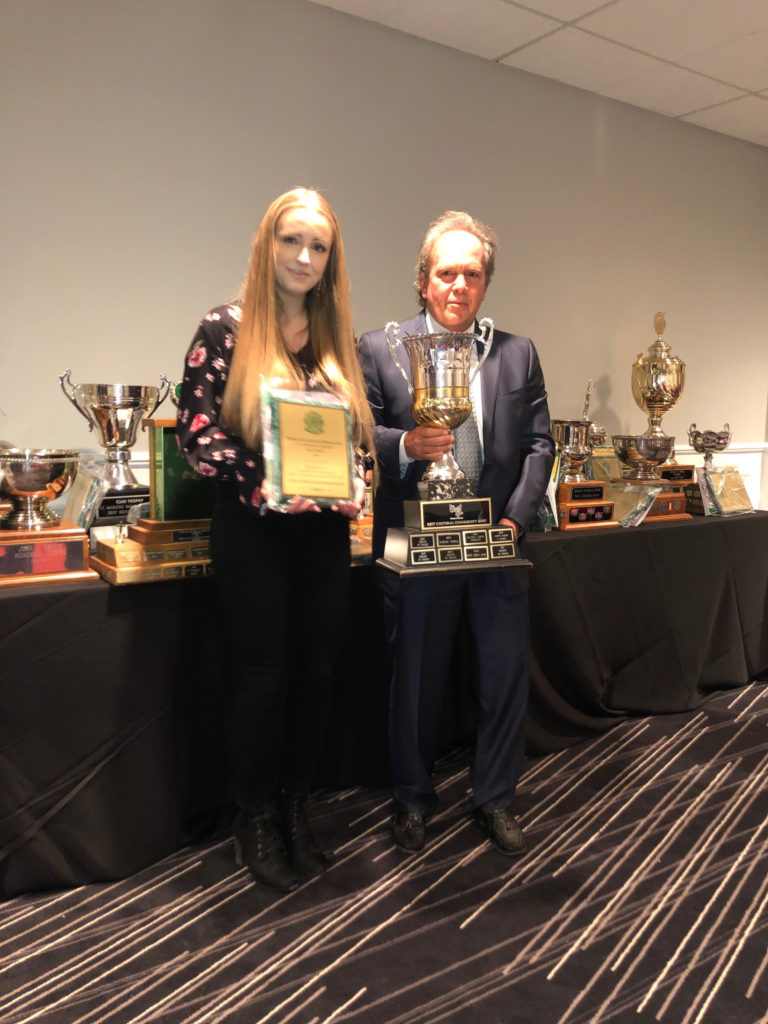 It was a beautiful and memorable evening with warm Irish hospitality and traditional Irish entertainment.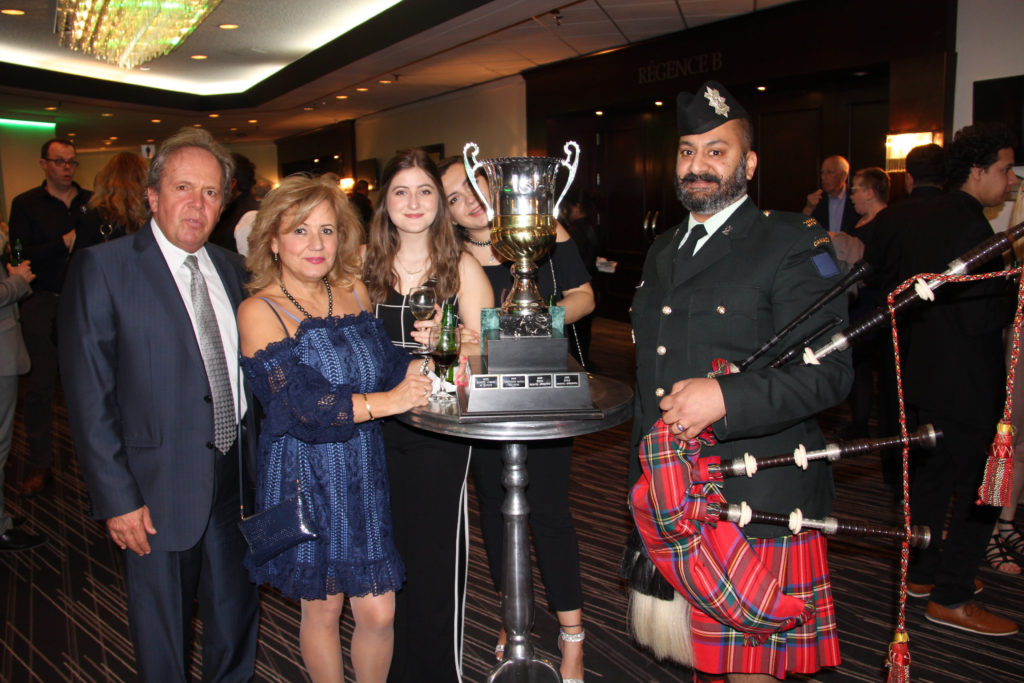 The Socrates-Demosthenes School