This year, Greeks around the world celebrate a significant milestone in Greece's glorious history; the 200-year anniversary since the start of the Greek Revolution against the Ottoman rule. Contemporaneously, on March 25th, our Orthodox Church commemorates the Annunciation by Archangel Gabriel to our Blessed Virgin Mary, our nation's holiest protectress.
The Greek revolutionaries were not born heroes. They were ordinary people whose desire for Freedom and their Hellenism, their perpetual sense of Greek nationality, forced them to rise in 1821 from 400 years of Ottoman occupation. They went into ferocious battles with indomitable spirit and phenomenal courage, struggling to be free, asserting their right to determine their own destiny, their own future.
For Greeks, the homeland is not merely a country. Greece is the mosaic of our glorious heritage, our brave ancestors, our precious moral and ethical values. It represents our own identity, our origins and epic history, our eternal remembrance of our fallen heroes, such as the Souliotises, the women from Souli, who having been trapped in the village of Zaloggo in Epirus, decided to turn towards the cliff's edge and jump off while dancing and singing, with their infants in their arms, rather than to submit to slavery.
Greeks come from a long line of warriors and heroes, who would generously give their lives to defend their rights, their freedom, their country. These are the Greeks, and these are the people from whom we all descend!
During the 400 years of the Turkish occupation, Greeks ensured the preservation and continuation of our patriotic ideas, our national consciousness, our Christian doctrine, our language, and our history through the priests' teaching in the hidden secret schools named krifo scholio.
"My little bright moon, shine my way to walk to school…" Under the moonlight they could find the path to the "school" and under the candlelight of the church, children could see the priest and read the books. This is how they would learn the language, about their faith and make the love for their homeland stronger.
The students of École Socrates-Démosthène, have paid tribute to our ancestors in a unique way. Follow the strict pandemic protocols of our unprecedented times, our young Hellenes and Philhellenes have expressed their respect and gratitude online! Nevertheless, their celebratory contributions to our fallen heroes such as Kolokotronis, Miaoulis, Papaflessas, Karaiskakis, Tzavelaina and Bouboulina, were presented with the outmost courtesy and appreciation.
Consequently, we encourage you today, as worthy descendants of the "Anonymous Hellene" and of all our fallen heroes of 1821, to proudly shout: "… Freedom is the quintessence of Greek soul!"
Long live the 25th of March!
Long live the bicentennial of 1821 Revolution!
Long live Greece!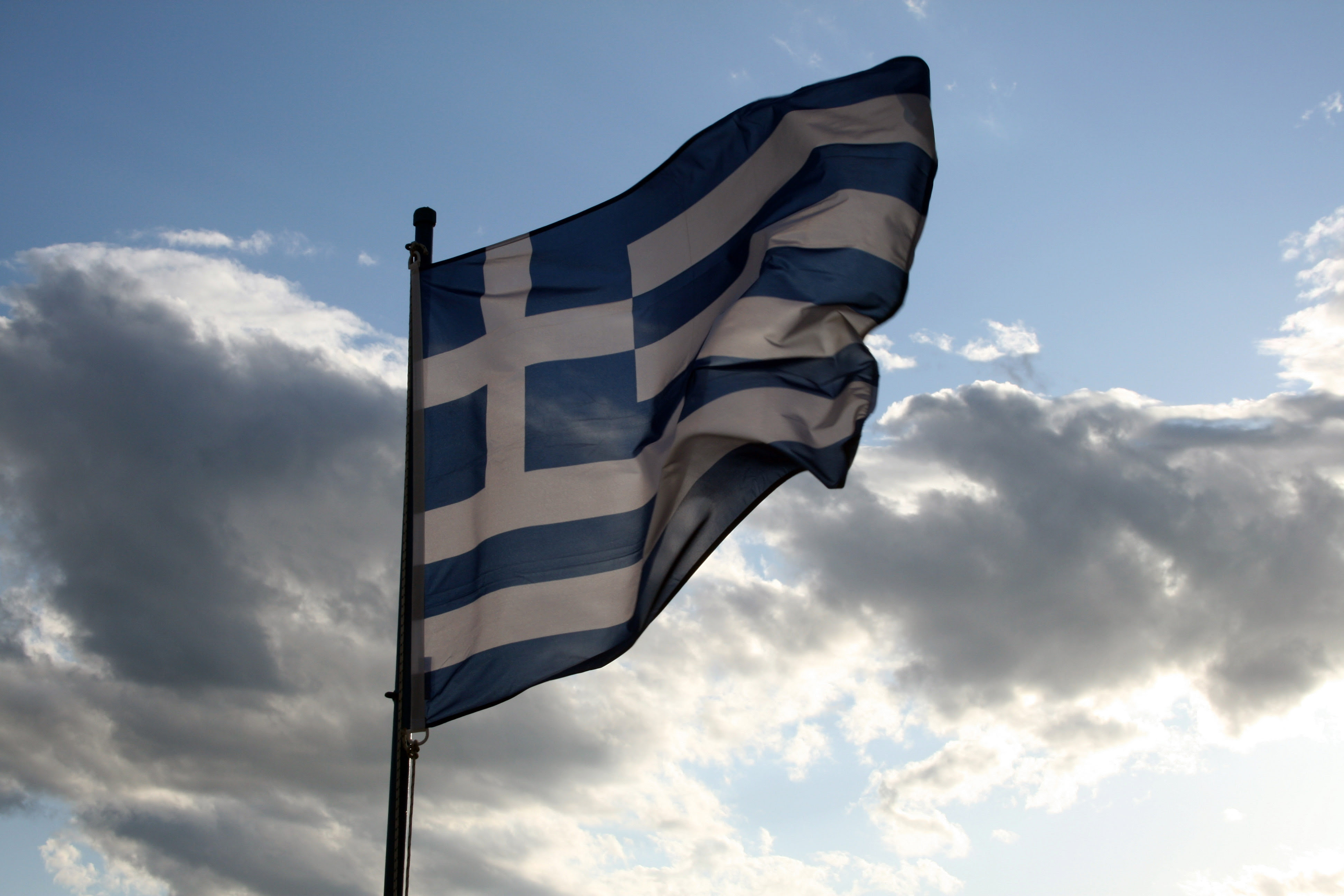 Chris Adamopoulos