The 2019 luncheon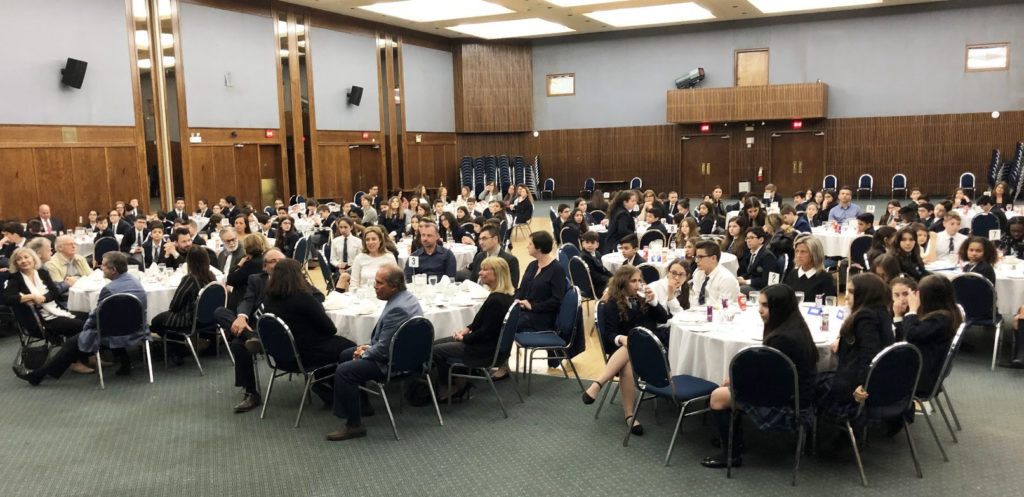 As every year in May, there is a tradition that a luncheon will be organized for our graduates and graduates of the five Socrates-Demosthenes School campuses.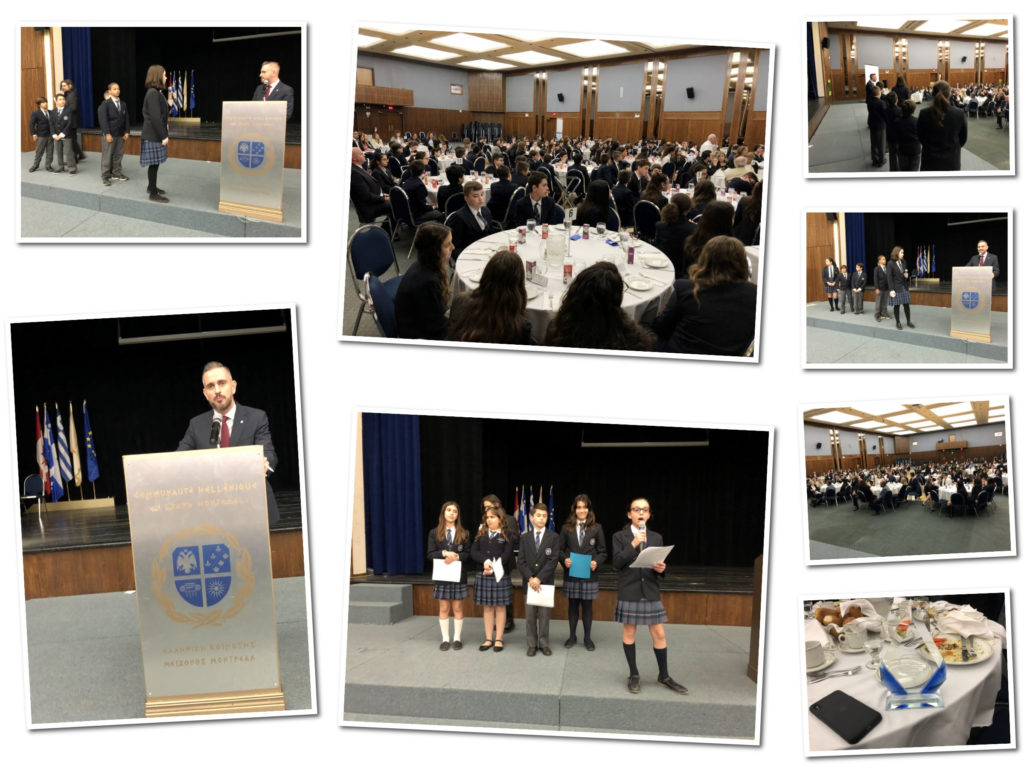 Always appreciated by our students, the event took place this year on May 7th in the Great Hall of the Hellenic Adrian-Maris Community Center. The guest speaker was Mr. Photi Sotiropoulos, Director of Communications and Public Relations of the Canadian Olympic Committee and a graduate of the Socrates-Demosthenes School. He has also been Director of Communications for the Quebec Major Junior Hockey League, an information media consultant for Bombardier Aerospace and a journalist for television and radio.
In his speech to the students, Mr. Sotiropoulos pointed out that he had been helped in his career advancement by the education acquired during his attendance at the Socrates-Demosthenes School, especially with regards to the three languages that he has learned and speaks fluently.
Students from the five campuses, very interested and very well prepared, asked various questions in the three languages, to which Mr. Sotiropoulos responded with enthusiasm and pleasure.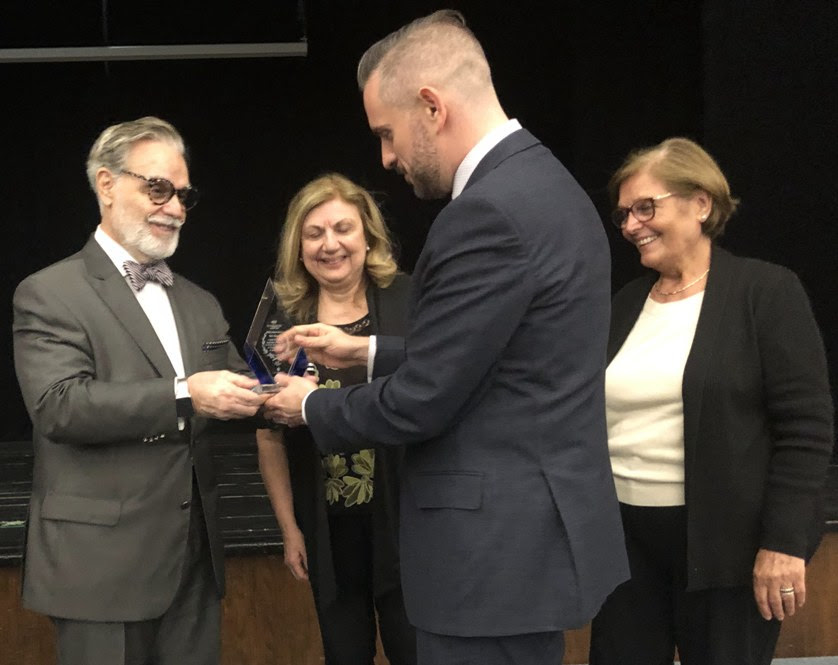 The President of the Hellenic Community of Greater Montreal (HCGM), Nicholas T. Pagonis, presented a commemorative plaque to Mr. Sotiropoulos, which visibly touched him. Mr. Sotiropoulos has offered in return, from the Canadian Olympic Committee, Olympic wine and mittens to Mr. Pagonis, Secretary of Education, Zoi Batsis and Secretary of Complementary Education, Mrs. Aliki Georgiadis -Daher to mark the end of their respective mandates at the CHGM. He also gave his wonderful mittens to all of the students in the auditory, their teachers and principals.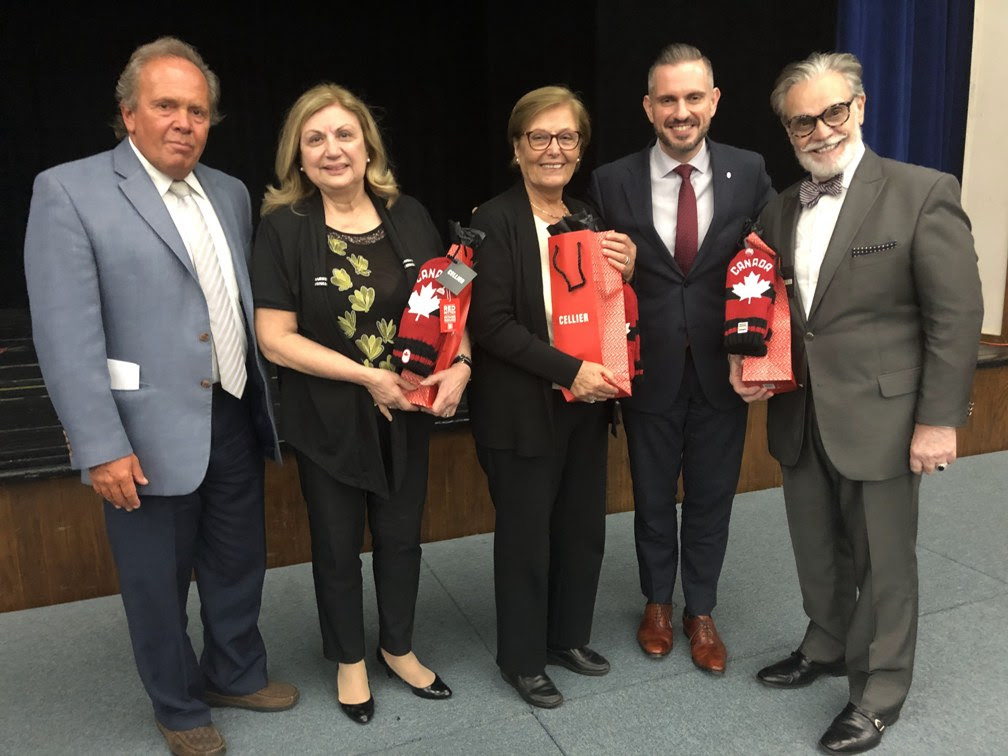 In addition to our Grade 6 students, their teachers and their parents, and those mentioned above, the audience included notable guests: Father Demetrios Antonopoulos, Marketing Secretary Constance Karvelas, Chair of the Committee Stavros Tsinalis, Peggy Sifakis and Xenia Vruvidis of the Socrate Educational Foundation, accompanied by former Minister Christos Sirros, the Director General of the School, Chris Adamopoulos, Director of Public Relations of the CHGM, Paris Petrou and the directions of the five Georgia Tsakalis, Christos Filandrianos, Christos Katiforis, Diane Trudel and Ghislaine Langlois campuses.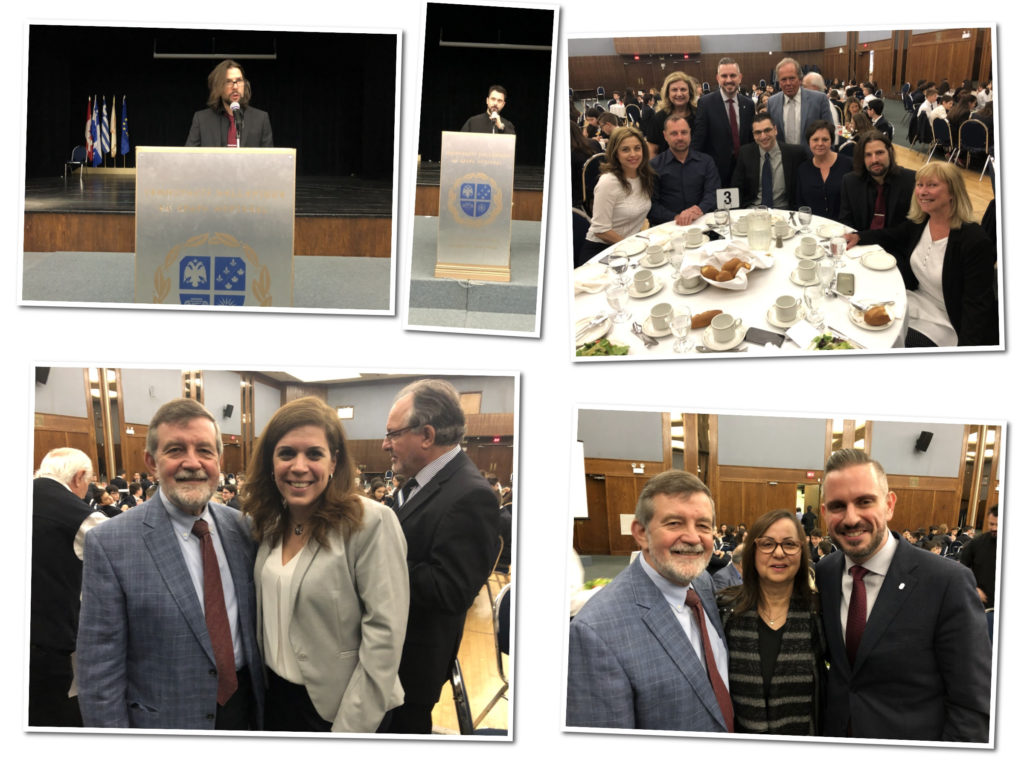 Thank you very much Photi!